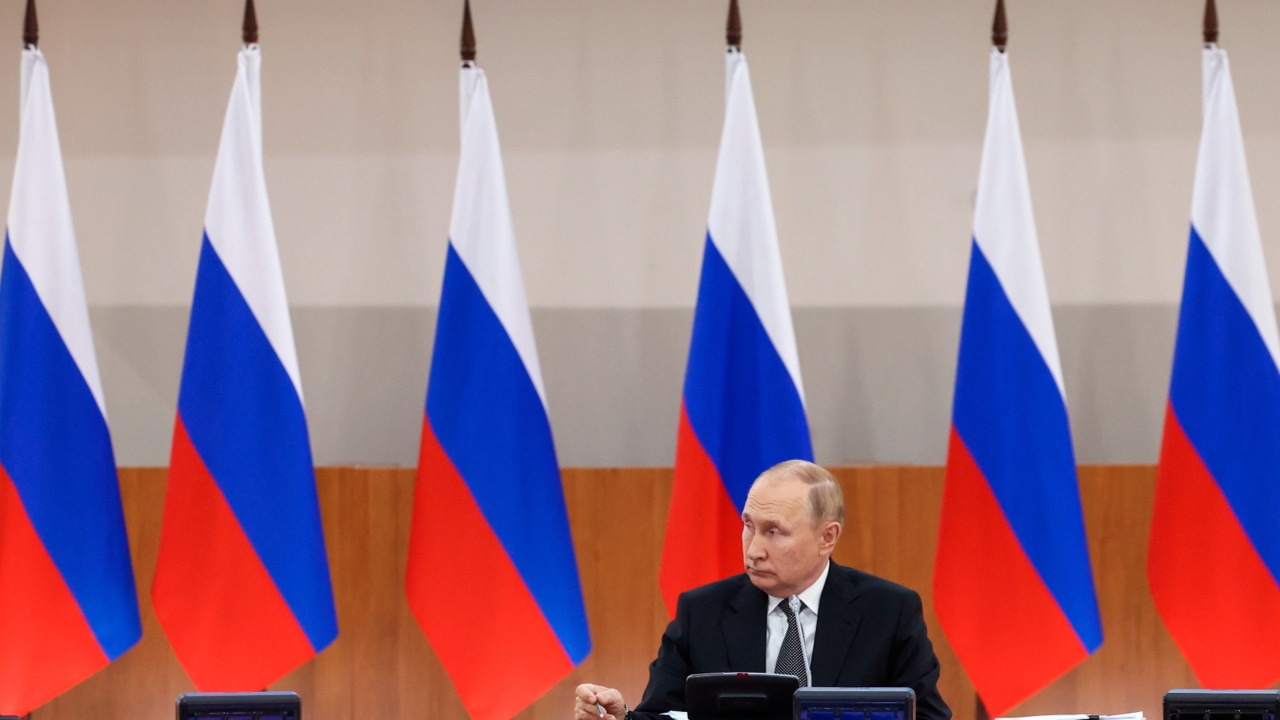 Former US Army Vice Chief of Staff General Jack Keane says everyone knows the Russians are "lying through their teeth" over their latest "fabricated" story against Ukraine.
"What we have now is what the Russians are doing a lot, which is a disinformation campaign," General Keane told Sky News anchor Andrew Bolt.
"They use it all the time."
General Keane discussed recent Russian claims that the Ukrainians were preparing a dirty bomb.
"The Russians have been brandishing the possibility of using nuclear weapons almost since the beginning of the war," General Keane said.
"Now they're making up a story that it's the Ukrainians who are going to prepare a conventional weapon that has radiation and launch it inside Ukraine as a false flag operation, and they're blaming it on the Russians."
General Keane said that "no one would believe it."
"Everyone knows that the Russians lie through their teeth," he said.
https://www.cairnspost.com.au/news/national/everybody-knows-the-russians-are-lying-through-their-teeth-general-jack-keane/video/608c861c86ea94c4956f141d4c2b8a66