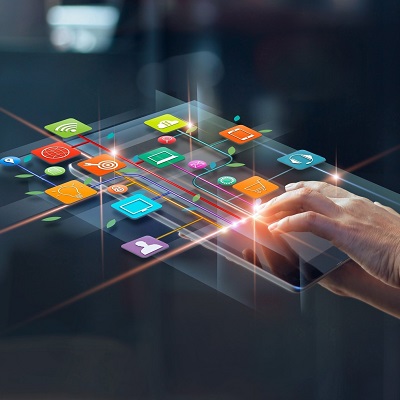 Ezypay, Australia's first subscription payment provider, has announced its membership in the Australian Payment Network (AusPayNet) as one of the first in the category of payment service providers (PSP). The membership gives Ezypay an important opportunity to continue its work on shaping the landscape of the payment industry in Australia.
The Australian Payment Network is a self-regulatory body set up by the payment industry to increase the security, reliability, fairness, convenience and efficiency of the Australian payment system. The membership extends to key players in the payment industry, including banks, construction companies, credit unions, payment processors, technology companies and more recently payment service providers.
Commenting on Ezypay's recognition as a member of the payment service provider, Ezypay CEO James Foster said: "As an experienced FinTech who continues to innovate in subscription payments, we have always accepted and recognized the value of regulation in the payment industry. We are grateful that AusPayNet has allowed us to join them in this new category of membership, and look forward to the opportunity to contribute our opinions and skills from the nine countries in which we now operate. "
Joining AusPayNet gives Ezypay the ability to oversee the development of new rules and standards, and move the payments industry forward as it moves into a new era of payments. PayTo, an upgraded method that allows third parties to deduct money from customer accounts, and a component of the new payment platform (NPP), represents a significant portion of future payments in Australia. The new regulatory implications of a new payment method, such as PayTo, mean that collaboration between companies such as Ezypay and the wider payments industry is needed.
Australian Payments CEO Andy White commented on the addition of the payment service provider category and Ezypay as one of the first members: "The adoption of the PSP ensures that AusPayNet and our standards include all participants in the payments ecosystem. We welcome Ezypay, which helps shape the future of payments. "
Ezypay is proud to be the first member of the Australian Payment Network payment service provider and hopes to continue its work as industry leaders and innovators in the field of payments in Australia.
https://australianfintech.com.au/ezypay-joins-australian-payments-network-in-their-new-payment-service-provider-category/