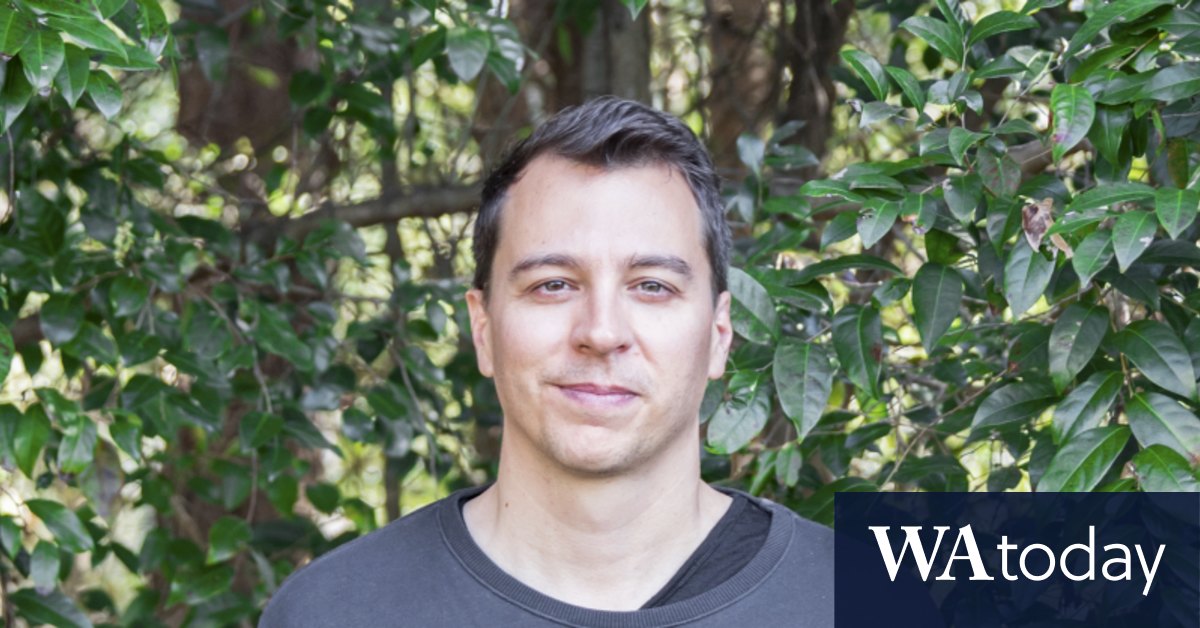 Plant startup Fable Food is close to getting up to $ 25 million in fresh funding as the alternative meat sector continues to benefit both carnivores and vegetarians.
The startup produces meat products from shiitake mushrooms and considers customers Grill'd, Guzman y Gomez and Heston Blumenthal. Co-founder Michael Fox, whose previous venture closed with fashion startup Shoes of Prey, told the mast that Fable Foods had settled on two candidates as potential leading investors – one American and the other from the UK – who would secure most of the funding and attract other smaller investors.
Fox said the next step was to negotiate terms and determine which proposal best fits the startup's mission and business evaluation.
"We want investors to have experience working with growing companies and be able to work and help companies like ours scale," he said.
If the deal is secured, it will be the third round of fundraising for Fable. First managed by Grok Ventures, the personal investment fund of Atlassian co-founder Mike Cannon-Brooks in December 2019, which invested $ 1.5 million in the startup. The second was a $ 6.5 million starting round held by Blackbird Ventures nine months ago.
The new funding will focus on two things: research and development, and ongoing expansion efforts in Singapore, the United States and the United Kingdom.
"At the moment we have no sellers – in any markets, not even in Australia," Fox said.
Although Fable Food has a small retail outlet, its strategy is to target the top of the city by working with celebrity chefs and premium restaurant chains (customers are also The Coffee Club and maintenance of Marley Spoon food kits). Fable hopes to duplicate the business model abroad.
New capital will also go to product development: Fable currently has three patented mushroom products, with more planned. He will seek to expand his mushroom growing program and conduct further research in mushroom growing.
https://www.watoday.com.au/business/entrepreneurship/money-for-mushrooms-fable-food-closes-in-on-third-fundraising-round-20220517-p5am43.html?ref=rss&utm_medium=rss&utm_source=rss_feed