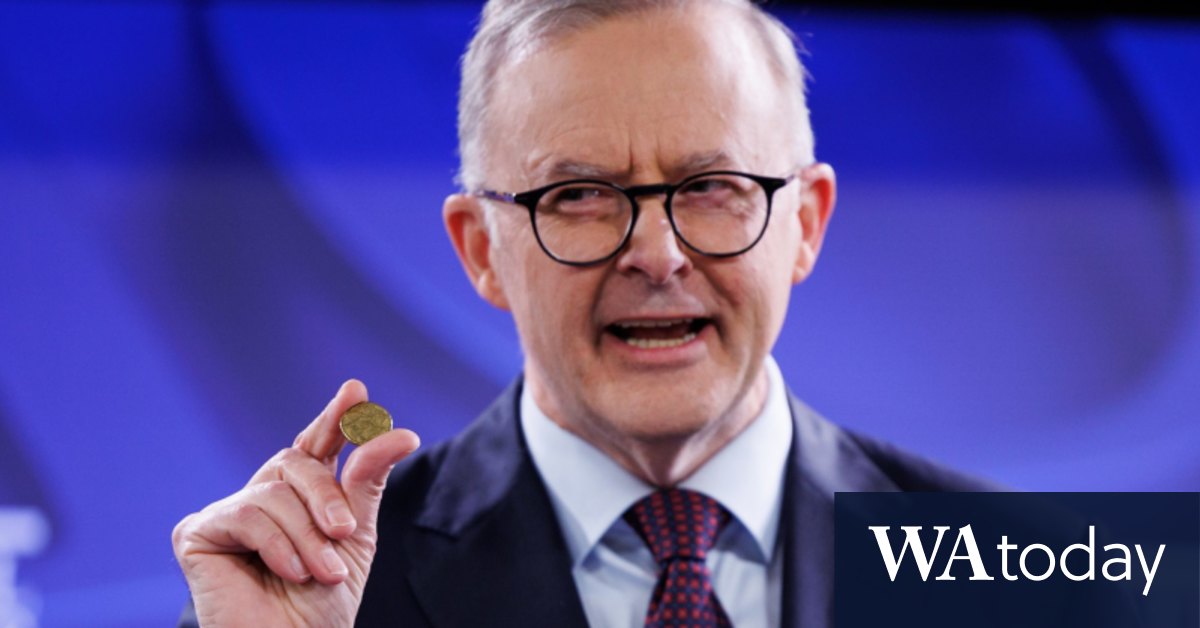 Federal election campaign: last week
Sorry, this feature is currently unavailable. We are working to restore it. Please try again later.
14 Images
Prime Minister Scott Morrison and opposition leader Anthony Albanese covered many issues in the fourth week of the federal election campaign. In the coming weeks, before Australia elects its next government, there will be many more opportunities for photography.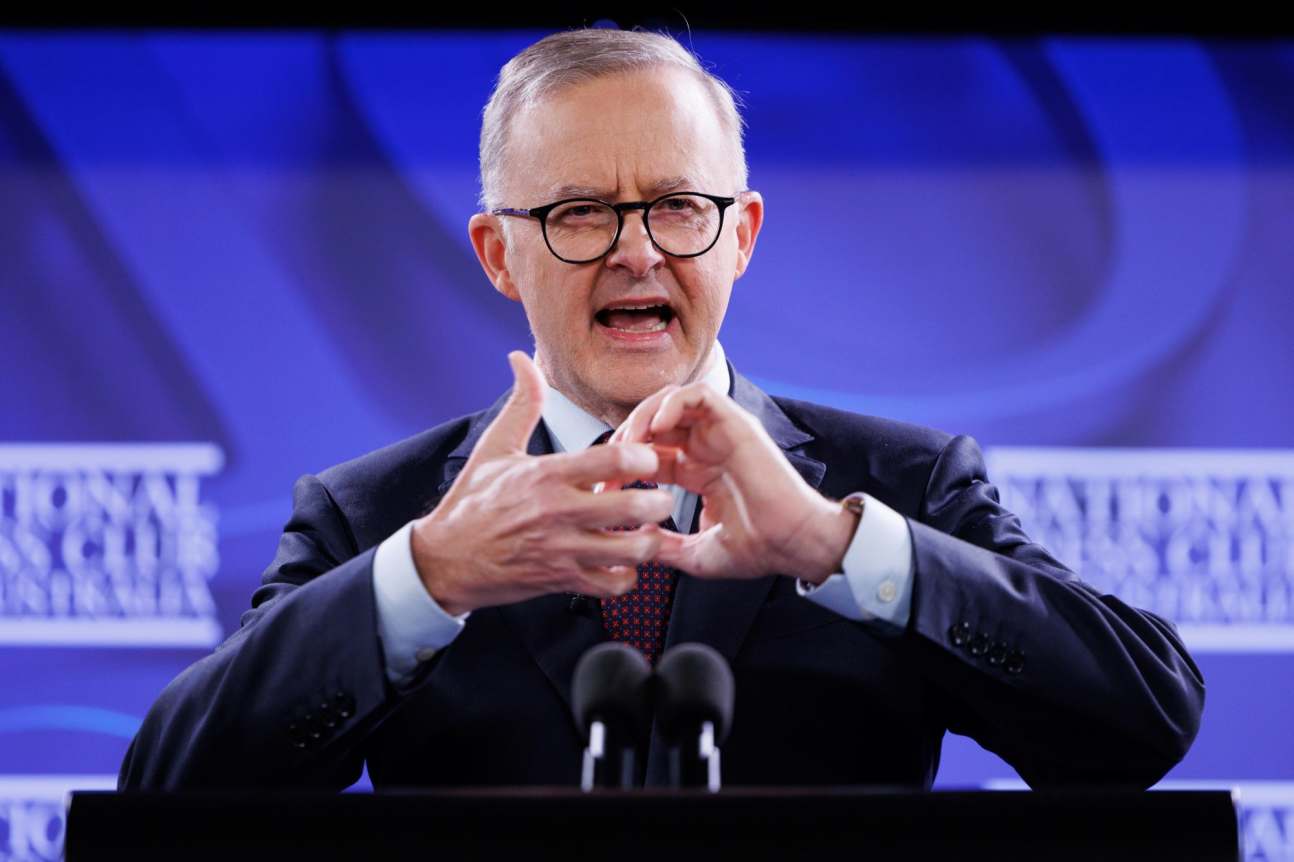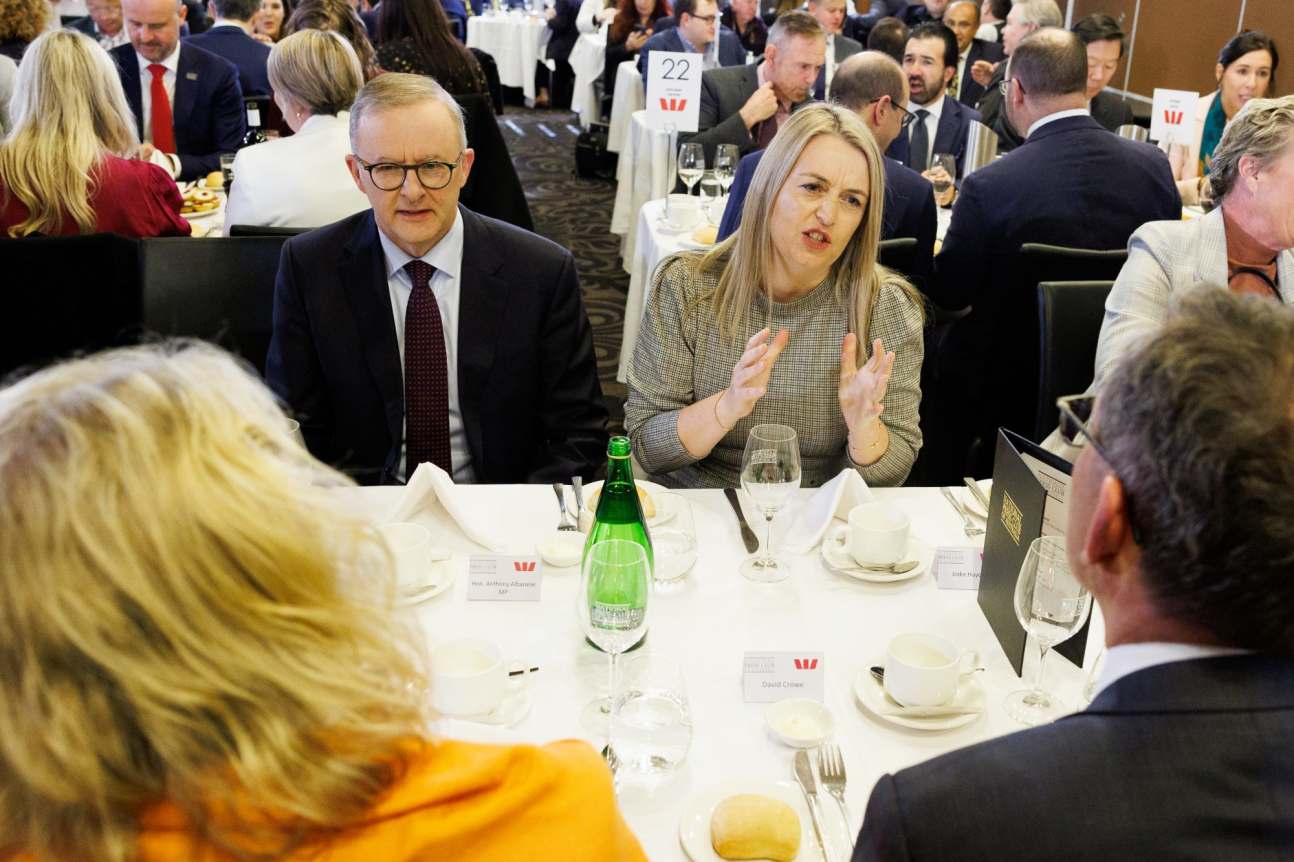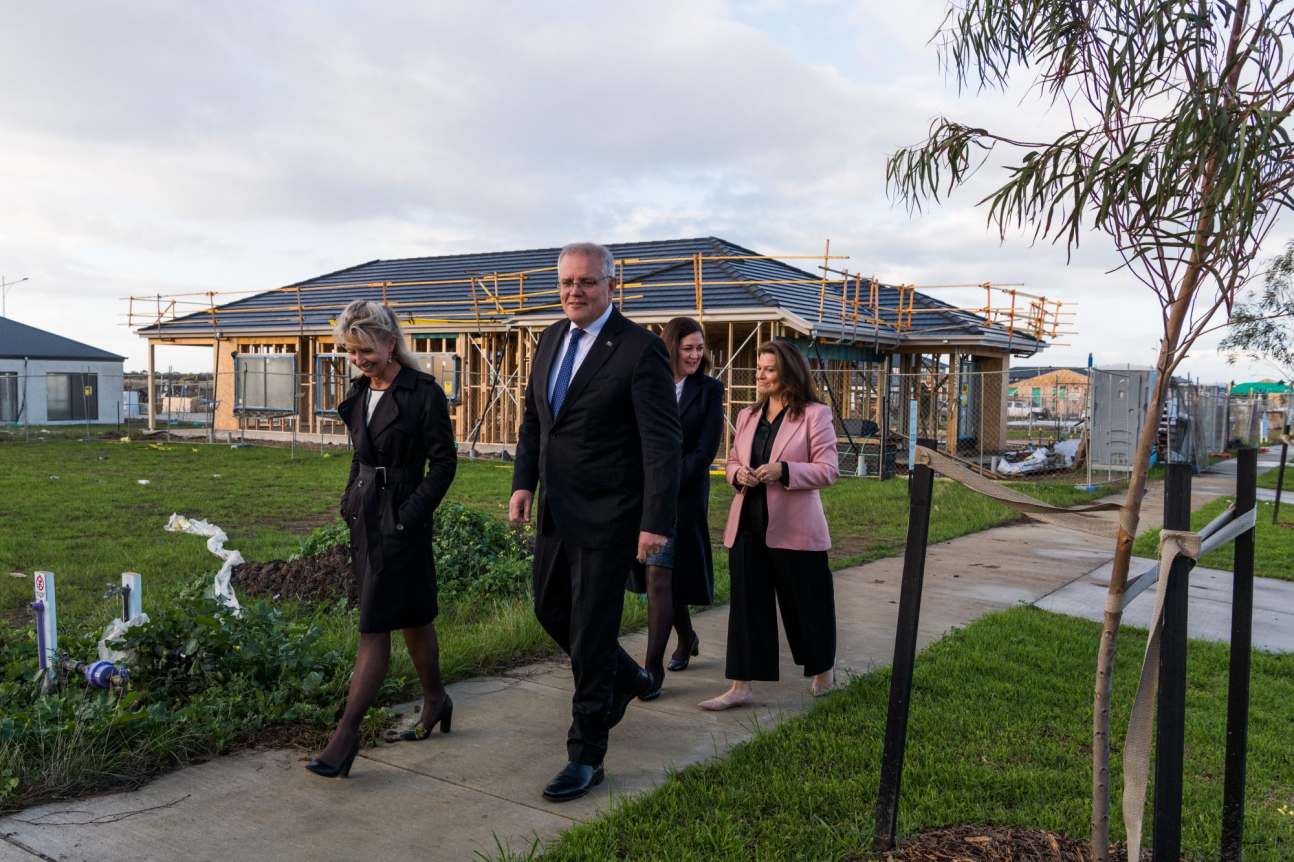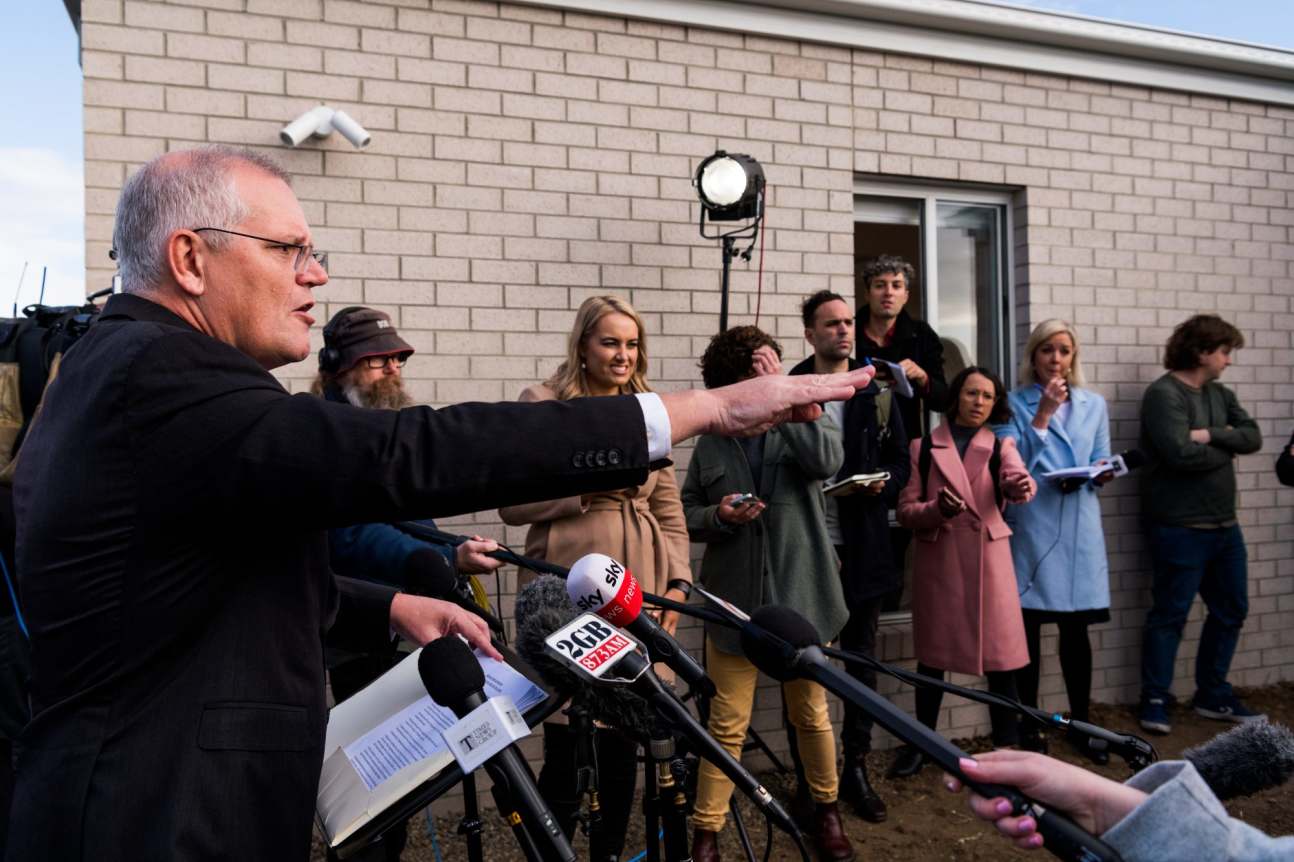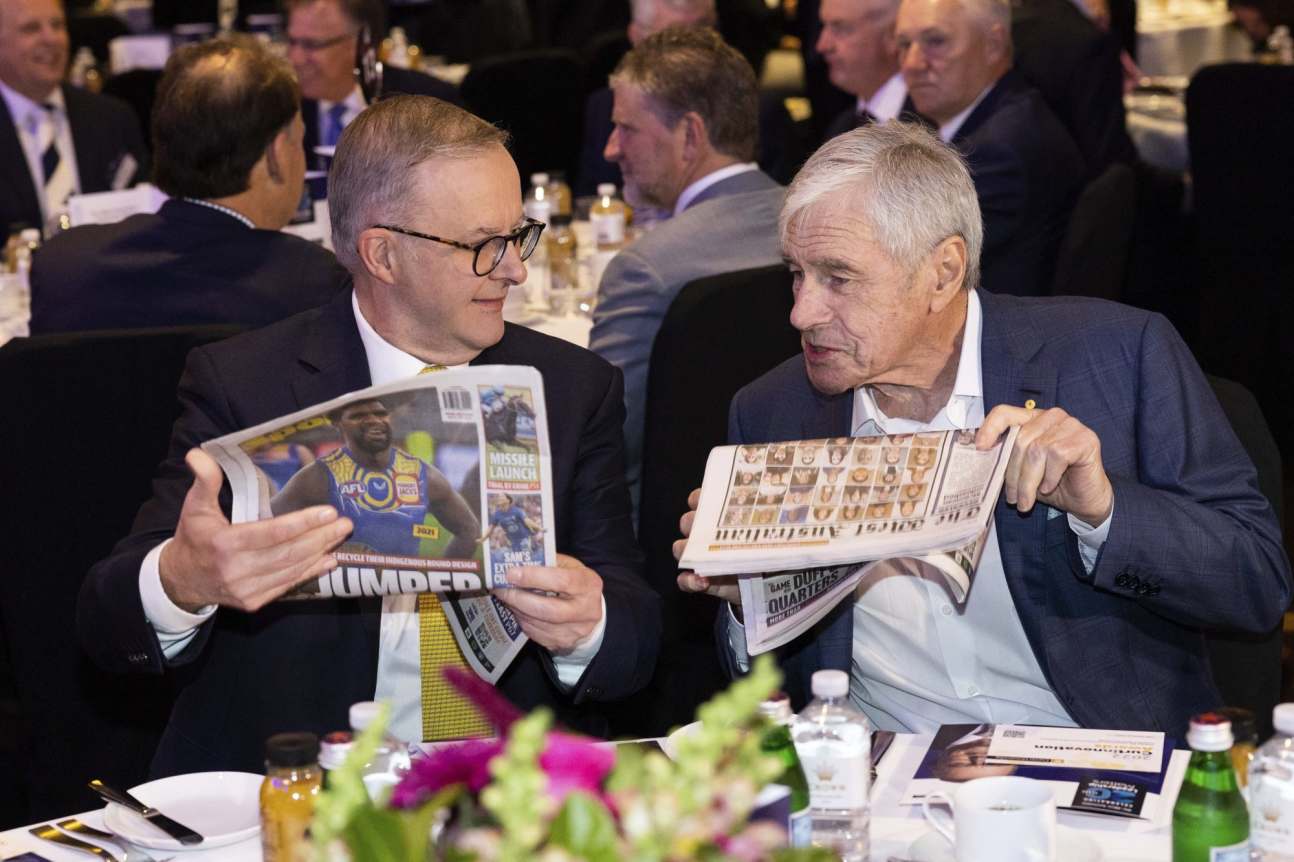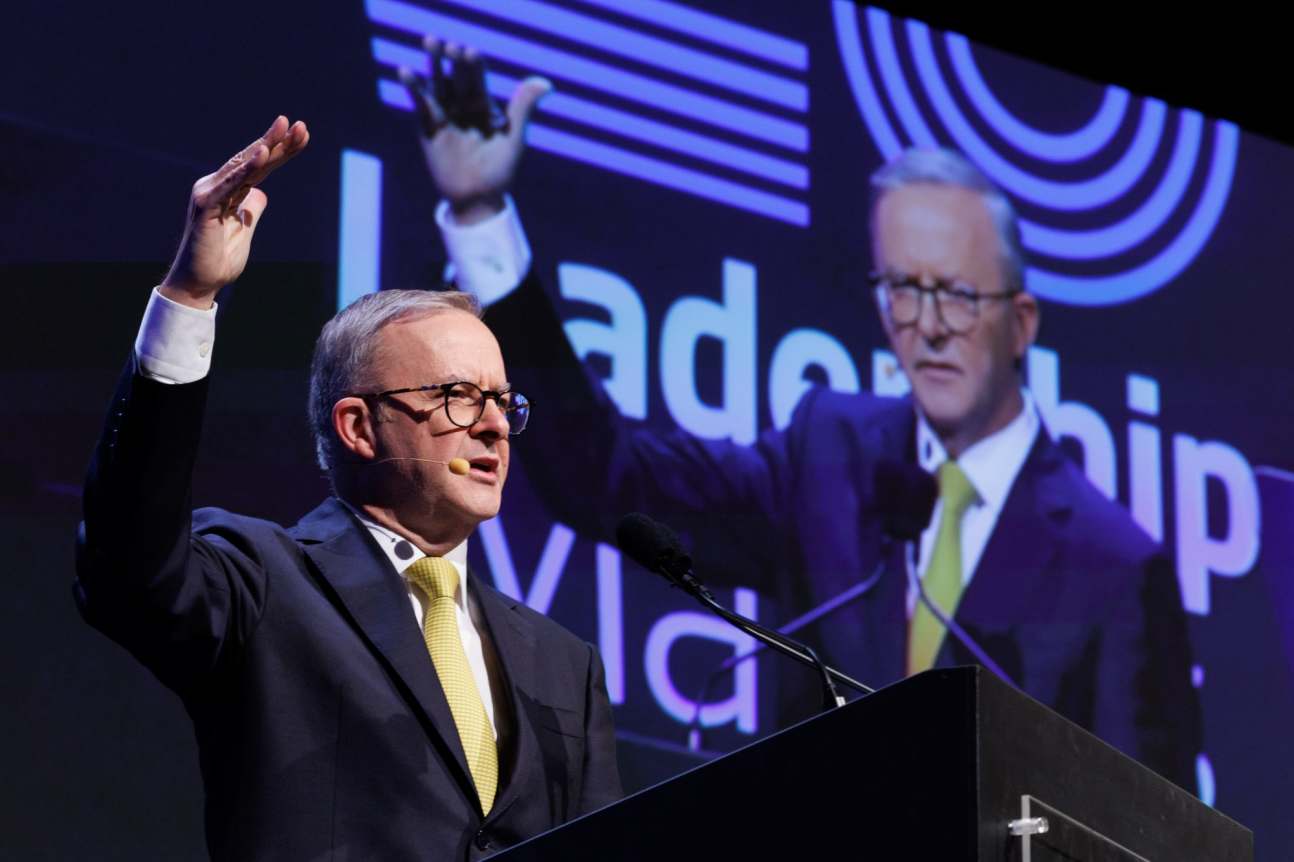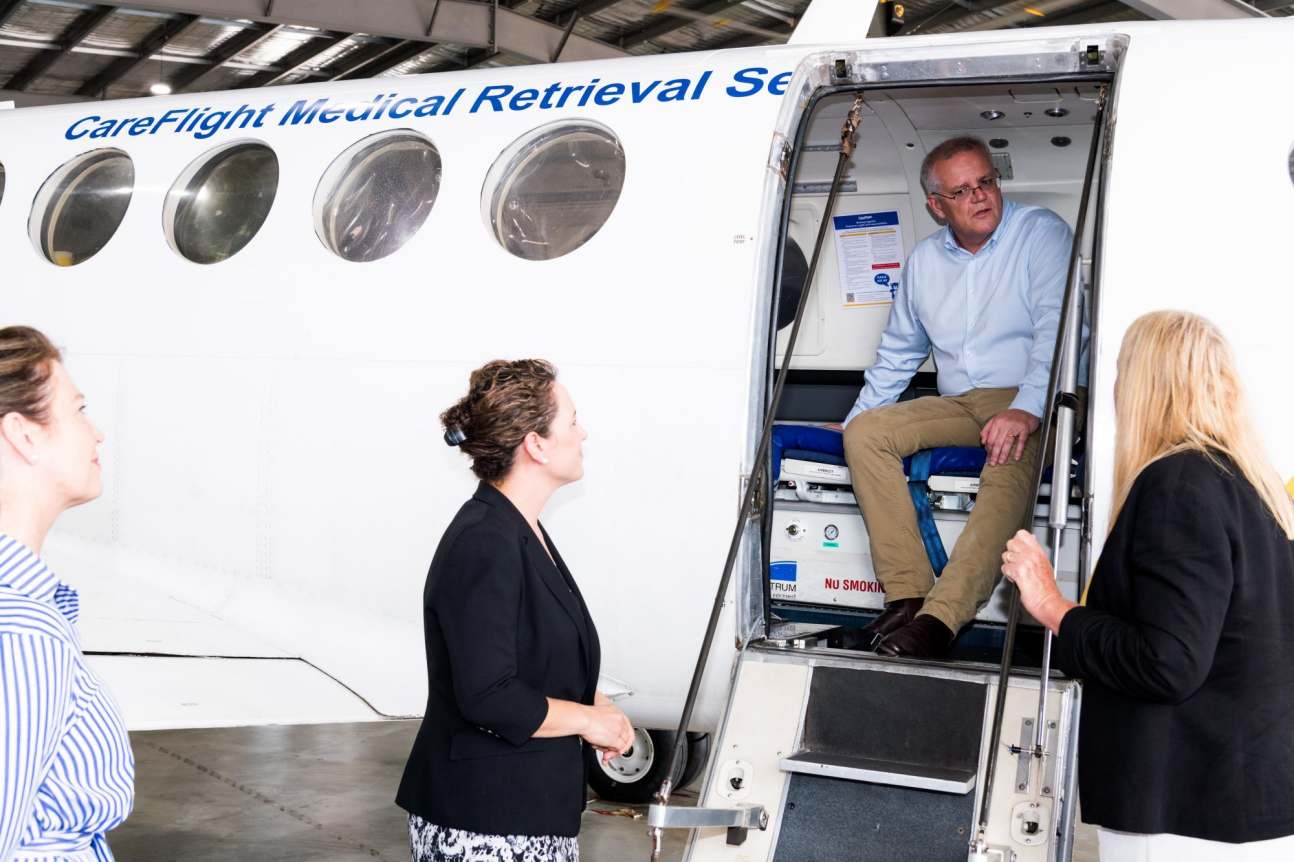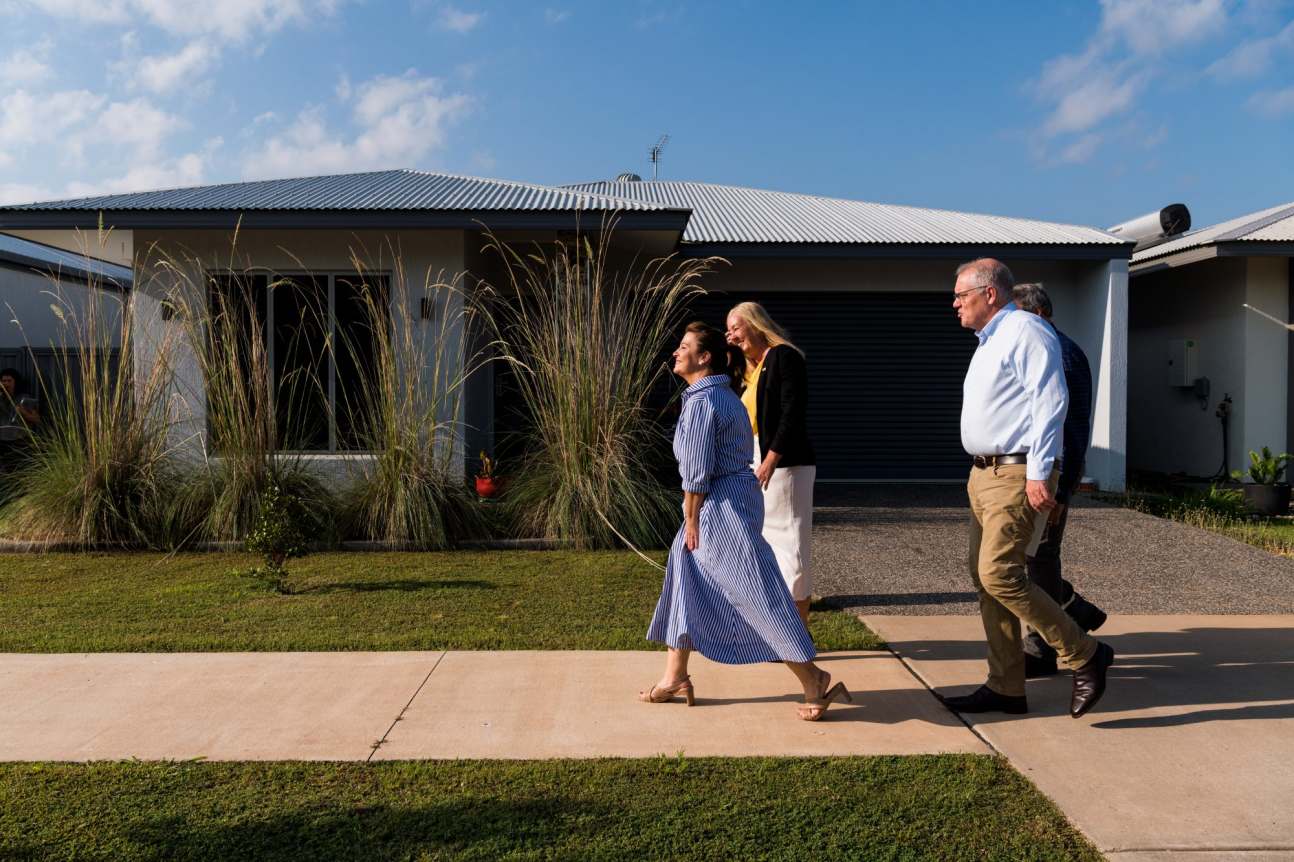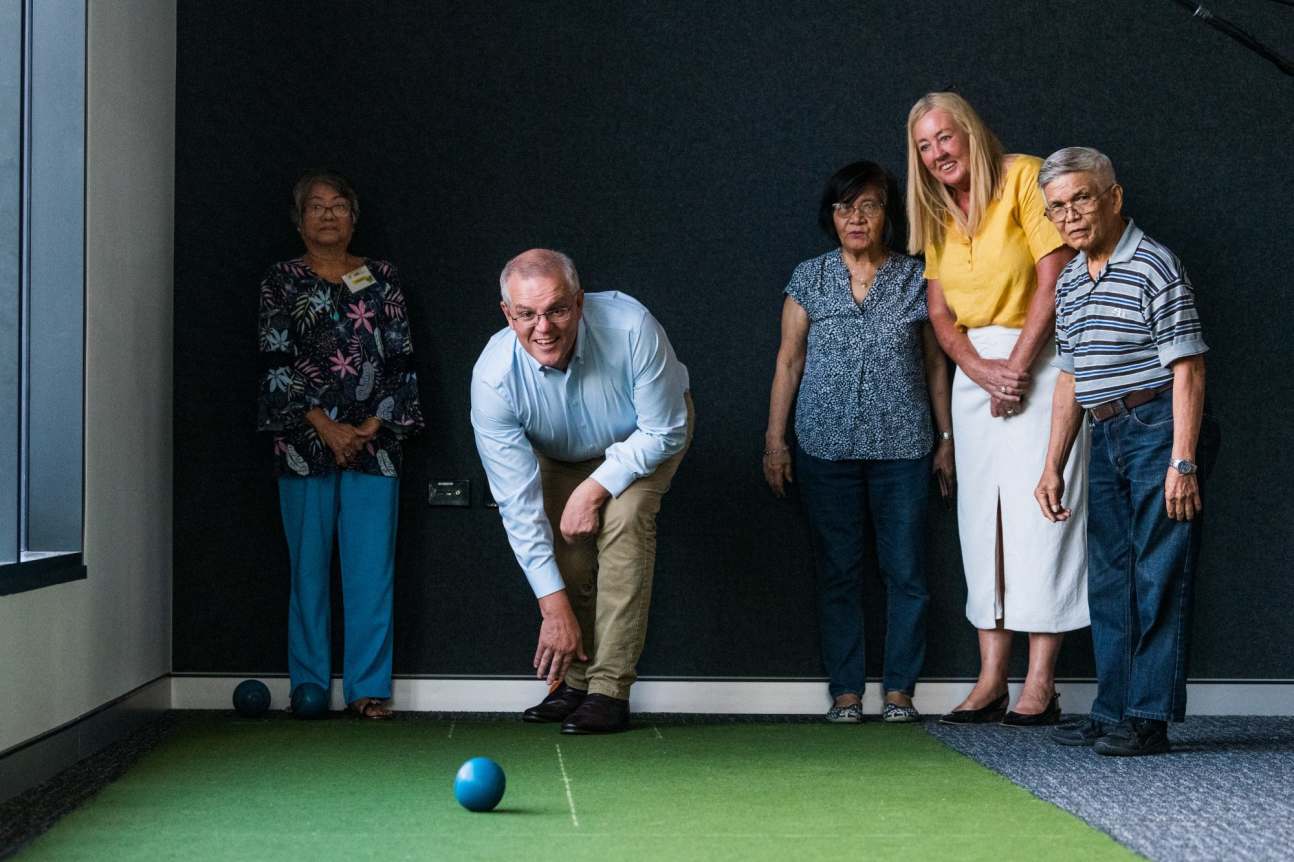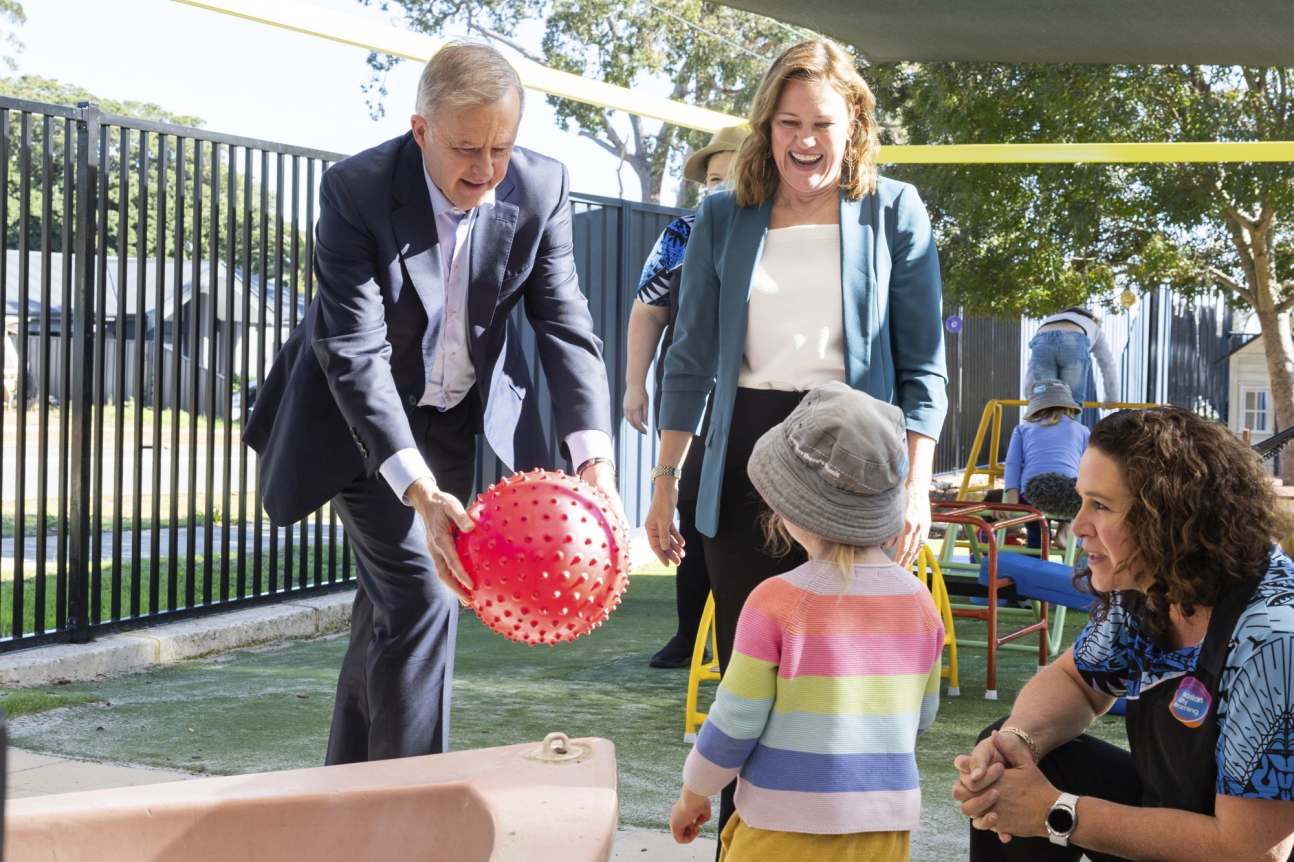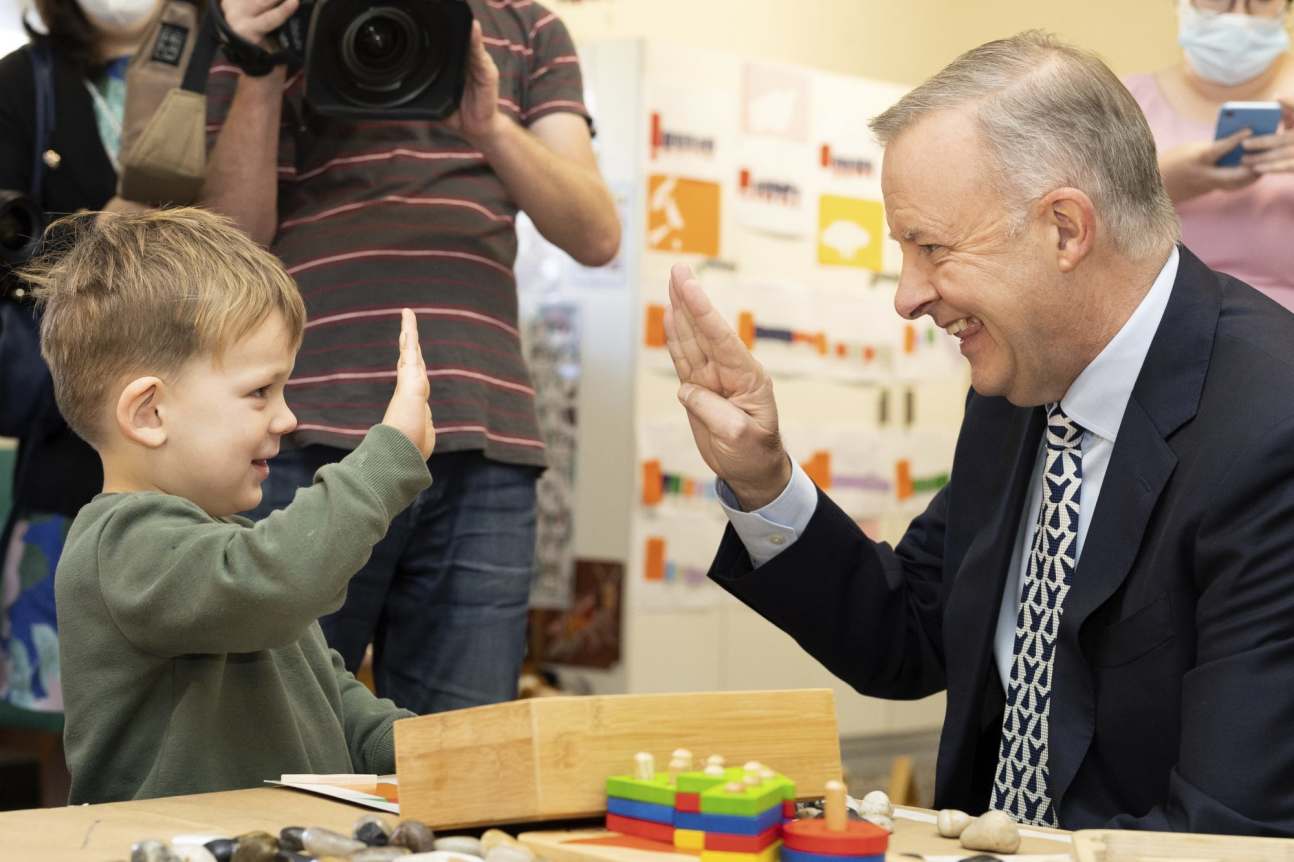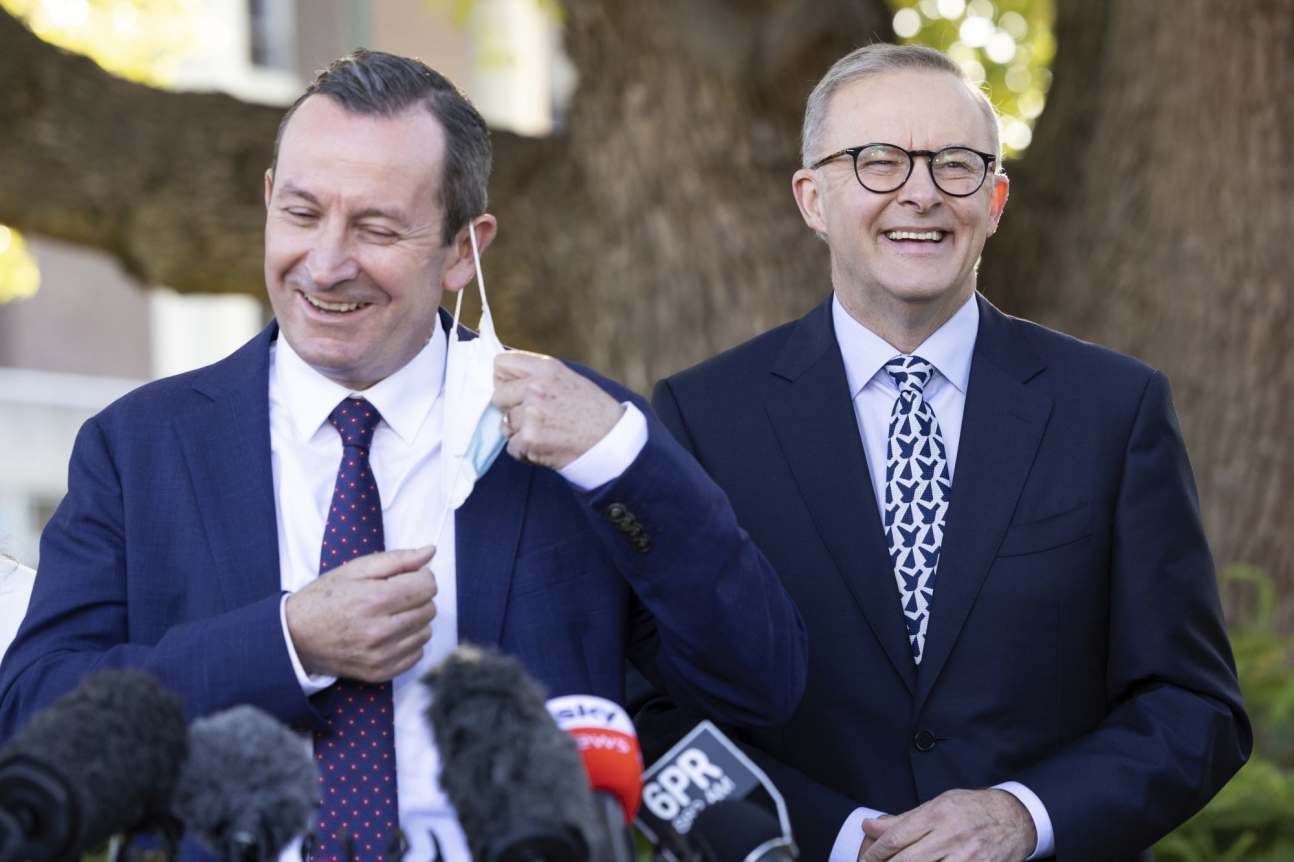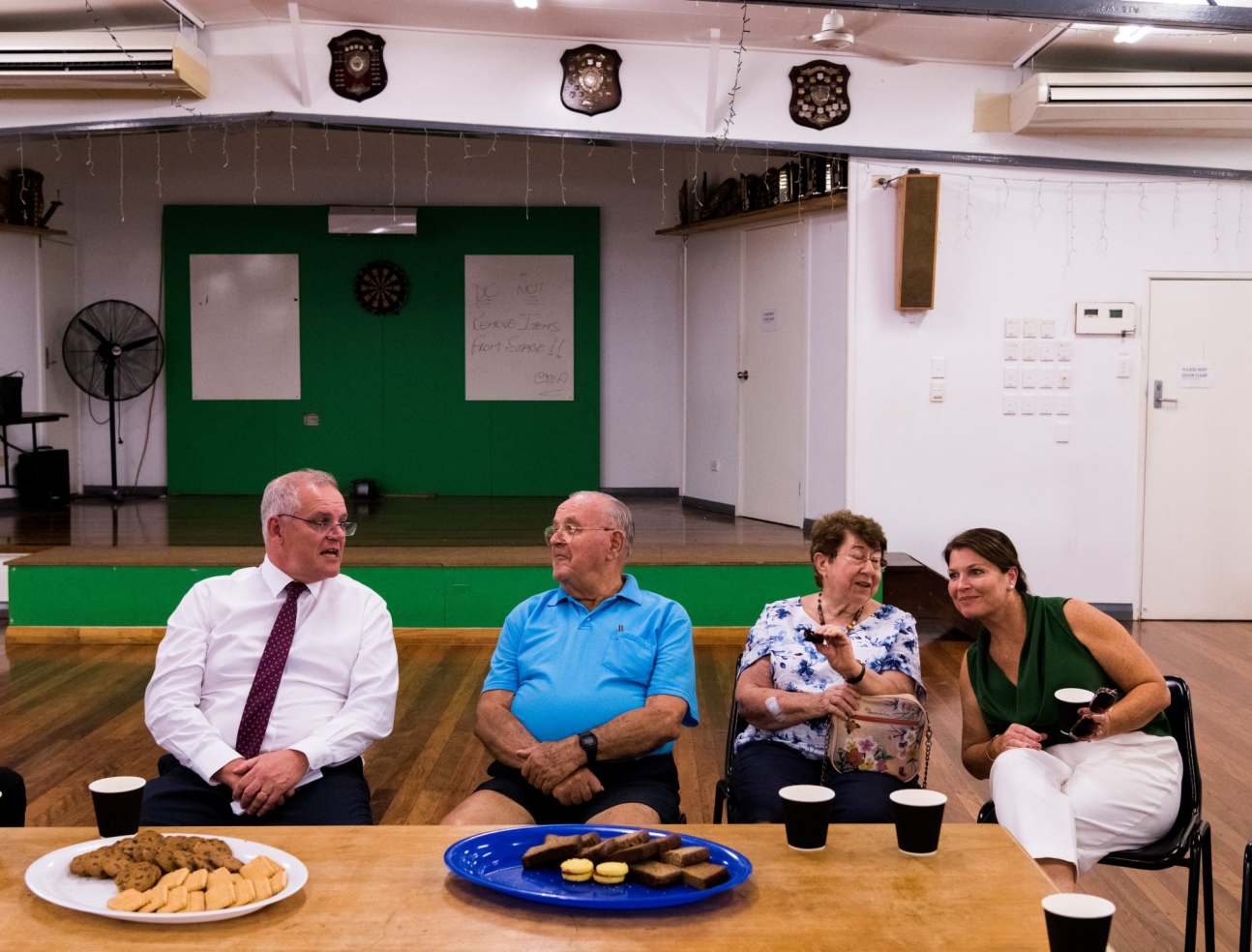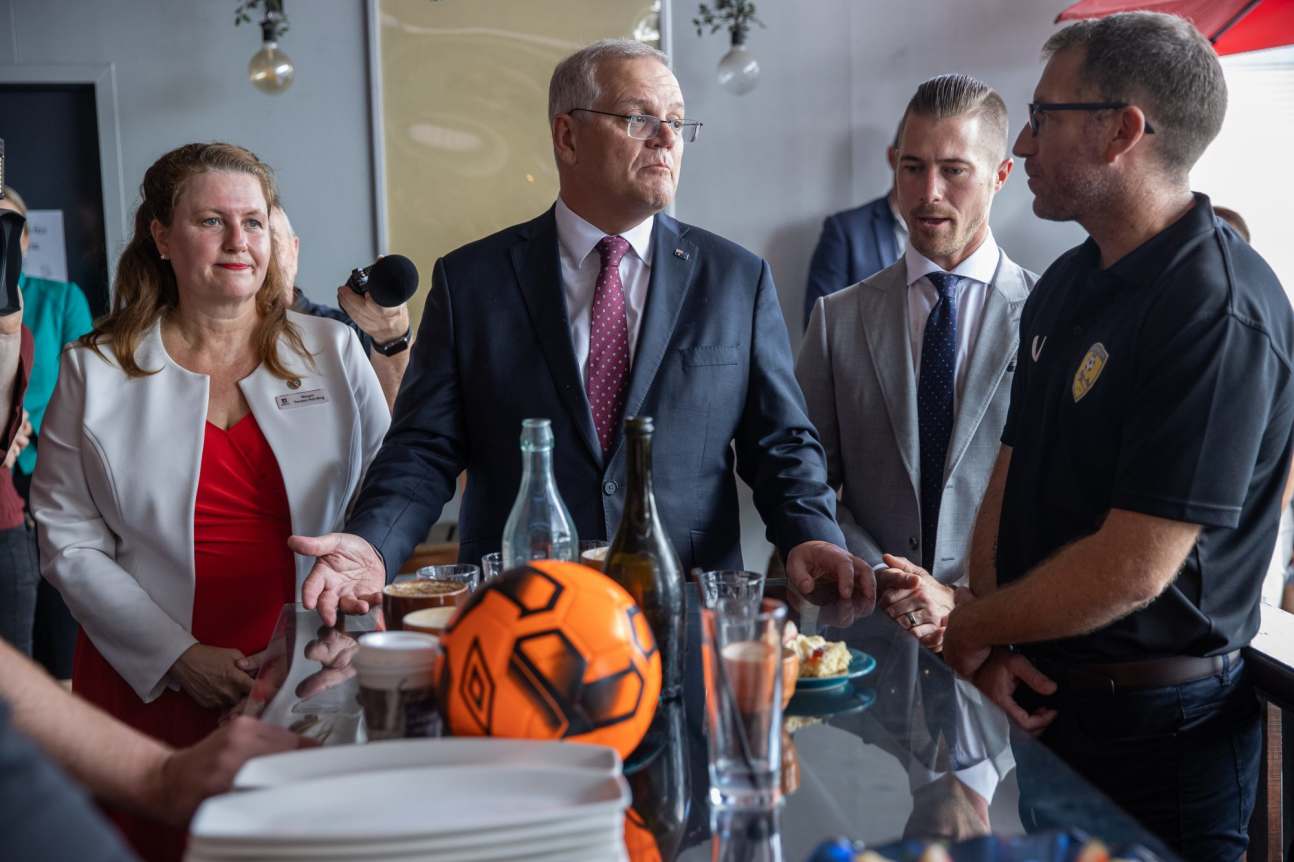 https://www.watoday.com.au/politics/federal/federal-election-campaign-final-week-20220517-h23sxi.html?ref=rss&utm_medium=rss&utm_source=rss_feed