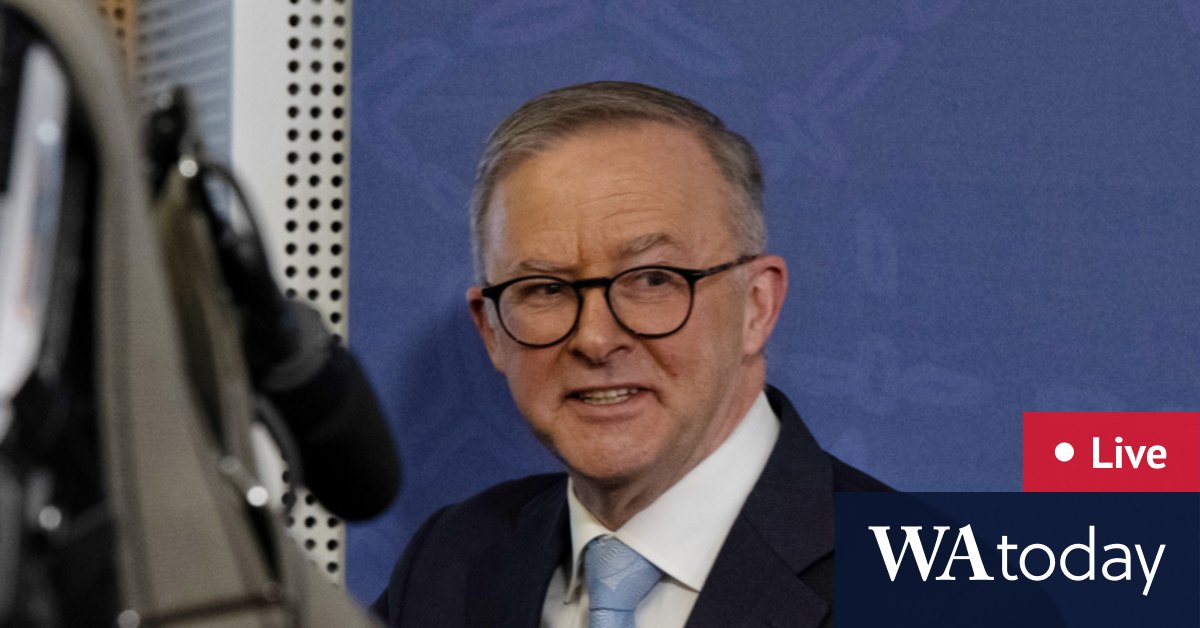 A leading Australian epidemiologist has warned a leading Australian epidemiologist to cancel Saturday's mandate for masks at airports across Australia proportional, but is likely to lead to a spike in COVID infection.
Professor Nancy Baxter, head of the School of Population and Global Health at the University of Melbourne, told ABC this morning that people will stop wearing masks without a mandate at all.
"We need to wear masks because wearing them will help control transmission so we can take the heat away from our medical and health systems that are really in trouble given that we have flu season," she said.
"But without a mandate and without leadership, without our leaders wearing masks and not setting an example, we will simply abandon a truly effective tool in terms of transmission management."
Baxter said reports of face masks were "very murky" and paramedics told people it was strongly recommended to disguise themselves while politicians dropped cover.
"Unfortunately, COVID is using this and we will see many more cases than we would need if we wore masks," she said.
"If our leaders really want to do more than just shrug their shoulders about the pandemic, it's time for them to start wearing masks in public so that it is clear to everyone that this pandemic is not over.
"Our healthcare systems are in an extraordinary crisis. And everyone should do what they can, especially this winter, when we also have to fight the flu to try to take control. "
Several countries withdrew mandates for masks from airport terminals, including several European countries
https://www.watoday.com.au/national/australia-news-live-federal-mps-win-pay-rise-rba-predicts-7-per-cent-inflation-by-end-of-2022-energy-worries-continue-20220615-p5atqv.html?ref=rss&utm_medium=rss&utm_source=rss_feed