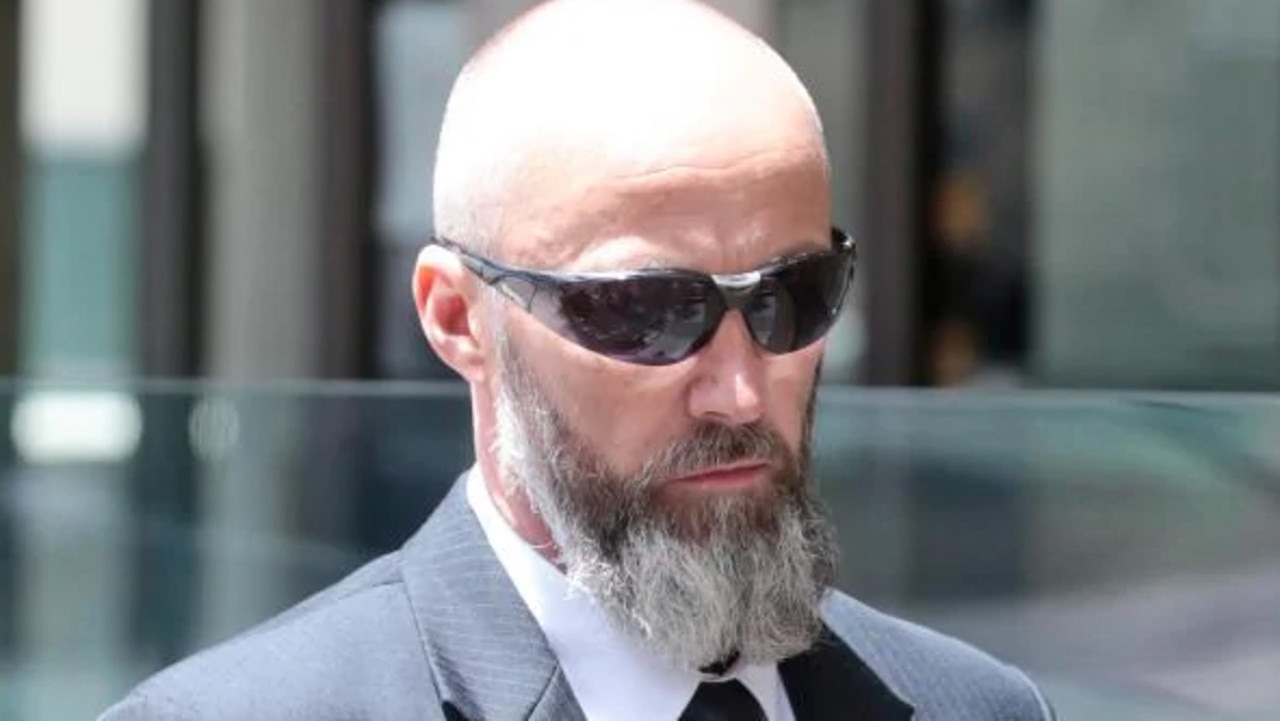 A former West Australian police officer has been found guilty of drugging and raping 13 women during his police career.
Adrian Trevor Moore was found guilty of all 87 counts of crimes committed over a ten-year period.
The court heard from all 13 victims and showed Moore videos of his crimes, some of which included brutality.
Many of the victims were unaware of what actions Moore was performing on them.
Judge Alan Troy said he was "deeply sorry" that jurors had to see the gruesome tapes, but said it was "absolutely unavoidable".
Judge Troy said Moore's crimes "involved a degree of sadism unprecedented in my experience".
Jurors took just six hours to find the 52-year-old guilty.
He will be sentenced in December.
Originally published as Former WA Police officer Adrian Trevor Moore found guilty of drugging and raping 13 women
https://www.weeklytimesnow.com.au/news/national/former-wa-police-officer-adrian-trevor-moore-guilty-of-drugging-and-raping-13-women/news-story/a5787d90e2147c3089266f6232a6d36c