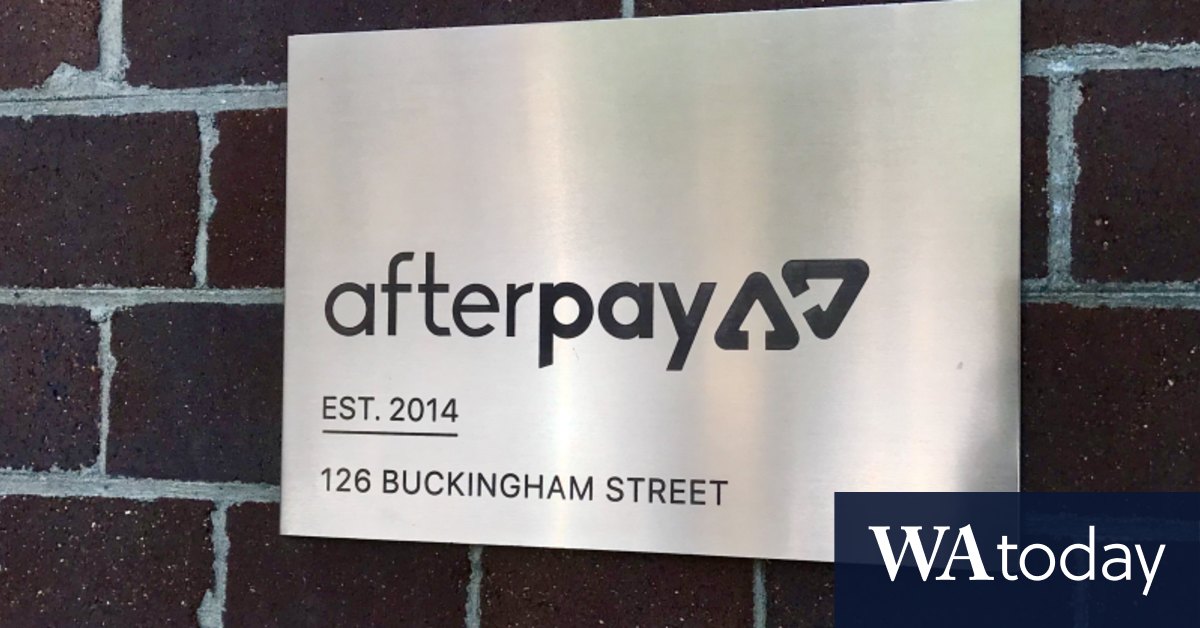 The owner of Afterpay provides a loan installment service for its customers, which allows small businesses, from restaurants to hairdressers, to accept "Buy Now, Pay Later" payments (BNPL).
Block an American tech company that bought Afterpay last yearon Wednesday will present the next step in its plan to boost BNPL's transaction growth as it tries to disrupt traditional banking services.
Under the changes, Block Square's payment business – which stands behind small white plastic square payment readers popular with small and microbusiness – will allow its merchant customers to accept in-store payments after payment if they wish. Square started offering her Afterpay e-commerce customers in February.
The move is aimed at further spreading Afterpay – which originally appeared in online stores – to millions of Square shopping customers around the world, many of whom are small business operators.
Afterpay is enjoying rapid growth among millennial and young customers by providing digital interest-free loans in installments that consumers repay in four two-week payments.
Block, led by Twitter co-founder Jack Dorsey, bought Afterpay shares for $ 39 billion last year as a result of a record deal that also led to Block shares being listed on the ASX. But with stock prices unprofitable BNPL operators have since collapsedinvestors want to see redemption from mass takeovers.
Head of Square Alyssa Henry said people would probably not use Afterpay for very small expenses, but the move could mean the BNPL service was used to fund a wider range of purchases, such as a $ 100 haircut.
"You probably won't buy coffee for $ 3 [with Afterpay]but many restaurants have catering orders or butcher shops … so there are a bunch of places where food and drinks really come into play, as well as, for example, a $ 100 haircut, "Henry said.
She said Square's "sellers" will be automatically included in Afterpay in a couple of weeks, giving them the option to opt out if they don't want to accept this type of payment.
https://www.watoday.com.au/business/banking-and-finance/from-butchers-to-hairdressers-block-plots-afterpay-expansion-20220517-p5am35.html?ref=rss&utm_medium=rss&utm_source=rss_feed