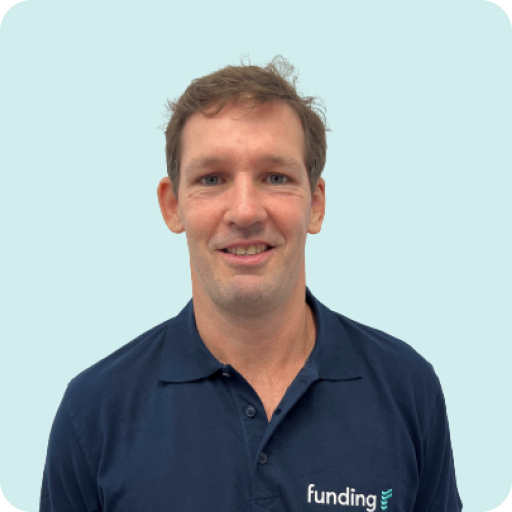 Michael Hines joined Funding.com.au as the new product manager and will be key direction to implement Fintech's product strategy and customer experience as long as they continue the story of their growth.
Michael has been a product innovator in the finance industry for some time previously worked at Firstmac and Loans.com.au in Product, Business Intelligence and The role of the treasury.
Lee Slatter, Funding in The Chief Revenue Officer shares, "I'm glad Michael has joined us team to help us move on to the next exciting phase of growth. Our goal is fast and reliable digital mortgage lending with our products to overcome, business and Construction loans.
"Financing is revolutionizing short-term mortgage lending and further development our products and customer experience are very important to continue to exceed ours the needs of clients and brokers, "Lee Slattery continued.
"I am ready to start working in this brand new role and am very excited to join the company is at such an exciting time in the financing journey "mentions Michael as he is focuses on expanding the core Funding products that remain at the forefront of the industry.
"Michael has experience in product management and business scaling for digital lending, and I am very pleased to see that it helps to implement real innovations as we expect huge ones growth this year, "Lee Slattery points out.
2022 has already been a busy year for funding following their recent B-Series capital raising and the team's recent growth has focused on their fast, reliable and digital products customers digitally and through brokers and aggregators including AFG.
Michael now leads the product team and will lead the core funding strategy products of intermediate loans, business loans and construction loans – to keep up growing demand from customers and brokers.
For more information on funding, visit Funding.com.au.
https://australianfintech.com.au/funding-appoints-head-of-product/