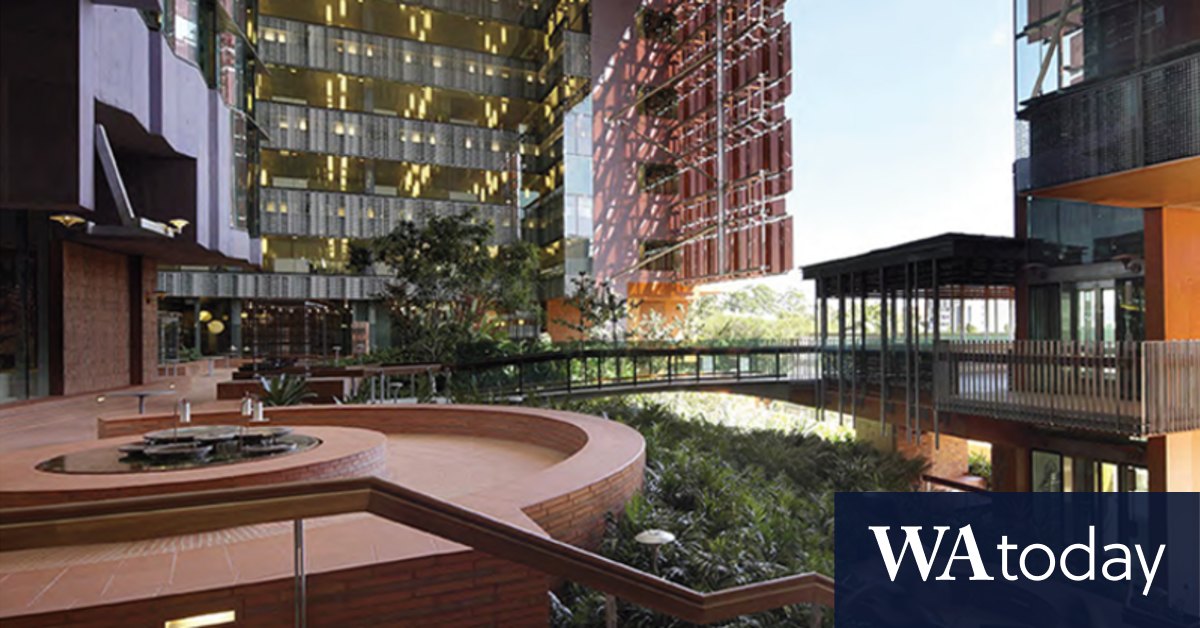 Nobel Prize-winning researcher Jan Fraser's application to build a vaccine plant next to Princess Alexandra's hospital is still short of millions of dollars.
The Institute for Translation Studies had hoped that the Commonwealth would contribute $ 20 million to the Institute for Translation Production.
He had a business case and wanted to demonstrate the powers of Queensland's "Smart State" amid a debate over Australia's ability to produce its own vaccines.
Professor Fraser, the first CEO of TRI, spoke about his own experience as one of the creators of a cervical cancer vaccine that could only be tested and produced abroad.
"We want to be seen as world leaders," Fraser said of the project.
TRI has already raised $ 20 million and persuaded the Queensland government to allocate another $ 20 million.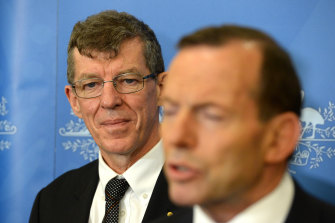 Although TRI hoped to receive $ 20 million from the Commonwealth Modern Manufacturing Initiative, its application under the translation flow was unsuccessful.
TRI continued the bid as part of a collaborative flow, but again was unsuccessful.
https://www.watoday.com.au/national/queensland/funding-snub-for-brisbane-vaccine-facility-led-by-nobel-prize-winner-20220517-p5am3w.html?ref=rss&utm_medium=rss&utm_source=rss_feed