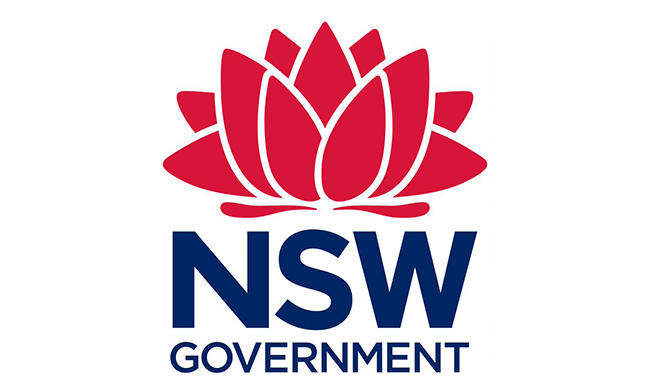 The $ 10 million vacation program has been expanded to provide a wider range of activities to engage young people in New South Wales as part of the state government program COVID-19 Economic Recovery Strategy.
Minister of Arts and Regional Youth Ben Franklin said a number of events, including writers 'workshops, health camps and songwriting programs, are already closed for future holidays through a partnership between the Office of Regional Youth, the Office of Sport and Create NSW.
"Youth in regional cities more often than their subway peers feel isolated during the holiday season, and these activities will encourage regional youth to have fun after a few challenging years," Mr Franklin said.
"If there are activities you would like to see during the fall school holidays, I advise you to contact your local council or a non-profit organization that can work with you to make your concept a reality. "