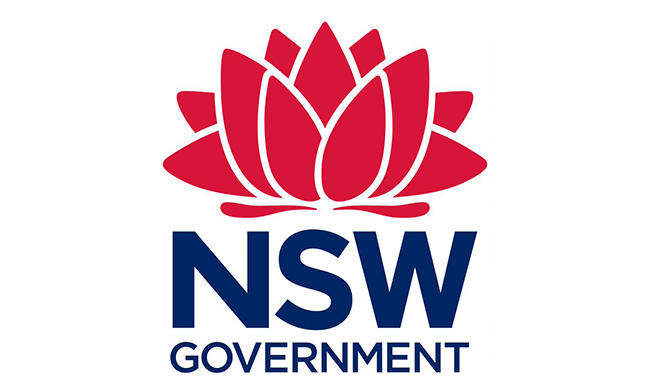 The event runs from February 17 to March 5, 2023 It is expected to attract thousands of international visitors to celebrate the global LGBTQIA + community when the 45th anniversary of the first Mardi Gras in Sydney is celebrated.
Individuals and groups are encouraged to apply for a share of the funding via Create NSW to the stage any kind of art The art of the first nations, fine arts and theater, to dance, literature and multi-art.
Arts Minister Ben Franklin said the funding would create jobs for the sector, boost the state's economy and strengthen Sydney on the world map as a truly inclusive global city.
"The NSW government is proud to support and celebrate the Sydney WorldPride Festival, the world's most famous LGBTQ + festival, which will strengthen Sydney's reputation as a global and inclusive city," Mr. Franklin said.
Applications for funding close on Friday, April 29, 2022.
Learn more about the WorldPride Festival in Sydney and how to apply for funding