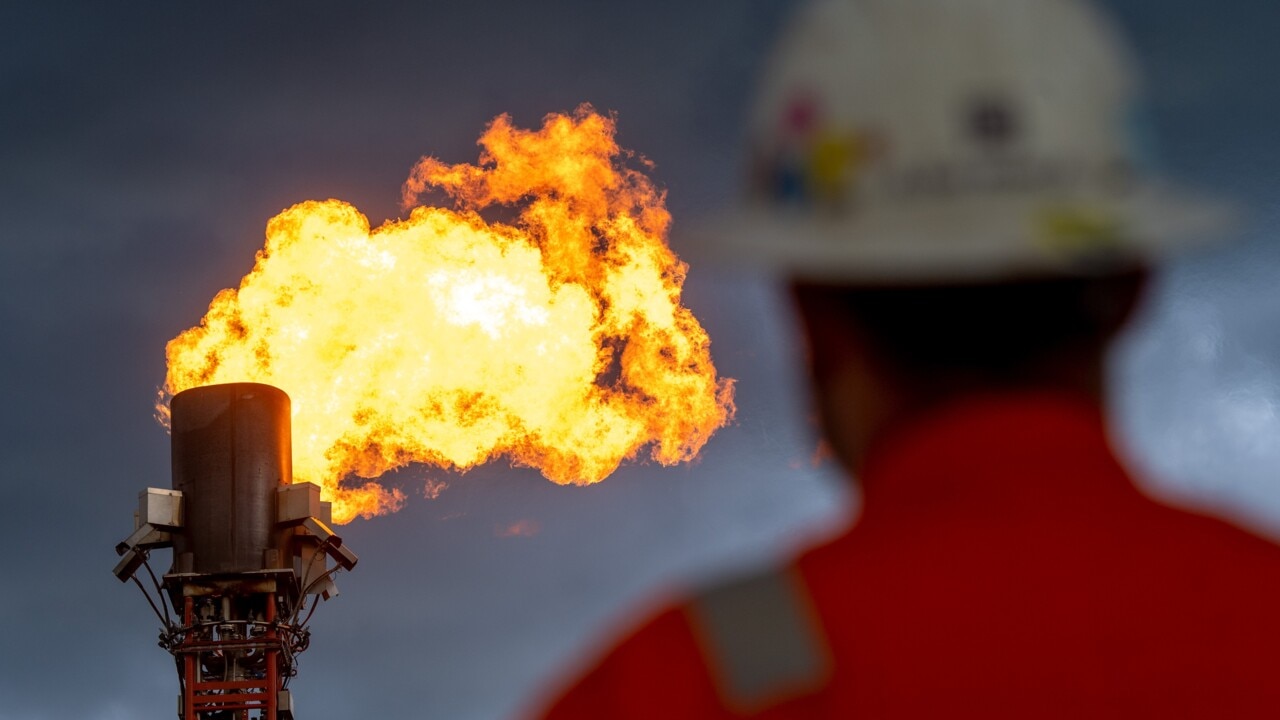 Nationals Senator Matt Canavan says gas companies should have a "responsibility" to "put Australians first" and look after the country.
Albania's government is considering introducing price caps to lower energy costs after Labour's first budget predicted a 56 percent rise in electricity prices over the next two years.
"Now hopefully we don't have to resort to a crude price cap tool or even a retrospective booking scheme, both of which will just hurt investment in the long term," Mr Canavan told Sky News Australia.
"We have a real long-term supply problem in Australia."
https://www.heraldsun.com.au/news/national/gas-companies-have-an-obligation-to-supply-australians-first/video/c0dfeb305fe1e79ae9bb1c26117448ef