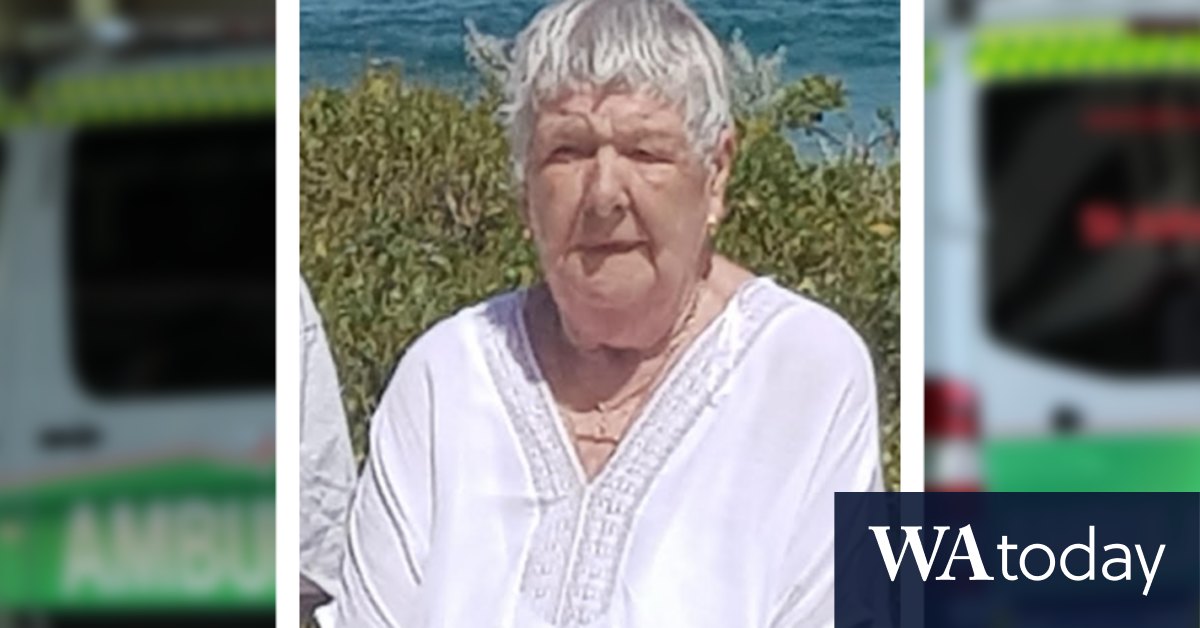 Nearly 2 and a half hours after she raised the alarm, an ambulance finally arrived and paramedics found that the patient had died of suspected heart attack.
Wilde was found on her couch, her TV still on, and the front door unlocked.
Her family says they need answers.
St. John's Ambulance Executive Director Michelle Fife said: "Sometimes words are not enough … there are no words that can do it better … no words."
Fife said she was doing her best to keep all her resources at the forefront.
Loading
"We're funded to a certain level, we're funded to provide a certain level of service, and we provide that," she said.
Fife said that she was gaining more than what the organization was funded for.
"We are continuing discussions with the state government, the Department of Health when it comes to funding levels. Absolutely.
"We continue to discuss this with them and continue to discuss additional resources, both in the metropolitan area but certainly in the regional areas."
Health Minister Amber-Jade Sanderson said she was deeply concerned about the incident and her thoughts and condolences were with her family.
"St. John assured me that a full and proper investigation would be conducted, and I asked a representative of the Department of Health to be part of the review," Sanderson said.
"It is absolutely important that if someone urgently needs an ambulance, it arrives on time. I expect St. John to do everything in his power to provide timely and effective services to the people of Western Australia.
"This includes stepping up critical policies towards employees to reduce the pressure to rest with staff, which I understand is now done."
Sanderson said WA Health is working closely with St. John to support them and provide assistance, including ensuring the availability of two other private ambulance services to respond as needed.
Last week, WA today reported the case of Geraldton woman Cheryl Quilty, who went to the emergency department of Geraldton Hospital after experiencing chest pain but was unable to be transferred to a major Perth hospital, where she was told she needed to go.
However, a series of delays in ambulances and flights meant she did not fly south until Monday.
Grandma spoke WA today out of his hospital bed, desperately in need of help to get timely treatment.
"The first flight was without me because the accident was a priority, and that's understandable," Quilti said.
"There was no doctor on the second flight on Saturday night.
"There was a problem with St. John's ambulance on Sunday night.
"They could have put me in an ambulance with another patient, but instead called another ambulance, which never came because she was called to another job."
She called the WA health system a "bloody disgrace".
https://www.watoday.com.au/national/western-australia/perth-woman-dies-after-waiting-hours-for-ambulance-with-chest-pains-20220516-p5alvd.html?ref=rss&utm_medium=rss&utm_source=rss_feed