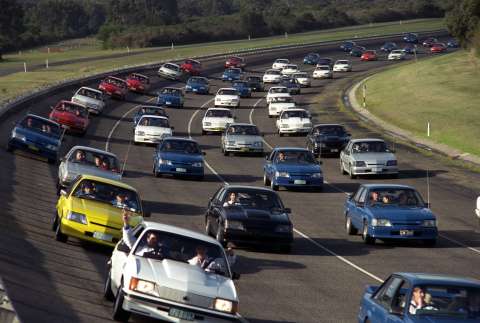 MyDrive | Holden – Another great Australian home brand ended this week, and General Motors decided to close the doors of Holden forever. The Holden brand will be withdrawn from sales in Australia and New Zealand, and local design and engineering work will be discontinued by 2021, General Motors (NYSE: GM) reported today. Maven and Holden Financial Services will also stop in Australia.
Senior Vice President of International Operations GM Julian Blissset said GM had made a difficult decision after implementing and considering many options to maintain and turn Holden's operations.
"Throughout its proud 160-year history, Holden has not only made cars, but has been a powerful engine of industrialization and the advancement of Australia and New Zealand," Bliss said.
"In recent years, as the industry has undergone significant changes globally and locally, we have implemented a number of alternative strategies to try to support and improve the business together with the local team."
GM conducted a detailed analysis of the investment needed to make Holden competitive outside the current generation of products. Factors influencing the business rationale for further investment included highly fragmented right-hand markets, an economy that fostered brand growth, and return on investment.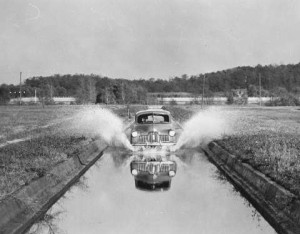 "After a comprehensive assessment, we regret that we have not been able to prioritize the investment needed for Holden's long-term success in Australia and New Zealand over all other views we have around the world," Bliss said.
"This decision is based on global priorities and does not reflect the diligence, talent and professionalism of the Holden team."
GM intends to focus its growth strategy in Australia and New Zealand on the special vehicle business and plans to work immediately with its partner to develop these plans.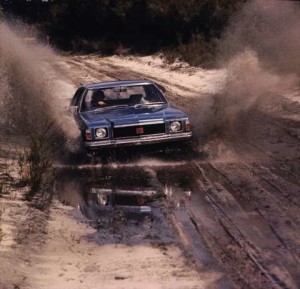 Interim Chairman and Managing Director of GM Holden Christian Aquilina said that, given the importance of Holden throughout its history, it is important that the company works with all stakeholders to conduct a dignified and respectful closure.
"Holden will always have a special place in the development of our countries. As Australia and New Zealand grew, Holden became part of the engineering department that contributed to this development, "Aquilina said.

"Today's message will be deeply felt by many people who love Holdens, run Holdens and feel connected to our company, which has been with us for 160 years and is almost ubiquitous in our lives.

"Unfortunately, all the hard work and talent of the Holden family, the support of our parent company GM and the passion of our loyal fans was not enough to overcome our problems.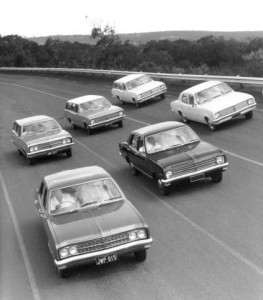 "We understand the impact of this decision on our people, our customers, our dealers and our partners – and will work closely with all stakeholders to make a dignified and respectful transition."
Holden customers can be assured that the company will comply with all warranties and service offers made during the sale. Holden will provide service and spare parts for at least 10 years through national aftermarket networks in Australia and New Zealand. If necessary, Holden and its after-sales network will also continue to address any recalls or security concerns if they arise in cooperation with relevant government agencies.
Affected Holden employees will be provided with separation packages and support during the transition to work.
Holden will work with its dealer network on appropriate transition mechanisms, including offering dealers the opportunity to continue to operate as authorized service centers to support Holden customers.
Holden Customer Service can respond to customer inquiries as well as all warranties and service agreements. Holden customers in Australia can call 1800 46 465 336 or visit www.holden.com.au; Holden customers in New Zealand can call 0800 465 336 or visit www.holden.co.nz.
Reviews and links
Feedback or questions on this article, please use the comments box or click for contact information.
Connect to MyDrive
MyDrive's social media network now includes Facebook, Twitter, Instagram, YouTube, LinkedIn and an RSS feed. You can access MyDrive social networking sites by clicking on the appropriate social networking icons below and in the right sidebar on any page of the MyDrive Media website.
https://mydrivemedia.com.au/gm-calls-time-on-holden/