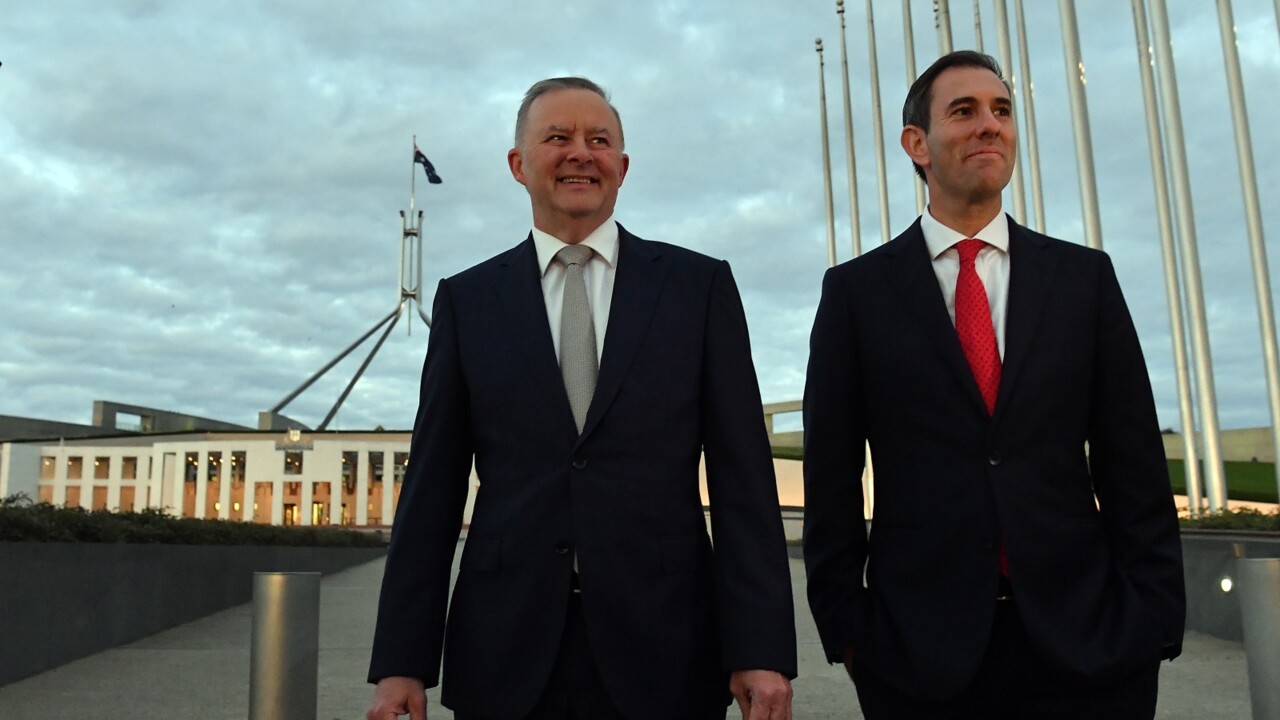 New treasurer Jim Chalmers says "the hard work has already begun."
"We have already started the hard work in our portfolio," Mr Chalmers told Sky News Australia.
Mr Chalmers discussed the recent victory in the federal election and future work.
"This is an exciting opportunity to work with Anthony Albanese and our truly excellent Labor team to try to solve some of the great challenges we will inherit," Mr Chalmers said.
"In my case, when it comes to the economy, we have a rapid rise in inflation and a drop in real wages, and we have a trillion-dollar debt.
"So there's no time to celebrate, the hard work has already begun."
https://www.cairnspost.com.au/news/national/hard-work-has-already-begun-jim-chalmers/video/63d8cf385764c4ecda006ca429fa6076