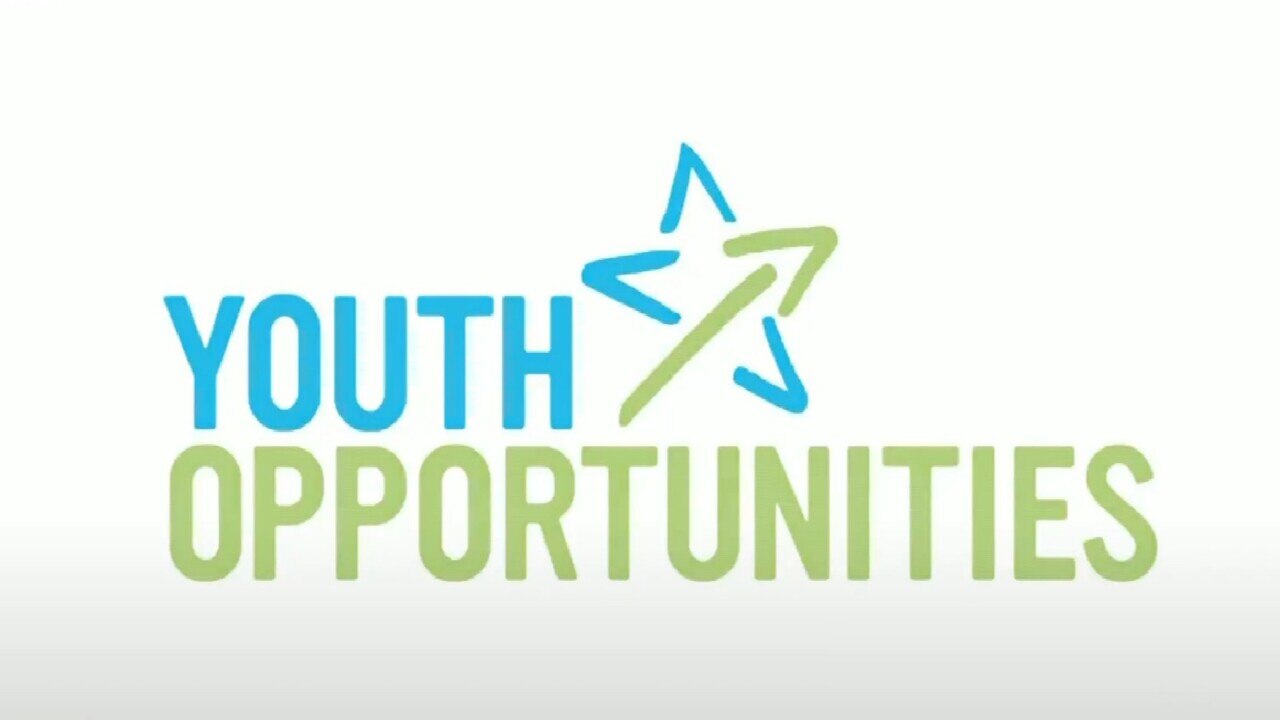 Youth Opportunities founder Peter Marshman OAM says the organization "runs programs in partnership with schools" to give them skills they "wouldn't necessarily have in their circumstances".
"We developed programs in my business and I wanted to give back a little bit, so I just started them in schools, thinking it would help young people learn skills that they don't necessarily have to be taught in schools," Mr Marshman. said Sky News presenter Paul Murray.
"We didn't just change the lives of individuals, we changed the lives of families and communities."
Harvey Norman donated $5,000 to the organization to help young people reach their potential.
In partnership with Harvey Norman.
https://www.cairnspost.com.au/news/national/harvey-norman-helping-youth-opportunities-change-the-lives-of-individuals/video/41660aff4f9784dfef839f3427469953