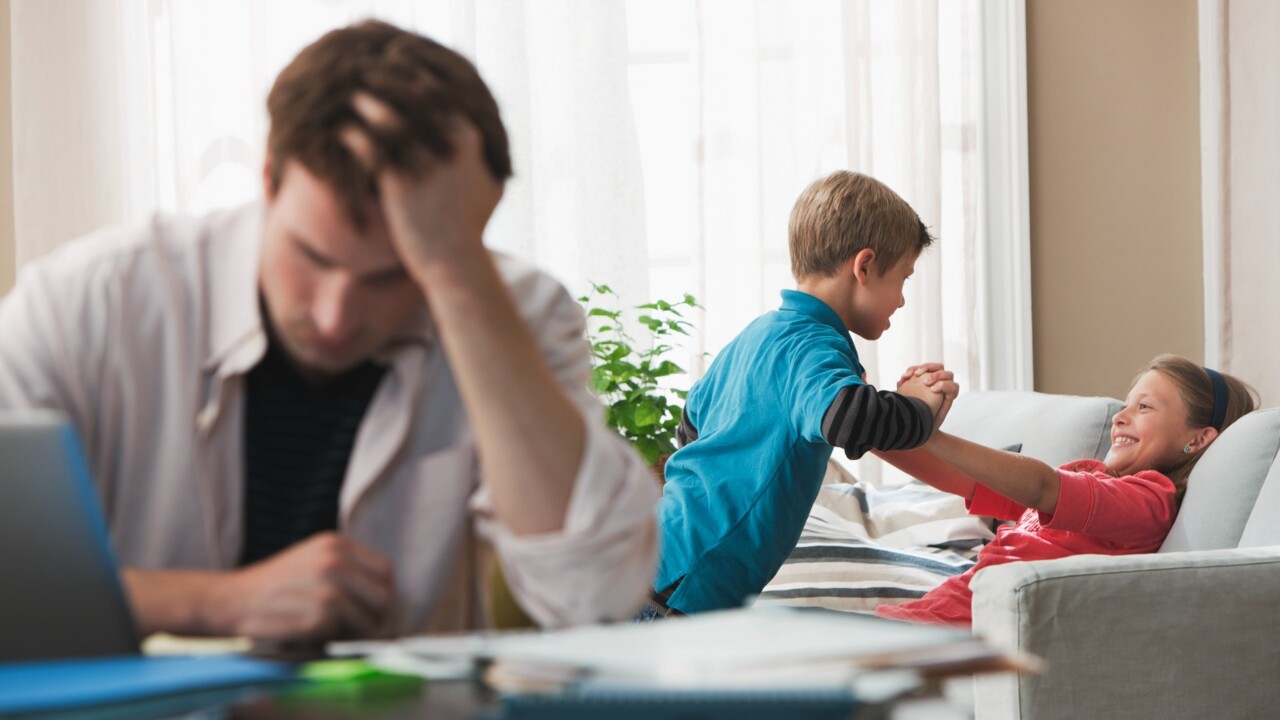 Shadow Minister for Housing and Human Services Michael Sukar says higher taxes are the "last thing" Australian families and the country's economy need.
Reserve Bank Governor Philip Lowe said last week that the federal government may need to consider raising taxes to reduce the country's debt.
Mr Sukkar says he does not want Labor to "go back to style" and look for opportunities to raise taxes.
"We know they always do that; they're chasing more spending, which means they have to attack Australians more," he told Sky News political editor Andrew Clennell.
"That would be a very, very serious breach of their obligations."
https://www.weeklytimesnow.com.au/news/national/higher-taxes-the-last-thing-australias-economy-needs/video/e46007944f5fecad576794f95fcde31b