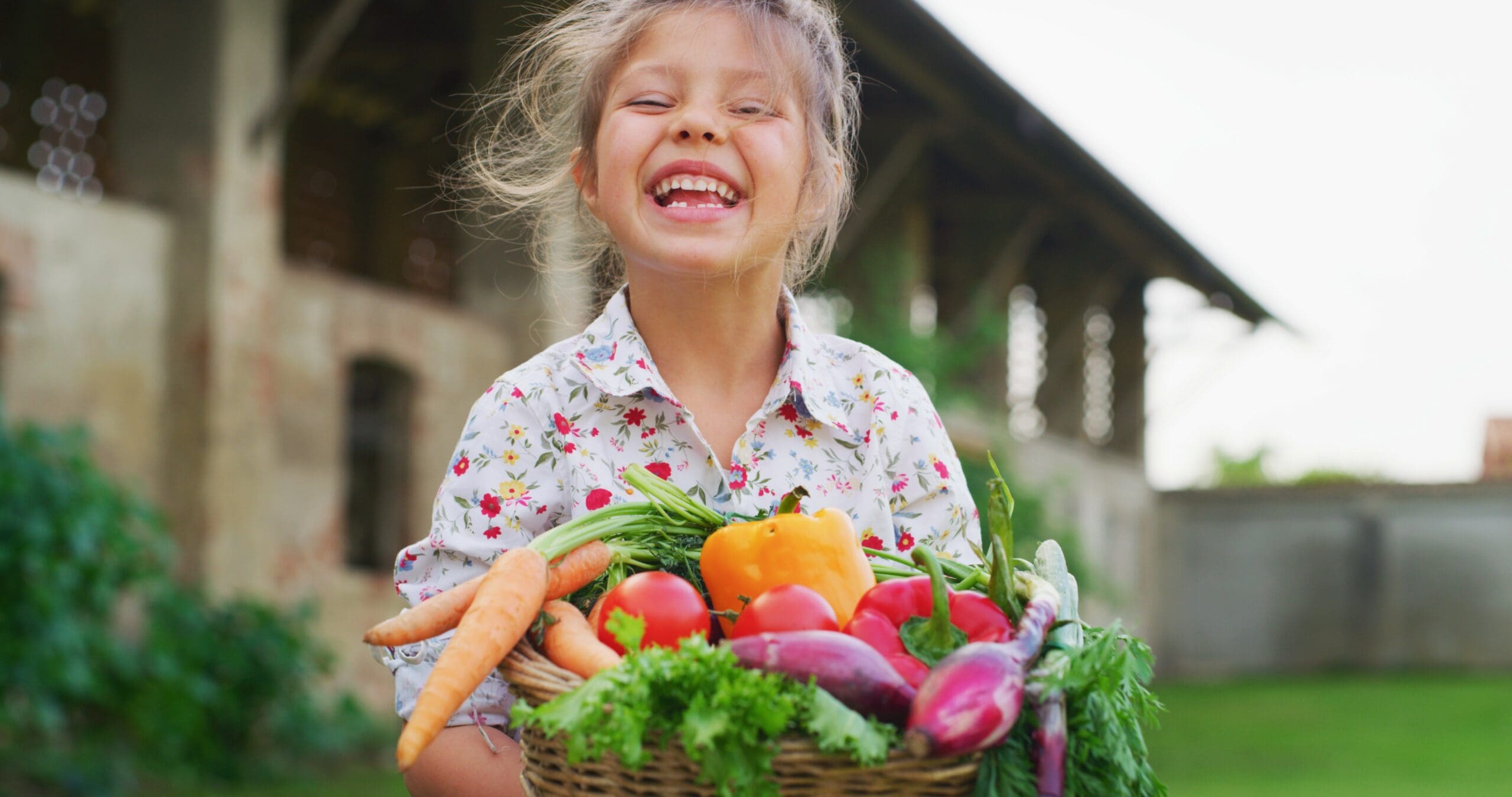 Getting kids to eat their vegetables can be a challenge. New research shows that advice to repeatedly offer different vegetables each time, rather than just focusing on one vegetable at a time, is worth it.
Vegetables are a feature of dietary recommendations, but in Australia only a minority of adults and children reach the recommended number of servings each day. For children, a general aversion to less sweet and more bitter vegetables can cause them to turn up their noses. But eating habits are mostly assimilated in childhood and then can be tracked into adulthood, so it's an important stage in life to instill good eating habits.
Repeated exposure is a well-known way to increase children's perception of vegetables. The effectiveness of this has been the subject of a recent Australian randomized controlled trial involving 32 children aged four to six who have already eaten small amounts of vegetables.
The children were divided into three groups. One group was exposed to one vegetable (broccoli) three times a week for five weeks. Another group was exposed to several vegetables (broccoli, zucchini and peas) over the same five-week period. The third group served as a control. Vegetable consumption was measured by a combination of records of meals from a laboratory lunch, records of a balanced diet at home, and parental reports.
In families that offered children several vegetables, there was an increase in consumption from about 0.6 to 1.2 servings per day. Neither in the families that offered only one vegetable nor in the control group, no changes in consumption were observed. Three months after the study ended, the children in the multi-serving group still ate more vegetables.
Offering a variety of vegetables is the key to getting kids to eat them
Simultaneous exposure to different vegetables may be more effective because it reduces the "boredom" factor. Kids can find it a little hard to get carried away with broccoli and only broccoli when they see it every meal. Adding color and variety to foods with multiple vegetables can help increase the urge to eat more of them.
Consequences
This small pilot study found that a strategy to offer not only one but also a variety of vegetables could be the key to getting kids to eat more.
Literature
For reference: Poelman A et al. Repeated versus single target exposure of vegetables to increase vegetable consumption by young children. Journal of Education in Nutrition and Behavior 2019; 51: 985-992.
https://www.mydr.com.au/how-to-get-kids-to-eat-vegetables/