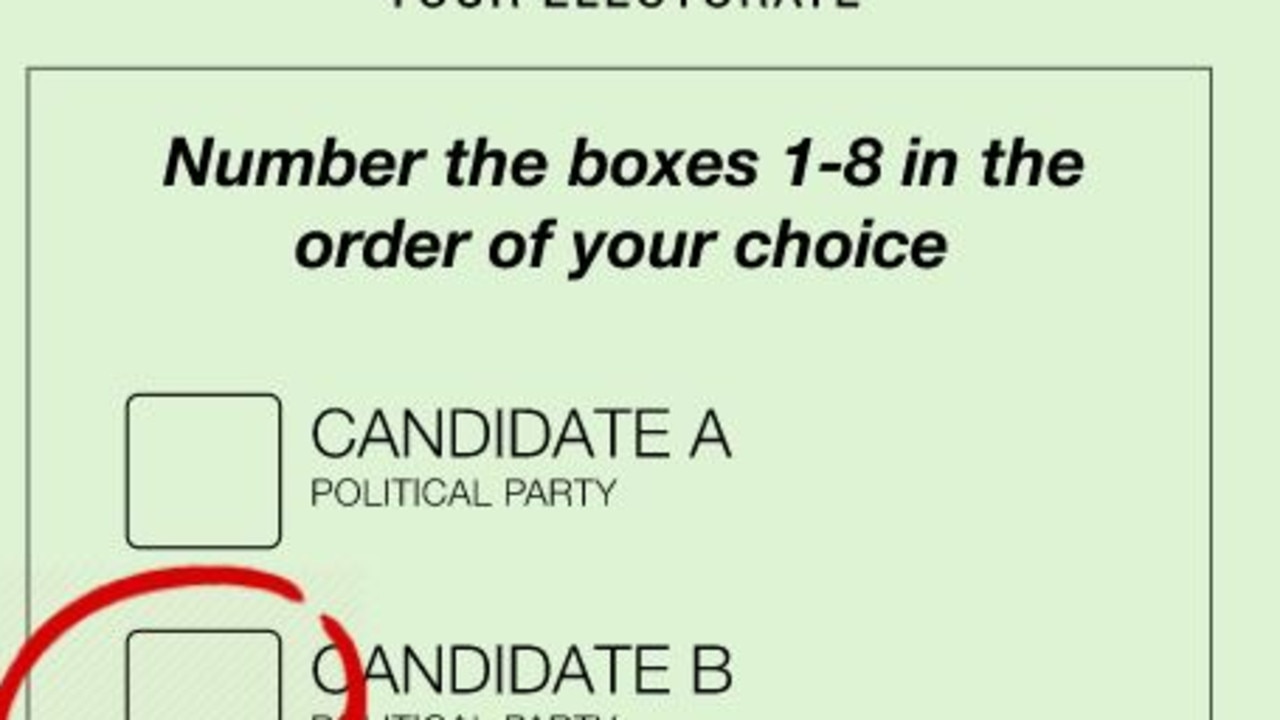 Here's your guide on how to cast a real vote in this federal election.
After a relentless election campaign, it is finally time to get into the voting booth and decide who will run the country for the next three years.
While for some this process may be too familiar, for others it may be a whole new – and complex – process.
When you come to the polling station, you will be given your name and given two pieces of paper: a green ballot and a (huge) white sheet. You need to fill in both, but a little differently.
And if you leave the field blank or mark it incorrectly, your vote will not be counted.
So, no matter what your first, fifth, 15th federal election is, here is your comprehensive guide on how to cast a real vote and make sure you vote in this election.
How to vote: House of Representatives
The House of Representatives is the lower house of parliament (the Great Green Hall in Canberra), and it houses your local MP.
Who will win in each of the 151 electorates across the country –find yours here– will decide who forms the government.
To vote for a member of the House of Representatives, you need to give preference to EVERY candidate on this green sheet of paper. For example.
How to vote: Senate
And now the most annoying, vague task on election day: voting in the Senate.
The Senate is known as the upper house and consists of senators representing the entire state.
In this ballot paper the size of a tablecloth can be voted in two ways: above the line (for parties) or below the line (for individual candidates). But the same system of benefits applies.
But this time you don't need to number all the boxes if you don't want to.
See how this is done, below.
But don't stress, if you're wrong, you can always return your ballot to the voter who issued it and get a new one.
Voting on Election Day (May 21) begins at 8 a.m. and ends at exactly 6 p.m. If you can't do it in a day, see our guide to early or postal voting here.
Originally published as If you don't know how to vote, here's a simple guide
https://www.cairnspost.com.au/news/national/federal-election/if-youre-confused-on-how-to-vote-here-is-a-simple-guide/news-story/68c70ecbd455a1613c4a8a1a3e8fbedf