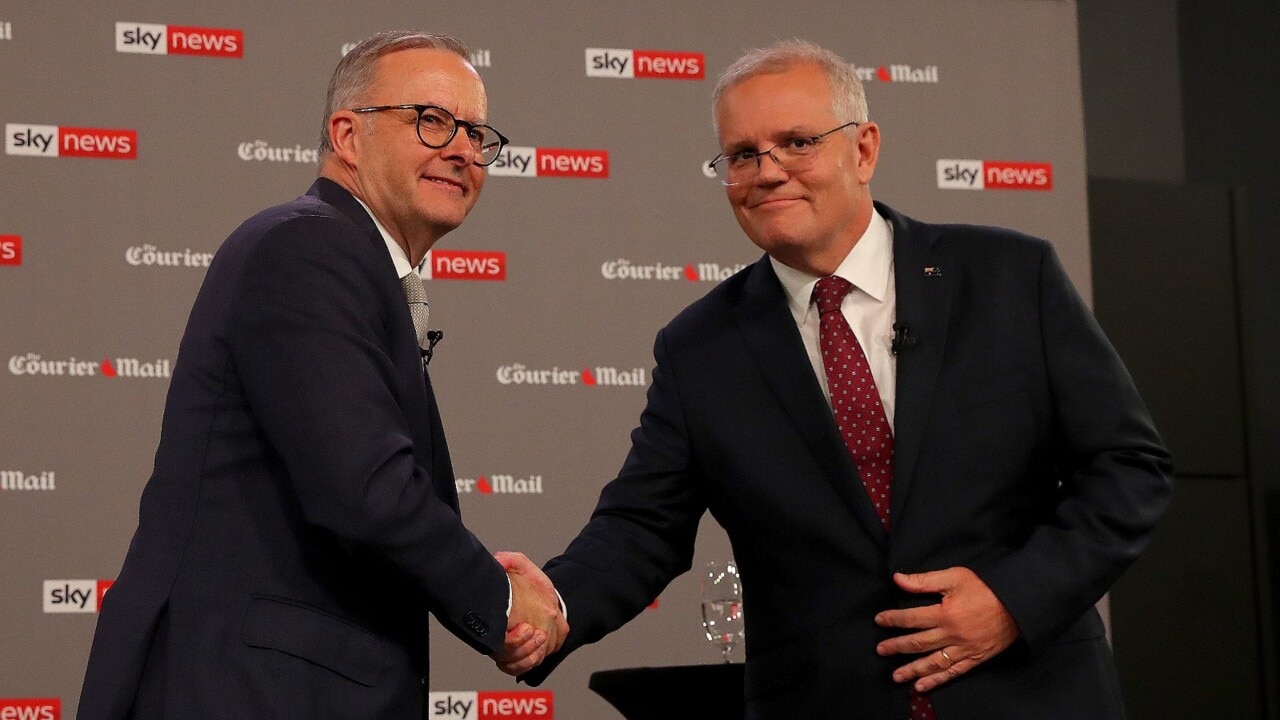 Former Labor Minister Graham Richardson says it is "very worrying" that both major political parties have noticed a "huge erosion" of support for their first preferences.
"I think it's a concern for the future – if the trend continues, then who knows where we will be in the next election," he told Sky News presenter Chris Smith.
Mr Richardson says he likes the idea of ​​certainty in parliament.
"I like the idea that I know that in parliament a government will have a majority and will be able to run and run properly – run without such interference and interruptions that are caused by too many independent people on top of the house."
https://www.cairnspost.com.au/news/national/tremendous-erosion-of-first-preference-support-a-worry-for-the-future/video/6b91e08c927725ee6338be09bf255dd1