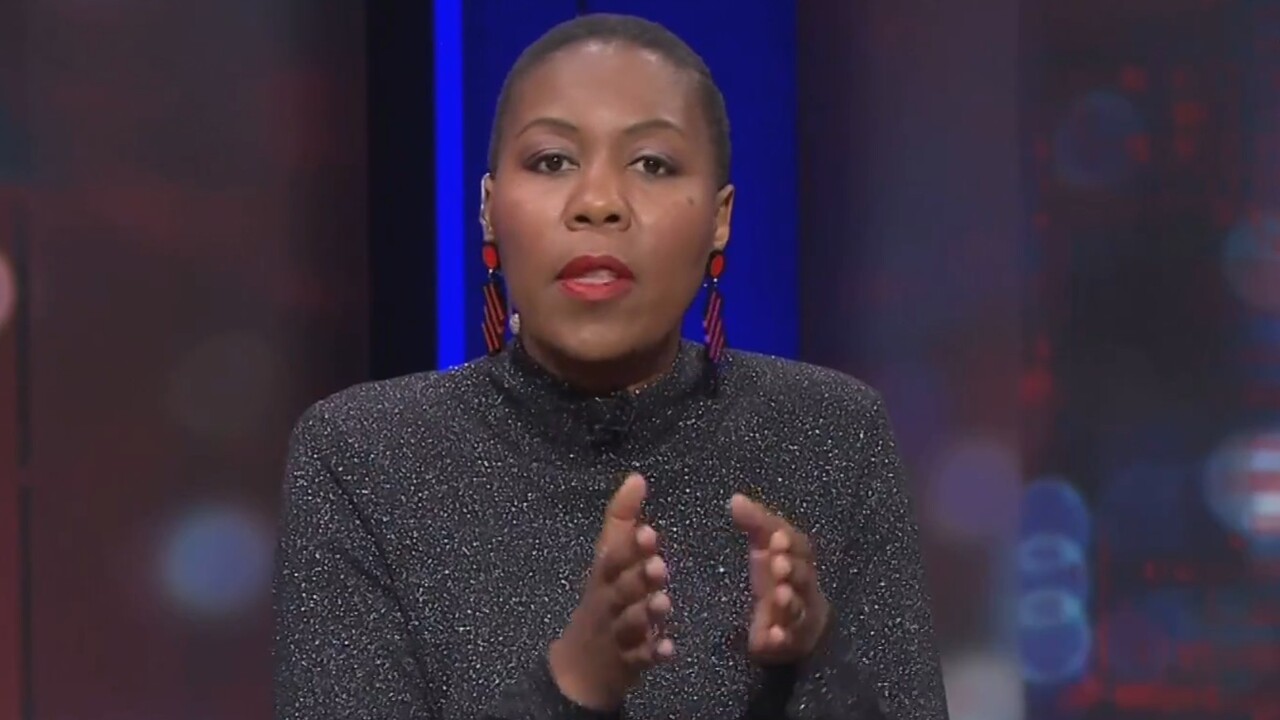 Afro-Australian author Sisonke Msimang has shown "hypocrisy" after defending NRLW player Caitlin Moran for defaming Queen Elizabeth II following her death, Sky News presenter James Morrow says.
Ms Moran called Her Majesty a "dumb dog" on Instagram and was banned for one match and fined 25 per cent of her wages.
Speaking on ABC's Q + A, Ms Msimang said it was "disgraceful" that she had received harsh punishments.
However, last year on ABC's The Drum, Ms Msimang criticized former US Vice President Mike Pence's book as a "hate tool".
"What you use to stop your opponents can also be used against you," Sky News presenter Rowan Dean said.
https://www.cairnspost.com.au/news/national/hypocrisy-abc-guest-defends-nrlw-players-queen-slander/video/4af925ff35783762a7572f1e3f910d87