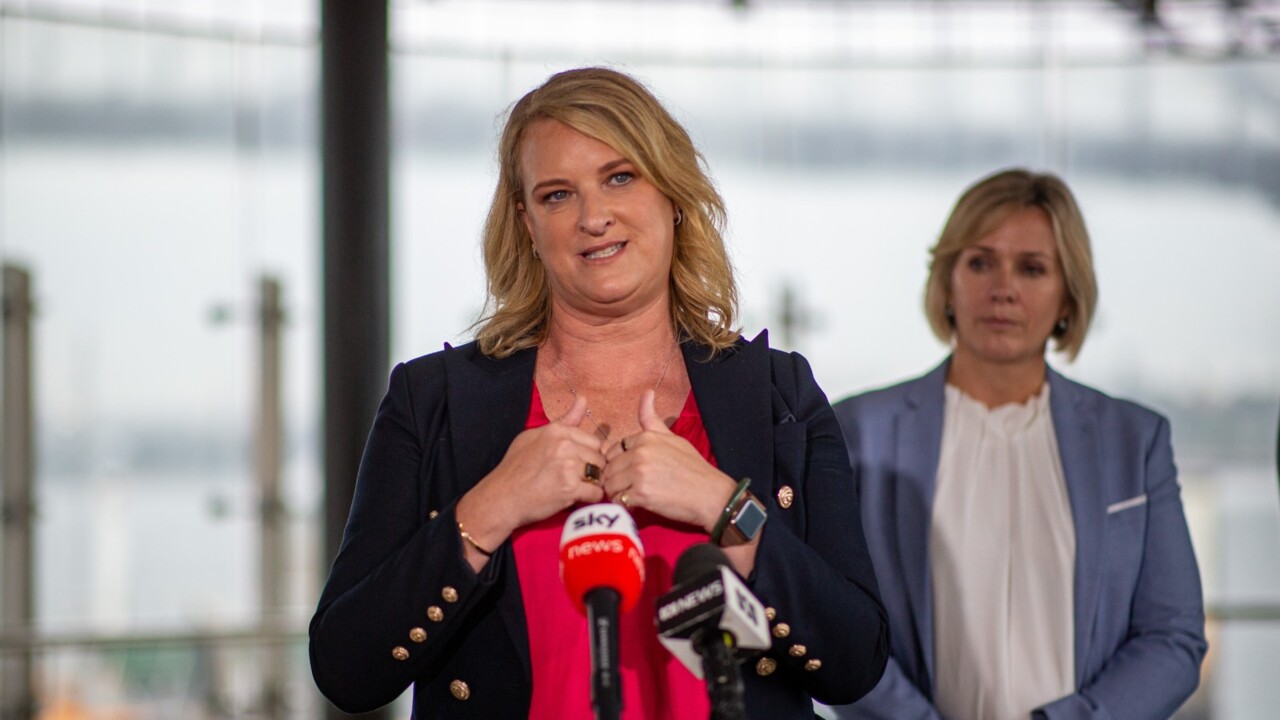 This will have a bad effect on the Albanian government if it is not ready to "consult and participate" in climate action on a larger scale in parliament, says Kayla Zink, a new independent MP from North Sydney.
Ms. Zinc said she "very much hopes" that the government will be open to discussion and consensus in the House of Representatives.
"The whole push is to expand the powers of the parliamentary process and to believe that the House of Representatives is just that," she told Sky News Australia.
"So yes, I can guarantee that if there is no movement from the government, I will certainly not sit back and be silent."
Ms Zink also said she perceived Prime Minister Anthony Albanese's promise of a new era in politics for "denomination".
"I really hope we enter a new era of politics."
https://www.cairnspost.com.au/news/national/i-can-guarantee-teal-independent-vows-to-hold-government-to-account-on-climate/video/6b81a5a4648ba568edfa4855b61589cf