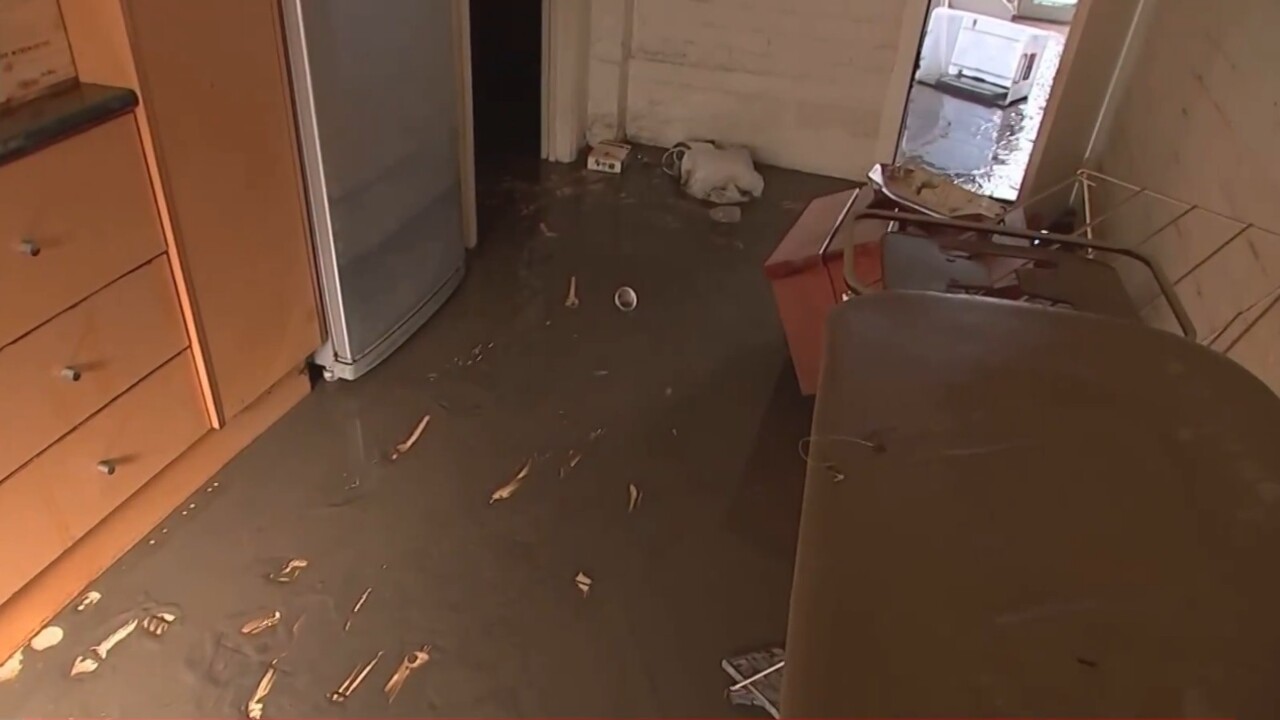 As flood waters recede in Maribyrnong in Melbourne's north-west, residents have returned home to begin the clean-up.
More than 100 homes were flooded when the Maribyrnong River burst its banks, leading to the area's worst flooding in almost 50 years.
Maribyrnong residents are now assessing the damage.
"I'm very emotional and upset right now because it's my first time back," resident Kristen Roberts said.
"I was really teary when I walked in to see the damage, it was so much worse than I could have imagined."
Ms Roberts and her husband Glenn are disappointed they were not warned to evacuate.
"I am angry and disappointed that we were notified so late about the evacuation," Ms Roberts said.
https://www.cairnspost.com.au/news/national/i-was-really-teary-walking-in-clean-up-begins-in-maribyrnong-as-residents-return-home/video/73277447bdd833599dcca67bc8915c08