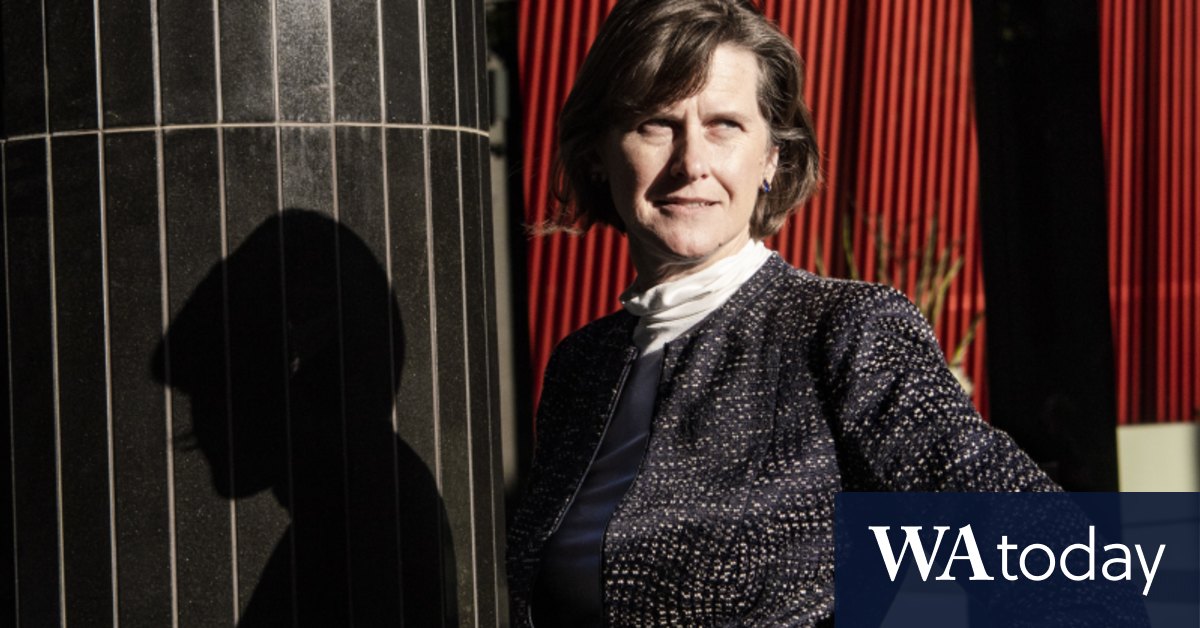 Australian chemical giant Incitec Pivot has unveiled a plan to separate its explosives division from the fertilizer business by mid-next year.
The $ 7 billion producer, who converts ammonium nitrate into commercial explosives and fertilizers at plants around the world, told shareholders Monday that it intends to set up two separate companies on the Australian Stock Exchange.
Incitec Pivot chairman Brian Krueger said the two organizations – Dyno Nobel and Incitec Pivot Fertilizers – will have strong balance sheets to support "strategic investment opportunities" and provide value to shareholders.
"Glad to see a significant increase in value through the separation of the two leading companies and brands into the industry," he said.
"Our explosives and fertilizer plants will continue to have attractive access to major minerals and the agricultural industry, which draws on important global trends."
Loading
The decision was made just over two years after Incitec Pivot suspended plans to sell its fertilizer group in 2020, suspending talks with potential buyers amid deepening market uncertainty and travel restrictions linked to the pandemic.
The company on Monday reported record half-year earnings of $ 384 million for the six months to March 31 compared to $ 36 million for the same period last year and announced an interim dividend of 10 cents a share.
CEO Jeanne Jones said growing customer demand for technology solutions meant that the two sides of the business had "minimal overlap" and the advantage of co-producing ammonia became less significant. She said Incitec Pivot has strong financial capabilities to provide the two proposed new capital structures to support investment and growth.
https://www.watoday.com.au/business/companies/incitec-pivot-to-break-up-fertiliser-explosives-businesses-20220523-p5annl.html?ref=rss&utm_medium=rss&utm_source=rss_feed