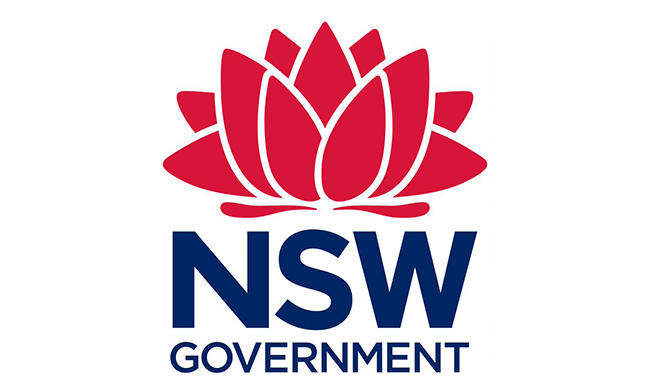 GRN provides secure and reliable radio communication to more than 30 emergency services and government agencies and approximately 35,000 radio users.
Funding will be provided by:
Ongoing support for the agency's priority work program is a joint initiative involving the NSW Liaison Office and five emergency service organizations that prioritizes the construction and upgrade of radio towers and critical facilities. More than 40 sites will receive upgrades as a result of the new funding.
Construction and modernization of 250 radio facilities in the Greater Metropolitan Region as well as in regional and rural New Wales.
The New Wales government has also provided an additional $ 61 million in funding to public security agencies to support the technological transition of their terminals, such as portable radios, to the expanded GRN. This funding will support:
Replacement and deployment of more than 30,000 old terminals, including individual user phones and car consoles for public safety agencies nationwide.
Stay safe and maintain operational funding for public safety agencies to maintain their existing networks during the transition to GRN.
NSW Telco Authority Managing Director Kate Foy welcomed budget funding.
"The NSW Telco Communications Office is expanding the coverage of major radio communications to further enable our emergency services to serve and protect society," Ms. Foy said.
"The improvement program is an incentive for public safety and represents the government's largest investment in basic communications in more than two decades."
CCEP will increase GRN coverage from approximately 35 percent of the state to more than 80 percent.