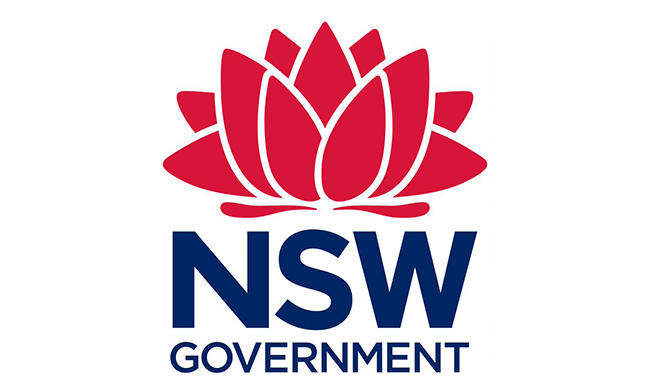 The framework will outline how the education sector can work more closely with parents and carers to improve student outcomes.
The Department of Education will use these ideas to develop a framework that will help parents and caregivers better understand their rights, responsibilities, and choices in the education system by gaining access to information about their child's learning, development, and well-being.
Education and Early Learning Minister Sarah Mitchell said students are better able to attend school when their families are engaged in learning.
"The pandemic has shown us that there are always new ways for parents to participate in their children's education," Ms. Mitchell said.
"This survey gives parents the opportunity to tell us what they think are the best ways to communicate with them at school and what we can improve."
Applications expire on Saturday, April 30, 2022.
Express your opinion about the system of interaction between parents and guardians