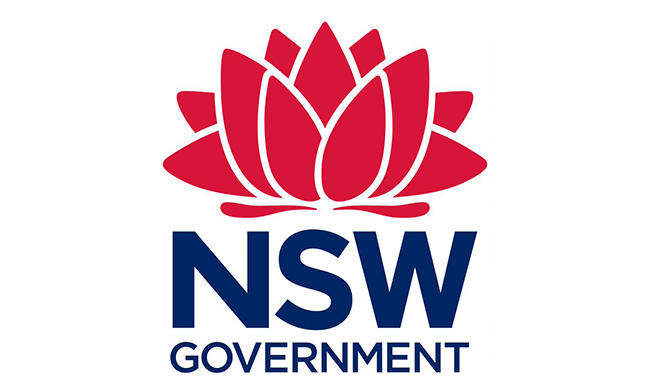 In line with IPART recommendations made in 2005, the NSW government introduced a Crown land lease charging scheme, including separate rates for infrastructure owners at facilities, primary and secondary users, and whether the organization is community-based. , budget funds. funded, state corporation, telecommunications operator or broadcaster.
In October 2012, the Prime Minister issued an IPART Terms of Reference to revise the lease of communication towers in the Crown lands.
The Broadcasting Authority has prepared material on the issues raised in the IPART document on issues, which calls for simplification of current mechanisms. Authorities have expressed concern about the current identification of strategic facilities (sites with eight or more users) that will carry market leases, potentially increasing costs for public institutions and other government users.
The main focus of the Authority's response is the recommendation of IPART to include in its decisions principles that take into account the economic impact of the overall structure of the scheme. Authorities are concerned that creating uncertainty through the use of market processes to negotiate the lease of strategic facilities will discourage investment. While such a position may lead to lower incomes for landowners, this should be balanced with a potential increase in prices for government users to sites owned or operated by commercial users who are likely to incur their own increased costs. as well as use IPART Market Rent to inform their own pricing.
The Office argues that a balanced approach can also benefit the community as a whole through greater investment in infrastructure (especially in regional and remote areas) and improved communication options. It can also be beneficial for the environment to fill existing sites rather than develop new sites, just to avoid using or creating a strategic site.
NSW Telco's Communications Office will continue to be involved in the IPART process.