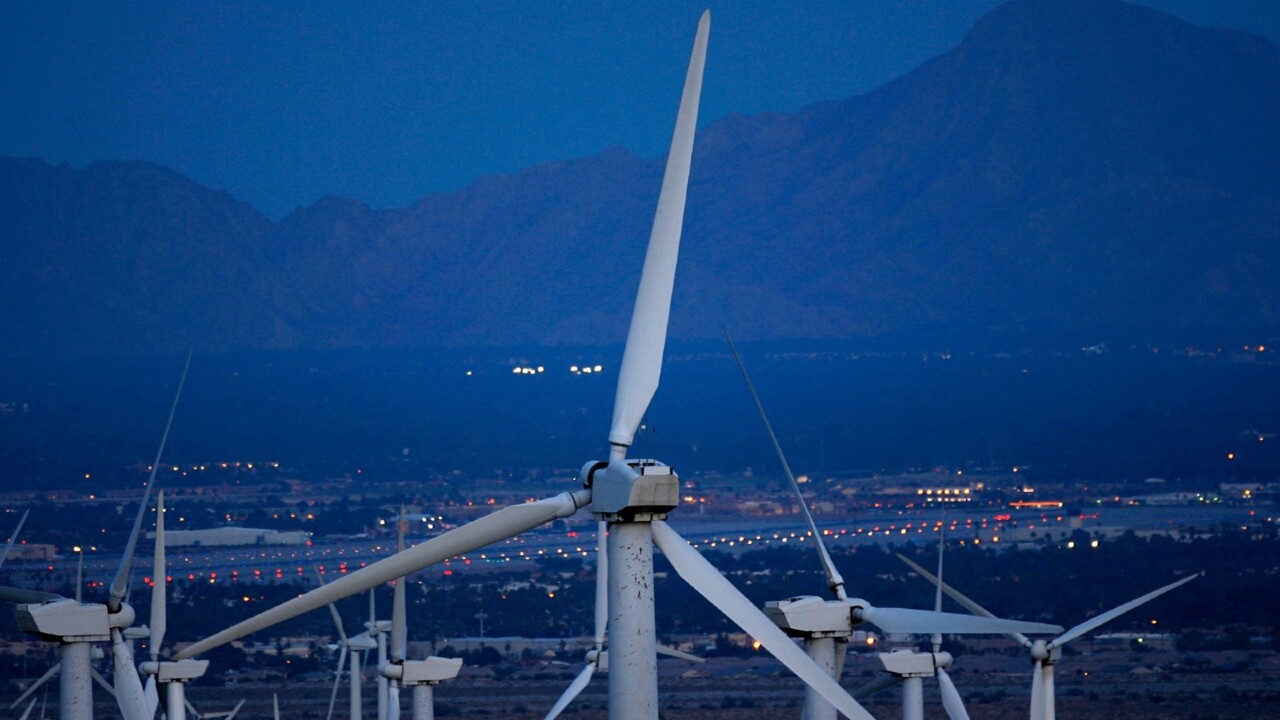 Sky News presenter Rowan Dean says Opposition Leader Peter Dutton, in his Budget response speech, was "absolutely right" to compare Australia's "predicament" to Europe's situation and its "disastrous" energy decisions.
"Peter Dutton quite rightly built his response around Labour's bad decisions and how this is driving up energy prices," Mr Dean said.
"As the Leader of the Opposition has pointed out, every dollar spent on transmission cables will be paid for by you, the consumer, and Labour's 56 per cent increase in power is just the start.
"It was a very good speech, but it could have been better."
Mr Dean said Mr Dutton, instead of saying the Coalition would seek a "sensible conversation" about nuclear power, should have clearly committed to the next Liberal government's commitment to nuclear power and scrapping the net zero target.
https://www.weeklytimesnow.com.au/news/national/correct-for-dutton-to-compare-australias-energy-plight-to-europe/video/3a6add1cf494d5f40b1fe4895309f87e