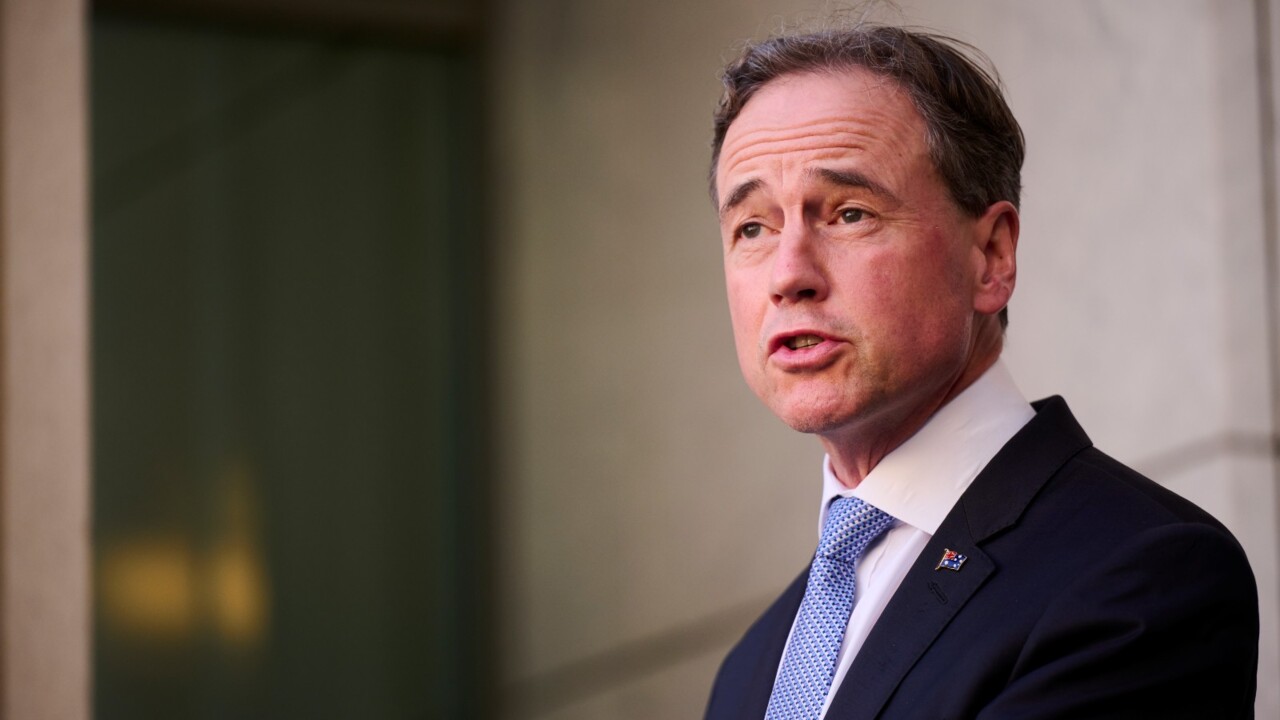 Former Health and Aged Care Minister Greg Hunt retired after May's election, but now uses his knowledge and experience in mental health at Monash University's Turner Institute of Brain and Mental Health.
"Mental health is a hugely important issue for every Australian family – when we look at the numbers, we know that four million Australians are affected every year, that in our lifetime around half of Australians are directly affected," Mr Hunt told Sky News Australia.
"And we are all indirectly influenced – by friends, family, if not ourselves, then by work colleagues."
He said the Turner Institute was "doing hands-on mental health prevention work in the south-east Melbourne community".
"I am very honored to join them," said Mr Hunt.
https://www.cairnspost.com.au/lifestyle/its-a-privilege-greg-hunt-speaks-on-new-role-in-mental-health-sector/video/8d4c4430fd68efe1b4109f61237a4019