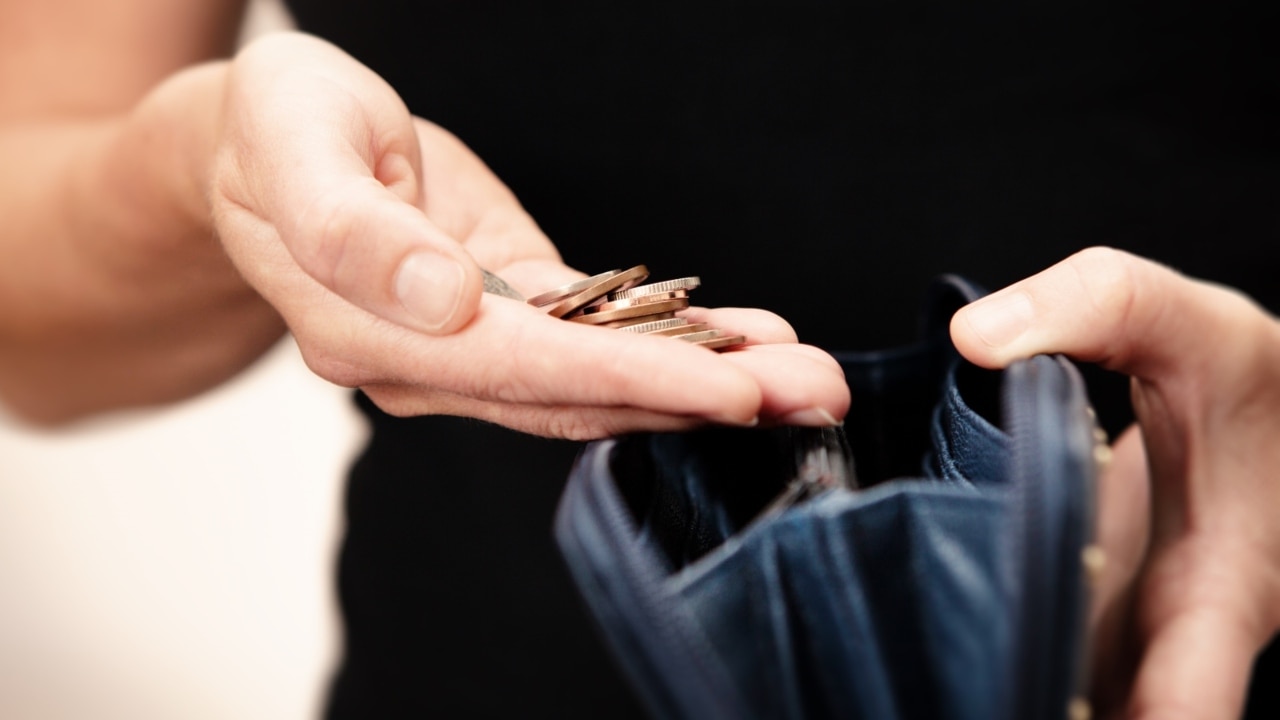 Treasurer Jim Chalmers says there is "never a shortage" of worthy and well-intentioned suggestions or ideas about where the government could spend more money.
"And that temptation becomes much greater when you see how people are hurting. As a Labor government, as Labor we feel it, we care about it, it keeps us awake," he said, speaking to the National Press Club in Canberra.
"We're seeing what rising prices mean for families, taking more out of pocket and pushing people to the limit.
"And whether it's food, whether it's electricity, whether it's rent, inflation is the number one enemy of the state. Inflation is a dragon that must be slain."
https://www.heraldsun.com.au/news/national/it-keeps-us-awake-government-sees-what-rising-prices-mean-for-families/video/89476dd15bd2ebe495d93cbbf2275372