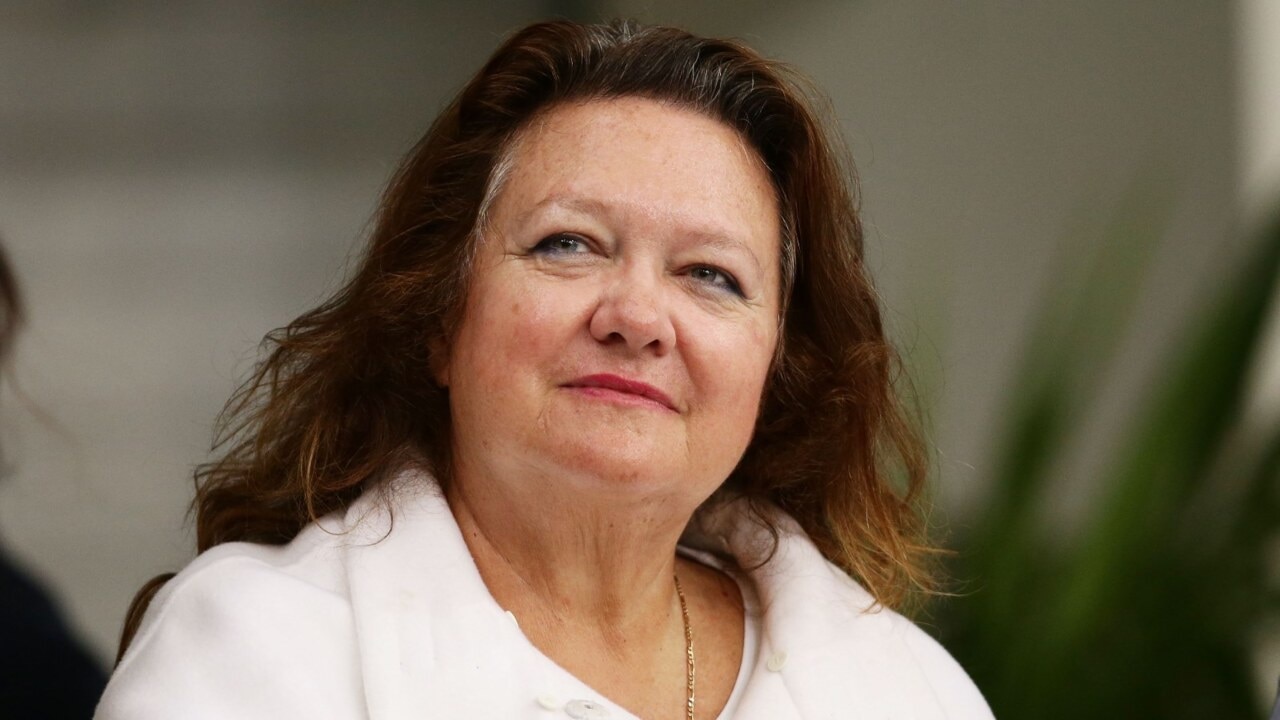 Sky News digital editor Jack Houghton says it is "unfair to say the least" to condemn mining magnate Gina Rinehart for the "sins of her father" when she does so much for indigenous communities.
Hancock Prospecting recently pulled out of a four-year, $15 million sponsorship deal with Netball Australia after reports surfaced that players were refusing to wear the Hancock Prospecting logo.
The jersey protest was in support of an Indigenous teammate and her stance against comments made by Ms Rinehart's father in 1984.
"You know what's really naive? Players think they can get away with taking their sponsor's money by refusing to honor the terms," Mr Houghton said.
https://www.cairnspost.com.au/news/national/judging-gina-rinehart-for-the-sins-of-her-father-is-unfair/video/72dc06d5e36837f1eb22ece45dfd8e78