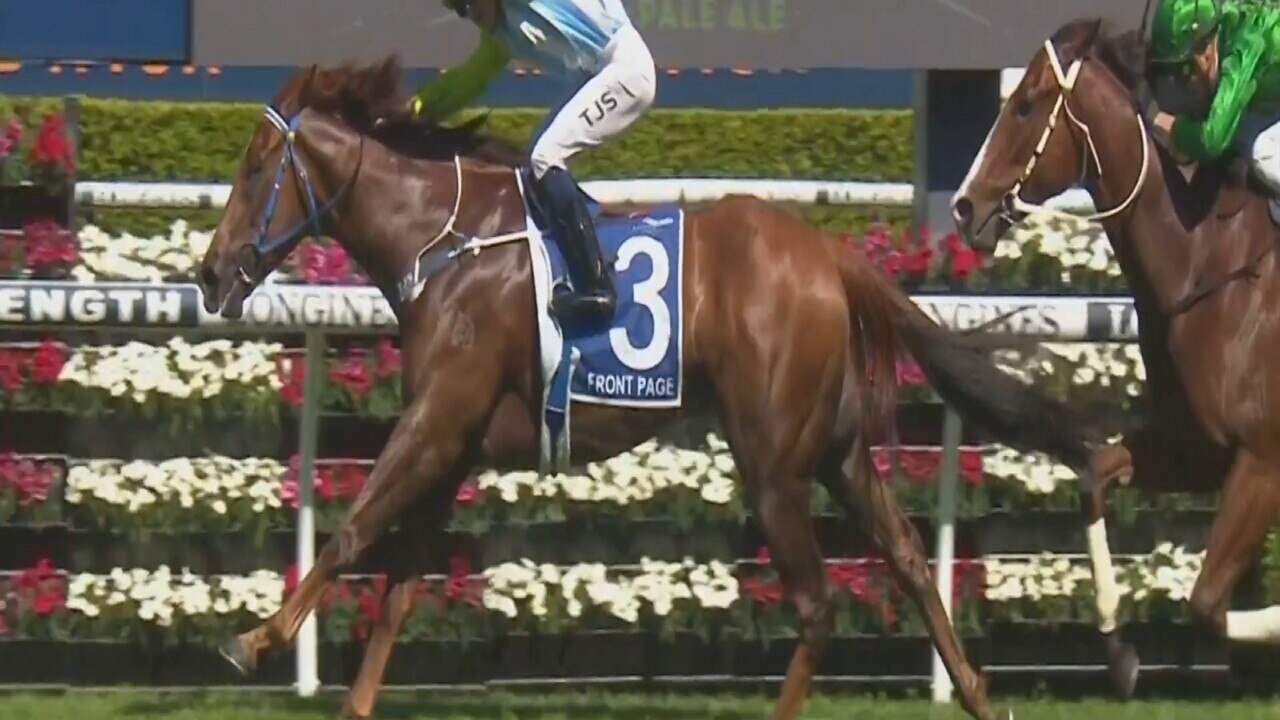 Jockey Tyler Schiller won the Kosciuszko on his birthday this year, riding Front Page.
"Everything worked out at the weekend and the horse practically did all the work for me, he jumped and got in front and I didn't really want to be there, but in the end he was too tough for them," Mr Schiller told Racing Dreams.
Mr Schiller says it was "a great feeling to be doing this for these connections, they're great people".
"It's one of my biggest achievements and I think it's one of Jeff's biggest achievements as well, so for both of us to do it on the same day, it's a really great feeling and I'm really humbled to be a part of that.
"Hopefully I can win some better races in my career, but right now this is one of the best races I've had and hopefully we can keep going forward."
In partnership with Racing NSW
https://www.weeklytimesnow.com.au/news/national/jockey-tyler-schiller-wins-the-kosciuszko-on-his-birthday/video/9639ea4df065cba63f4f335bbfe885c9