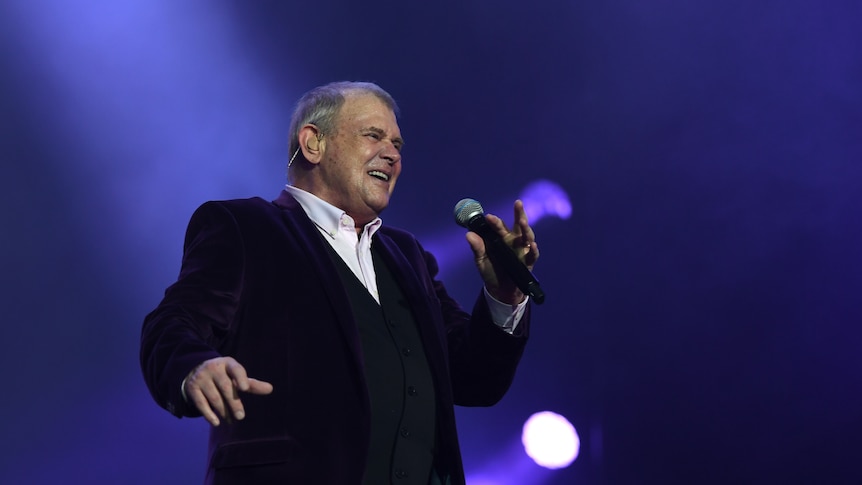 John Farnham's recovery is "progressing well" and the singer has been transferred to a rehabilitation facility following cancer surgery, his family said in a statement.
In August, the You're the Voice singer underwent nearly 12 hours of surgery to remove a cancerous tumor from his mouth.
His wife Jill Farnham and their sons Rob and James Farnham said the 73-year-old singer was on the mend.
"John's recovery from oral cancer surgery last month is progressing well," the statement said.
"His medical team is very pleased with his progress over the last month.
"A couple of weeks ago, he was transferred from the intensive care unit to the general ward. That in itself was tremendous progress."
They said he was transferred to a rehabilitation facility this week.
"Each of these steps means that things are moving in the right direction, and for that we are very grateful," they said.
As Farnham does not have a social media presence, the family says fans can leave wishes on a dedicated website weloveyoujohn.com.au.
Farnham is one of Australia's most successful recording artists, with his 1986 album Whispering Jack selling over 1.6 million copies.
He was named Australian of the Year in 1987 and has won 19 ARIA Awards.
https://www.abc.net.au/news/2022-09-22/john-farnham-rehabilitation-facility-cancer-surgery-recovery/101464606