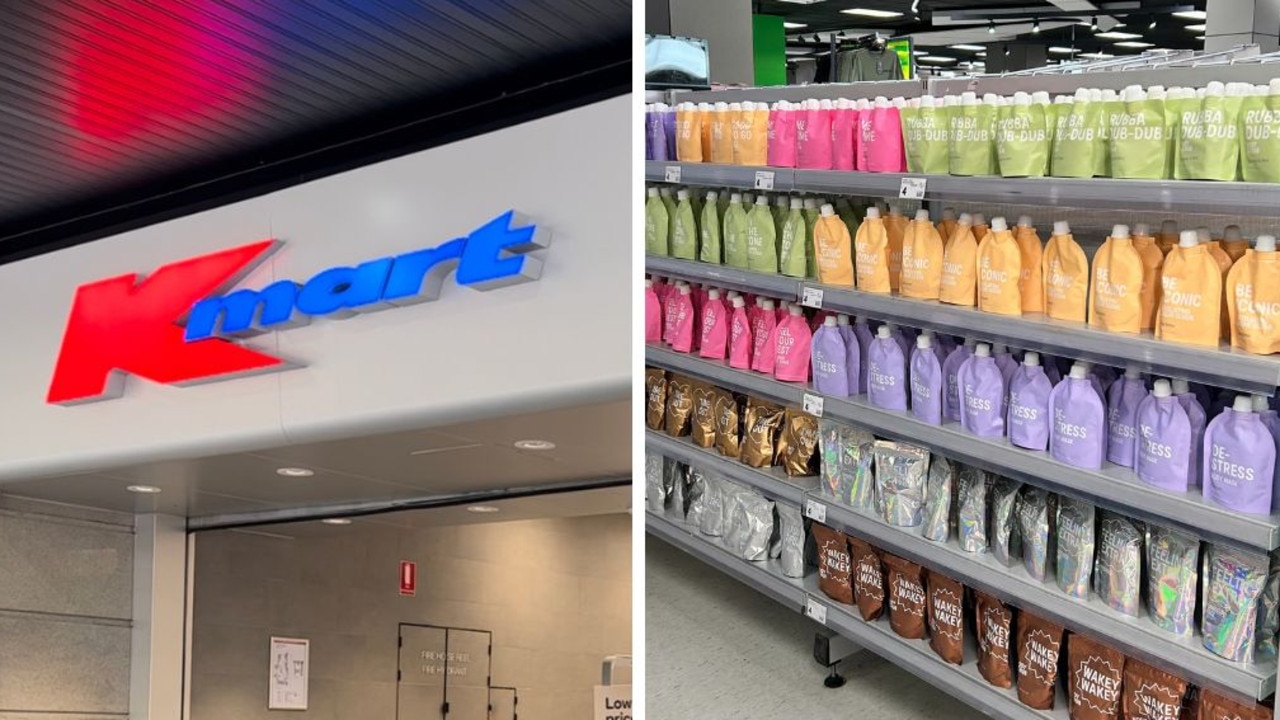 A Kmart employee has revealed a $5 "hero" product every Australian needs from the store's latest collection.
The budget retailer has just launched a range of Australian-made skincare products at very affordable prices.
Among the sweets found in KmartBeauty products include discounted face masks, cleansers, body lotions, several moisturizers for various skin conditions, and even eye cream.
Although everything costs less than $6, customers were even more impressed that all the products are made in Melbourne.
"Made in Australia? It's fantastic!" one delighted customer wrote on TikTok.
"Love that it's locally made," agreed another.
Kmart beauty shopper Nicola Farrell shared her top picks from the new range, telling news.com.au Beauty diary it contained everything Australians need for good skin.
"This range covers all your skincare needs with a beautiful foaming cleanser, serums, moisturisers and facial mists that you can use on the go to optimize your skin's hydration throughout the day," she said.
"The hero is an overnight gel mask that saturates our skin with hyaluronic acid and increases skin hydration while we sleep.
"The range is proudly made right here in Melbourne and is available in store and online at our renowned incredible prices."
Nicola's recommendation has already gone viral, with the store's website reporting that 'Australian Tea Tree with Witch Hazel Soothing Night Treatment Gel' is sold out online.
However, plenty of other beauty goodies were still available, including the $5 Australian Manuka Honey Eye Cream and the $6 Detoxify & Brighten Pink Clay Tube Face Mask.
A total of 39 different Australian-made skincare products are available at Kmart, alongside other retail offerings that include well-known brands Garnier, Nip+Fab and Nivea.
In addition to the new local products, Kmart also introduced another line of its own in brightly colored packaging, which includes serums, face masks and shower products.
Originally published as Beauty Diary: The $5 'Hero' You Need From Australian Skincare Line Kmart
https://www.dailytelegraph.com.au/lifestyle/beauty-diary-5-hero-you-need-from-kmarts-australian-skincare-line/news-story/62f7784ad8972901db910d2ada5481eb