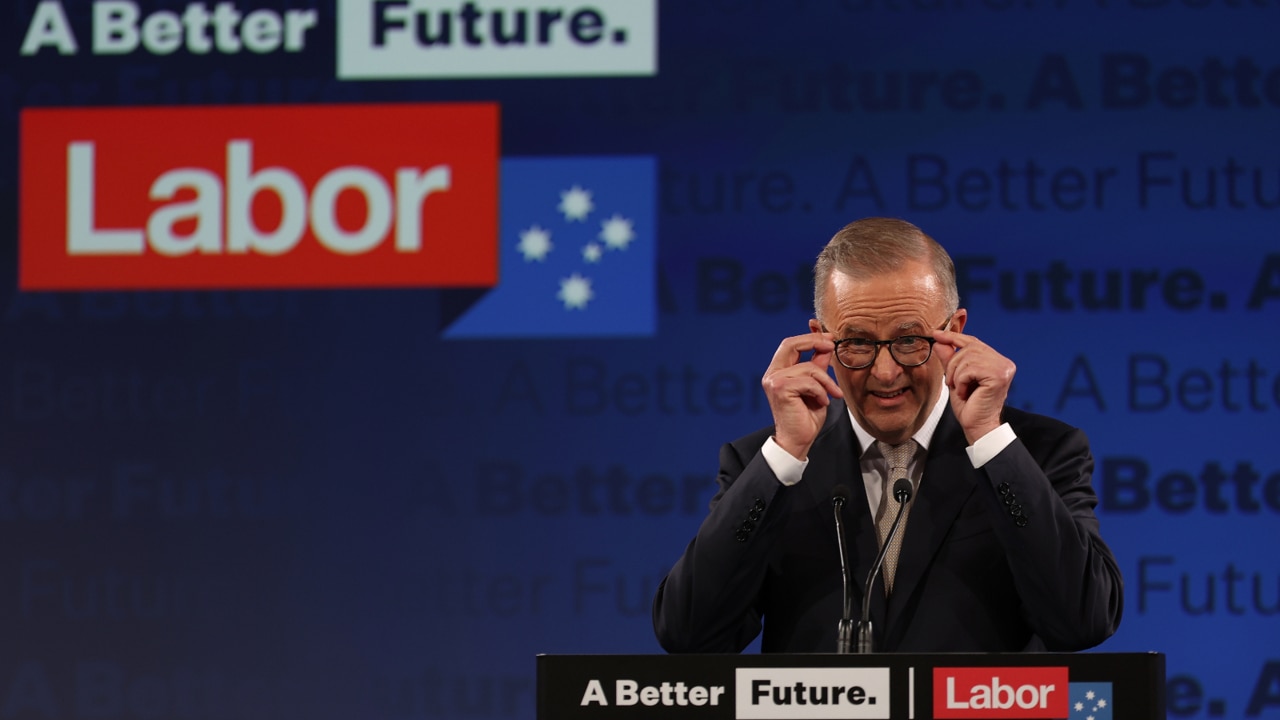 Despite the victory over the government, the Labor Party is still ahead of the left and the right when it comes to speaking in Queensland, according to Sky News political editor Andrew Clennel.
While Labor won many seats in Western Australia, New South Wales and Victoria, the party lost the once secure electorate of Griffith to Green candidate Max Chandler-Meiser.
Labor also failed to conquer Ryan's LNP stronghold in Brisbane's leafy inland west, losing to the Greens.
The ALP came to the polls with only six seats in Queensland, and may run in the next election, taking only five seats in the lower house in the sunny state.
https://www.cairnspost.com.au/news/national/labor-has-a-queensland-problem/video/dbcd6110417a7234bb93e8de06742417