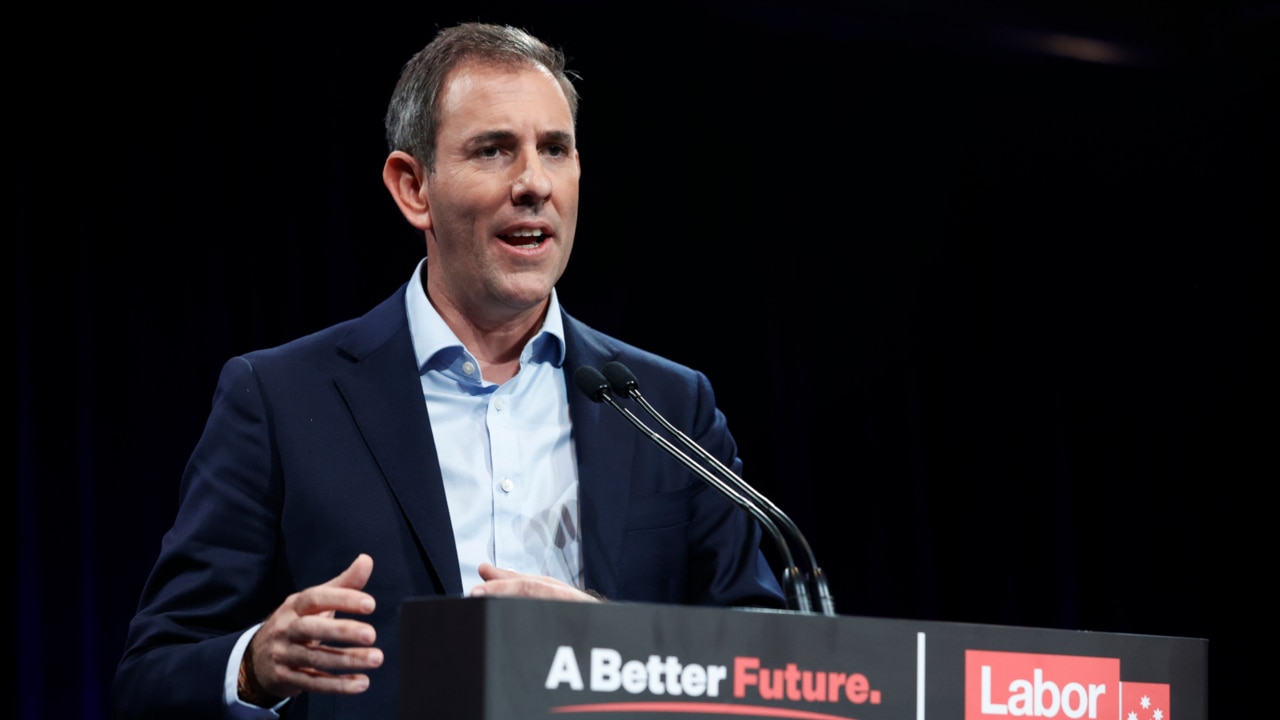 A central theme of Labour's first budget was that "everything is going up but wages", says Sky News presenter Chris Kenny.
"The tax hike is a win from last night's budget," Mr Kenney said.
He said it was a budget that "did nothing to address the underlying structural deficit".
"A budget that continues rampant government spending into the future, leaving federal government spending at 27 percent or more of the national economy, without enough revenue to cover it," he said.
"Without spending cuts, stopping the growth of recurrent spending on social security, health, the NDIS and by adding extra spending such as parental leave, childcare and various climate and renewable initiatives, Labor has simply done nothing to fix the underlying budget problems.
"It's quite clear what they're thinking, it's quite clear that, as always with Labour, they see raising taxes as a lot easier than controlling spending."
https://www.weeklytimesnow.com.au/news/national/labor-sees-raising-taxes-as-a-whole-lot-easier-than-controlling-spending/video/fefc4b6477f4452f232ba47f3c2f048c