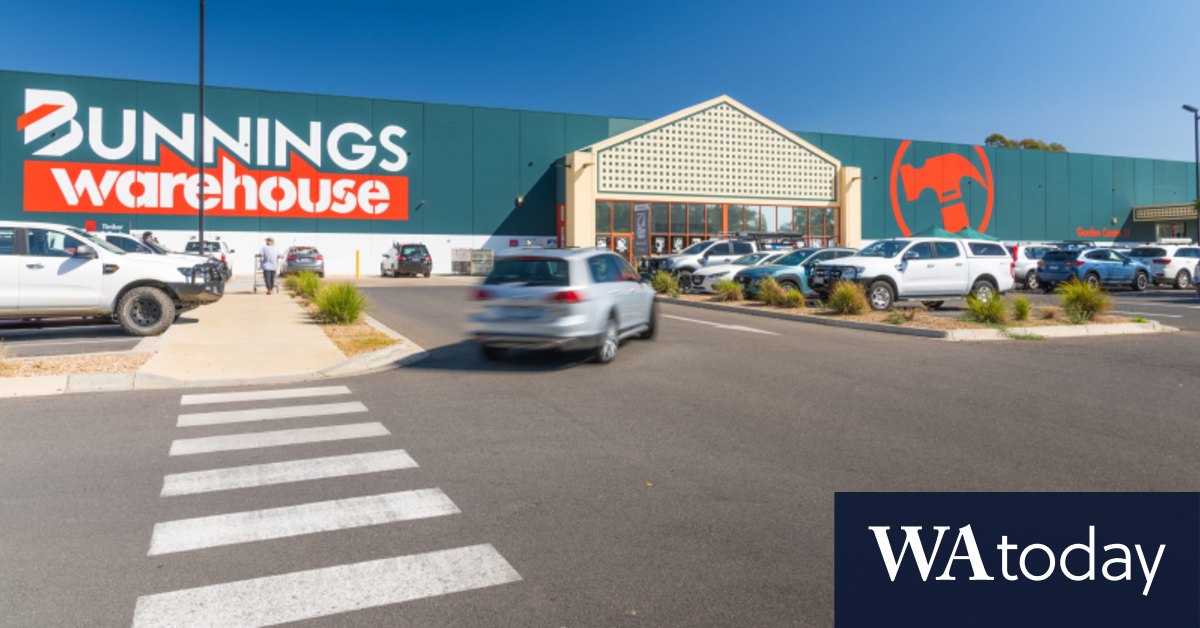 Major Australian retailers have secretly captured the faces of their customers without their knowledge, an investigation by a group of consumers has revealed.
The Choice investigation investigated the country's 25 largest retailers and found that Bunnings, The Good Guys and Kmart analyzed CCTV records to create profiles or "face prints" of their customers, including children, without their knowledge.
According to the investigation, the three retailers appear to be the only ones using face recognition technology. Bannings admitted it was in their stores, and Kmart and The Good Guys did not respond to Choice's request for confirmation.
Consumer data lawyer Kate Bower said nearly 80 per cent of Australians are unaware that retailers are capturing facial features in this way, and that it is similar to "collecting fingerprints or DNA every time you shop."
"Businesses that use invasive technology to obtain confidential biometric information from their customers are unethical and are a surefire way to undermine consumer confidence," she said.
Bauer said Kmart and Bunnings have restrained signs at the entrances to relevant stores, as well as a privacy policy that can be found online, but these measures are insufficient.
"Hidden signage and online privacy policies are not enough to adequately inform buyers that this controversial technology is being used. The technology captures very personal data of customers, including babies and children, "she said.
Choice has sent infringing retailers to the Office of the Australian Information Commissioner to investigate possible breaches of the Privacy Act and is lobbying the government to put in place a regulatory framework to protect consumers from harmful and unfair practices.
"The government is currently under review of the Privacy Act, now is the perfect time to step up measures to collect and use consumer data, including biometrics," Bauer said.
https://www.watoday.com.au/business/consumer-affairs/major-retailers-using-facial-recognition-technology-on-unsuspecting-customers-choice-20220615-p5atrc.html?ref=rss&utm_medium=rss&utm_source=rss_feed