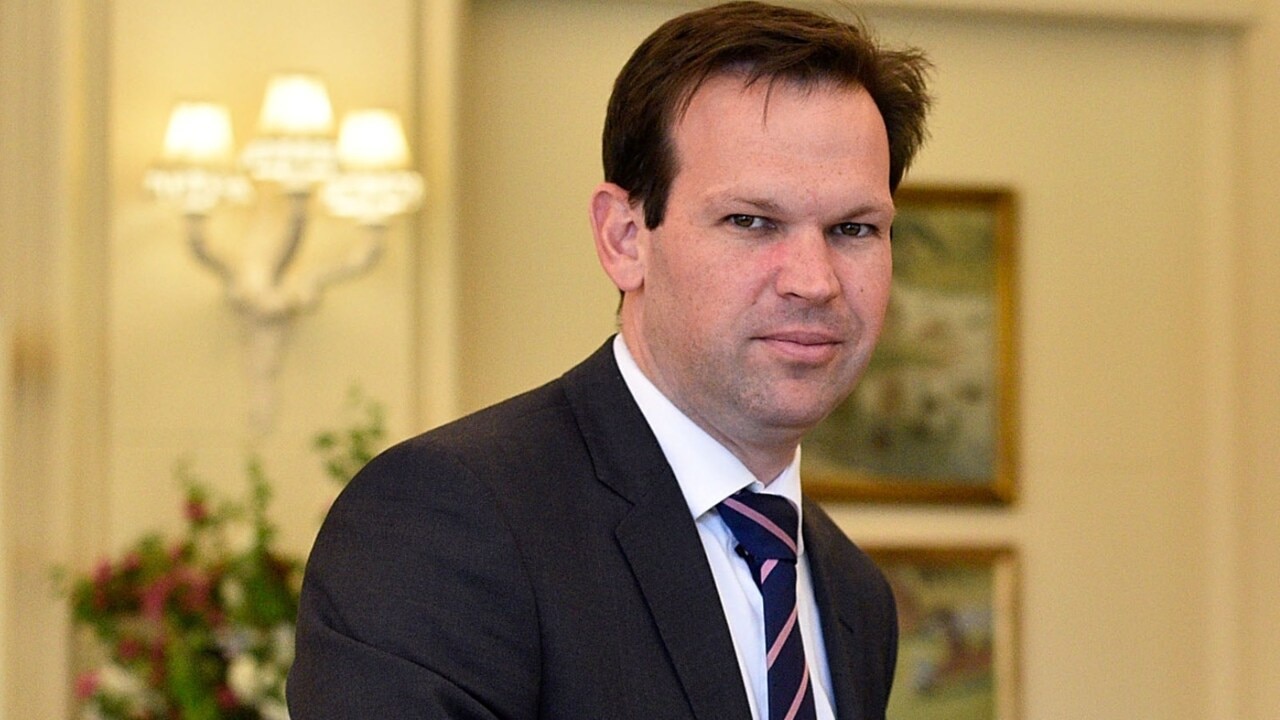 Citizen Sen. Matt Canavan says the coalition lost the federal election because it did not adhere to its "values ​​and principles of wanting lower taxes and lower red tape."
Mr Canavan said that if MPs "don't stand for anything", they can be "hit pretty easily".
"We've had various members of the Liberal Party who have criticized the Nationals, and with all due respect to those who do, you think they'd like to clear the Nationals party book," Mr Canavan told Sky News presenter Andrew Bolt. .
"What we're doing that can work is because I don't think Australians living in regional areas are mutants, much different from city dwellers."
https://www.cairnspost.com.au/news/national/liberal-members-should-take-a-leaf-out-of-the-nationals-party-book-canavan/video/174fae34d355e3f5f85a4b491cbaab3e