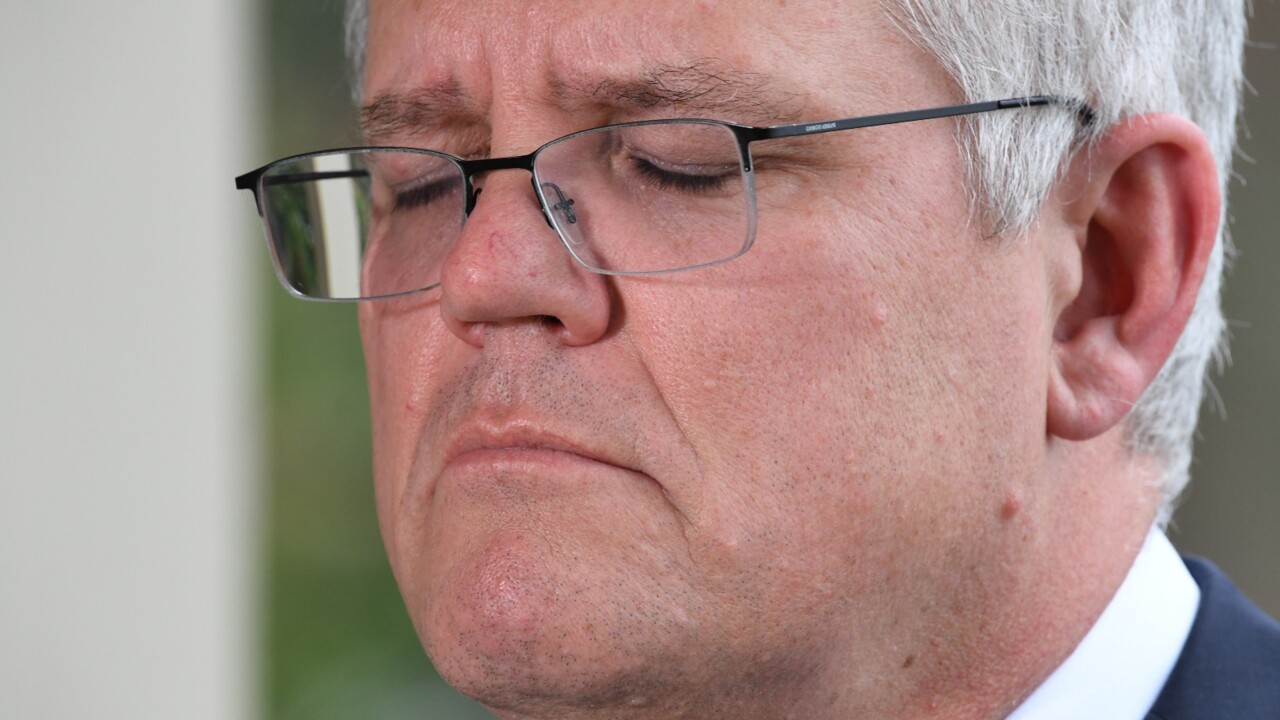 Australia's national editor Dennis Shanahan says liberals have "lost their seats everywhere" and suffered losses "at the heart of the liberals".
He said the National Party managed to retain all its seats in regional and rural Australia for the third time.
"This is an incredible effort for the junior coalition partner. But the Liberals, of course, have lost their seats everywhere for all sorts of people – for the Tea Party and the Labor Party, "he told Sky News presenter Pete Cradlin.
Although the Labor Party will form a government, it has lost "a significant part of its primary vote", which in many cases has been picked up by the Greens.
"At this point, of course, it looks like the Greens have made a profit from the Labor Party's losses," he said.
https://www.cairnspost.com.au/news/national/liberals-have-lost-in-the-liberal-heartland/video/9aaf6c462d5e5bb6fb2c2cc5a07c068b