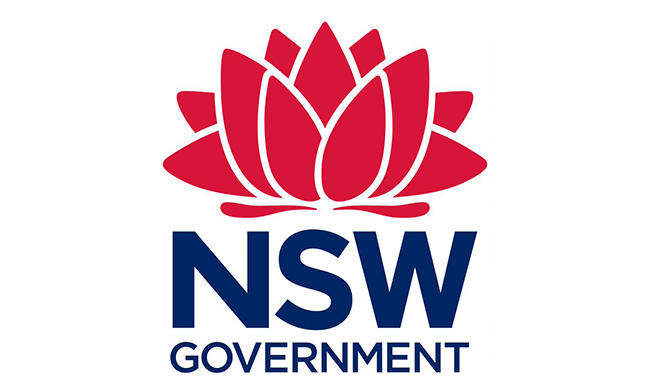 Flying Bark Productions, a company that creates indie Australian cinema 100% Wolf and the animation studio in charge of Nickelodeon Ninja Turtles Rise and Marvel What if…? the series will benefit from this boost. Another 63 indirect jobs will be created by June 2024.
Minister of Enterprise, Investment and Trade Stuart Ayres said that investing in local expansion of manufacturing companies through Jobs Plus supports NSW's home-grown talent and provides a competitive edge in the international marketplace.
"PDV is booming in New Wales, and late last year we expanded the discount in the sector to include the digital gaming industry to create even more opportunities for companies to locate in the state," Mr Ayres said.


The Jobs Plus program provides eligible companies with support, including wage tax cuts, approval of sound planning and subsidized training programs, and free or subsidized government facilities and housing.


Australian companies with 20 or more employees, or international companies with at least 80 employees wishing to create at least 30 jobs by June 2024, are eligible to apply for Jobs Plus.