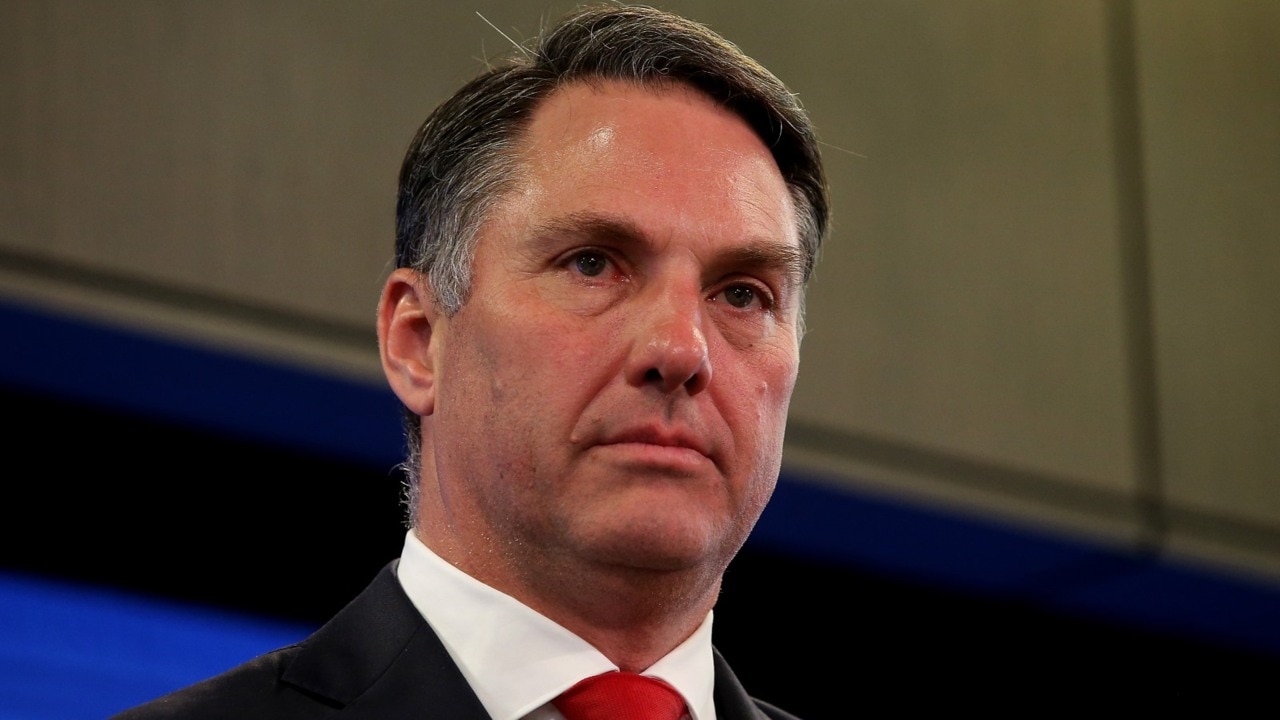 Sky News presenter Chris Kenny says Acting Prime Minister Richard Marles, who is credited with the safe return of the boat to Sri Lanka, is "the most egregious attempt to spin."
Australian border forces announced on election day that authorities had intercepted the ship from Sri Lanka.
Mr Marles confirmed to Sky News Australia on Tuesday, just a day after the oath that the government had safely turned the boat back.
"Now Richard Marles is not only claiming that the new government has brought him back, but also publicly saying that it's just crazy," Mr Kenny told Sky News presenter Paul Murray.
"These people just need to focus on deciding what position they will get, work out their policies and try to follow them.
"Because trying to get credit for what the government did on Saturday is pretty embarrassing."
https://www.cairnspost.com.au/news/national/marles-taking-credit-for-turning-boat-back-is-insane-and-embarrassing/video/d26ab1afb0553fcf884153509f411e1b