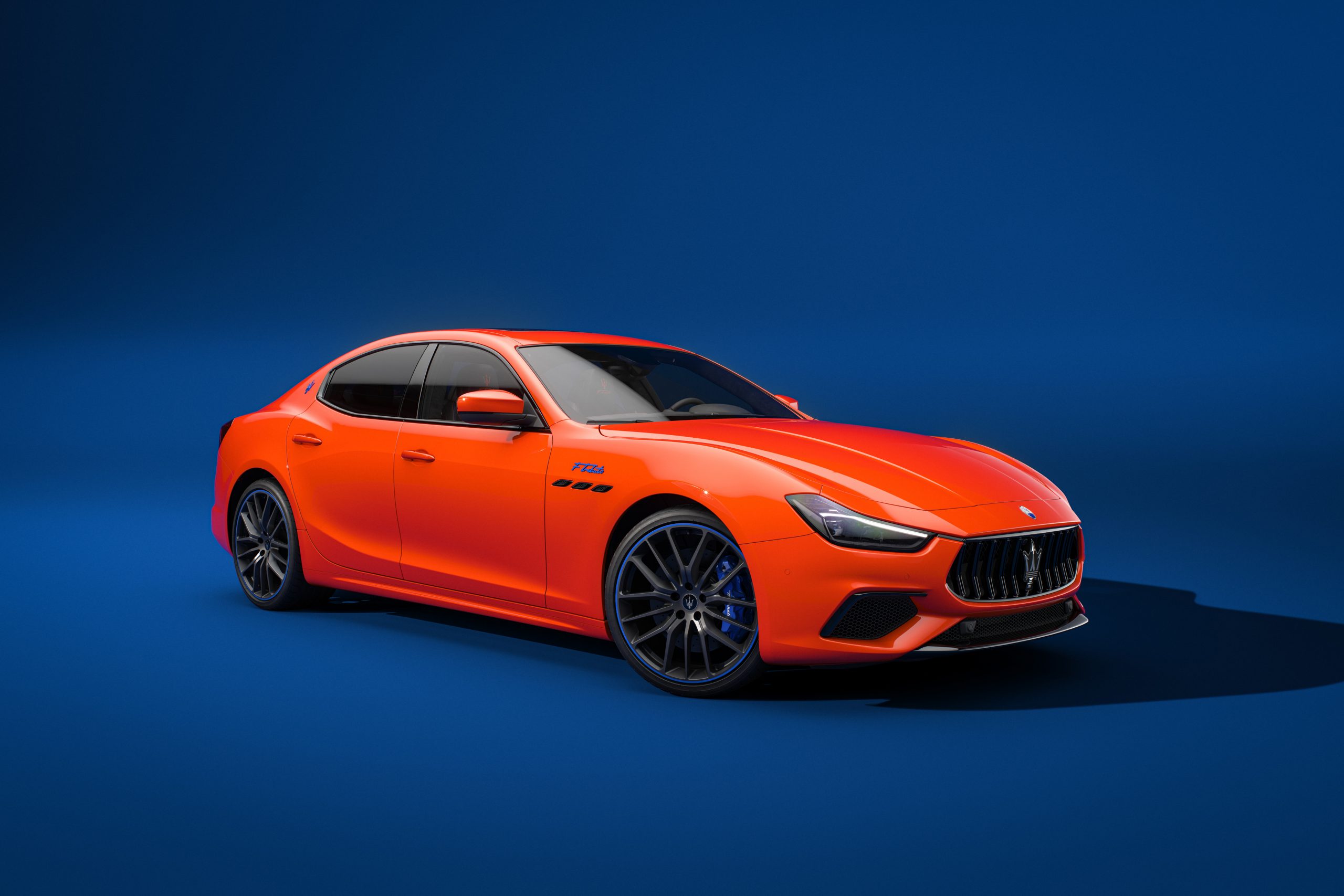 FTributo Special Edition – sporty DNA of Maserati inspired a new special edition available for Ghibli and Levante: the new FTributo Special Edition pays tribute Maria Theresa de Philippis and her story of audacity.
Maria Teresa was the first woman to qualify for a Formula 1 Grand Prix, doing so aboard a Maserati 250F.
The tenacious spirit of Maria Teresa De Filippis and the eternal reference to the Trident racing world inspired a new one FTributo Special Editionlimited edition available for Ghibli and Levante in two exclusive colors – Arancio Devil and Grigio Lamiera.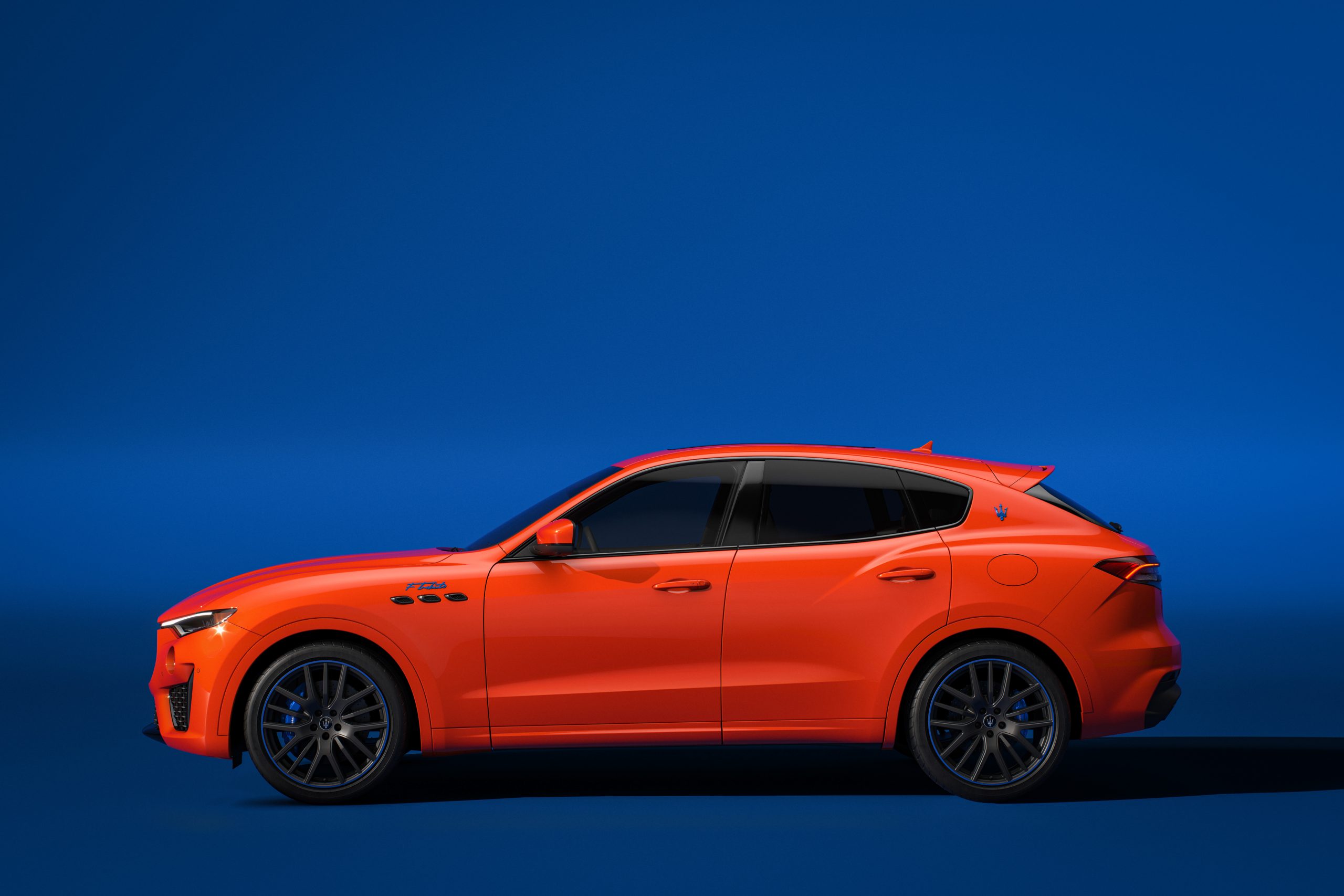 The special series takes sportiness to a new level thanks to eye-catching details and sporty aesthetics. Even the exterior is clearly reminiscent of an adrenaline rush on the track. Arancio Devil is a special rich orange, a combination of bright energy and audacity, if you recall Maria Teresa's nickname, "devil".
On the contrary, the gray color is inspired by the track, the real "home of Maserati", where the Trident reaped victories and gave the greatest performance.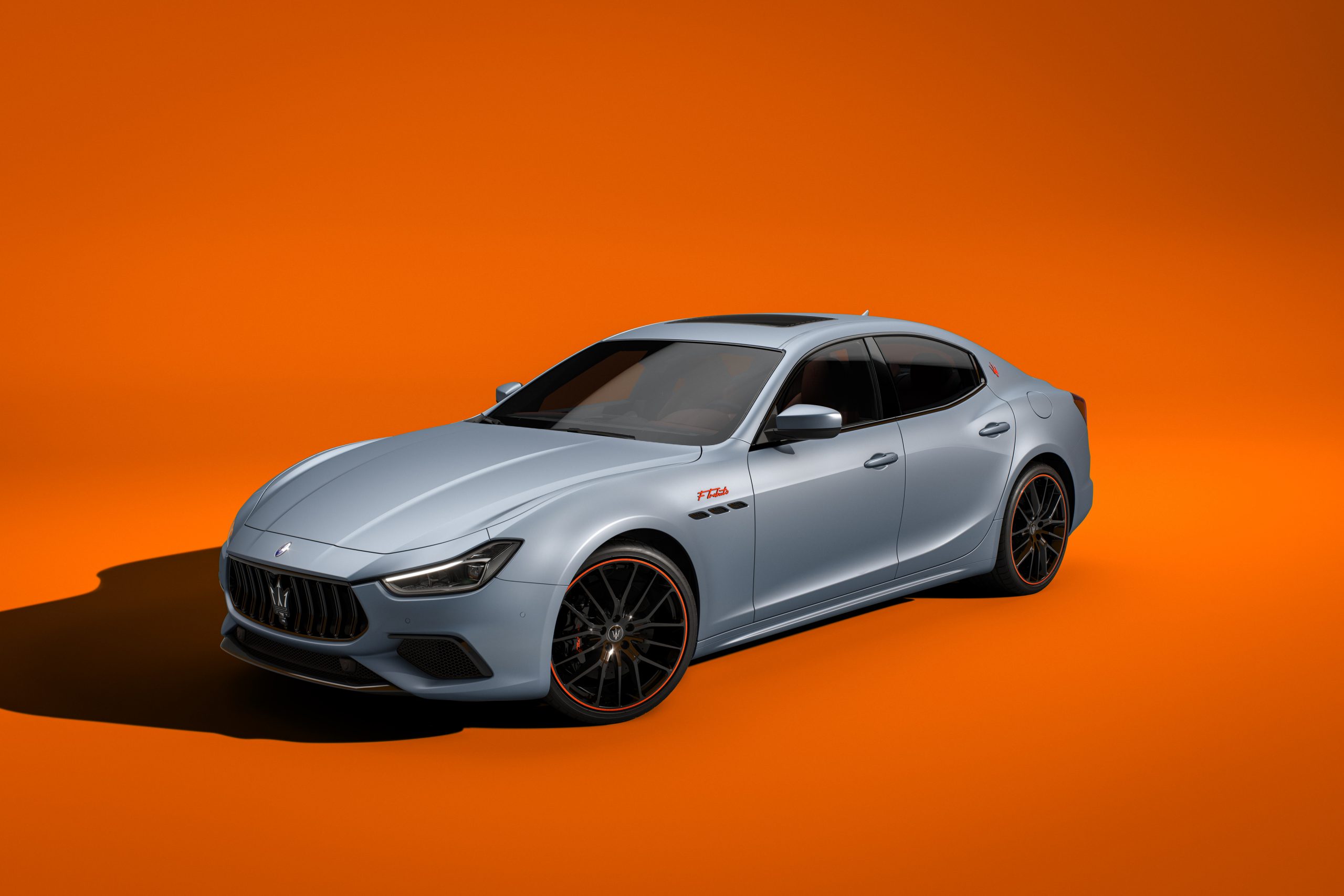 To complete the look, the Arancio Devil Levante FTributo comes with 21-inch Anteo wheels or 21-inch Titano wheels for the Ghibli FTributo in the new Grigio Opaco color. The wheel rim details are finished in cobalt blue, including a special badge on the fender and the Trident logo on the C-pillar.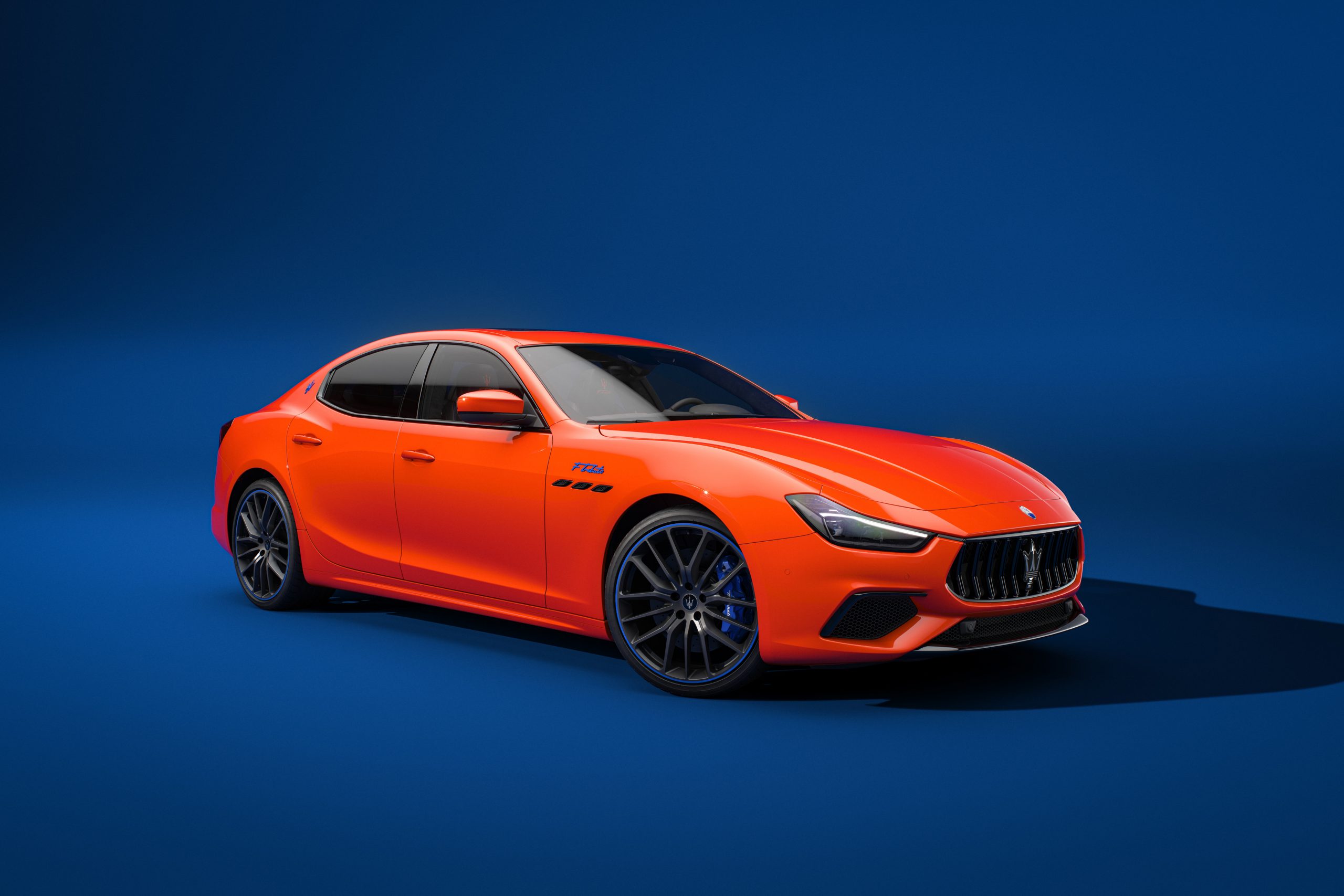 For the Grigio Lamiera body, the wheel color has become gloss black, while the details, special badge and Trident logo are done in contrasting orange.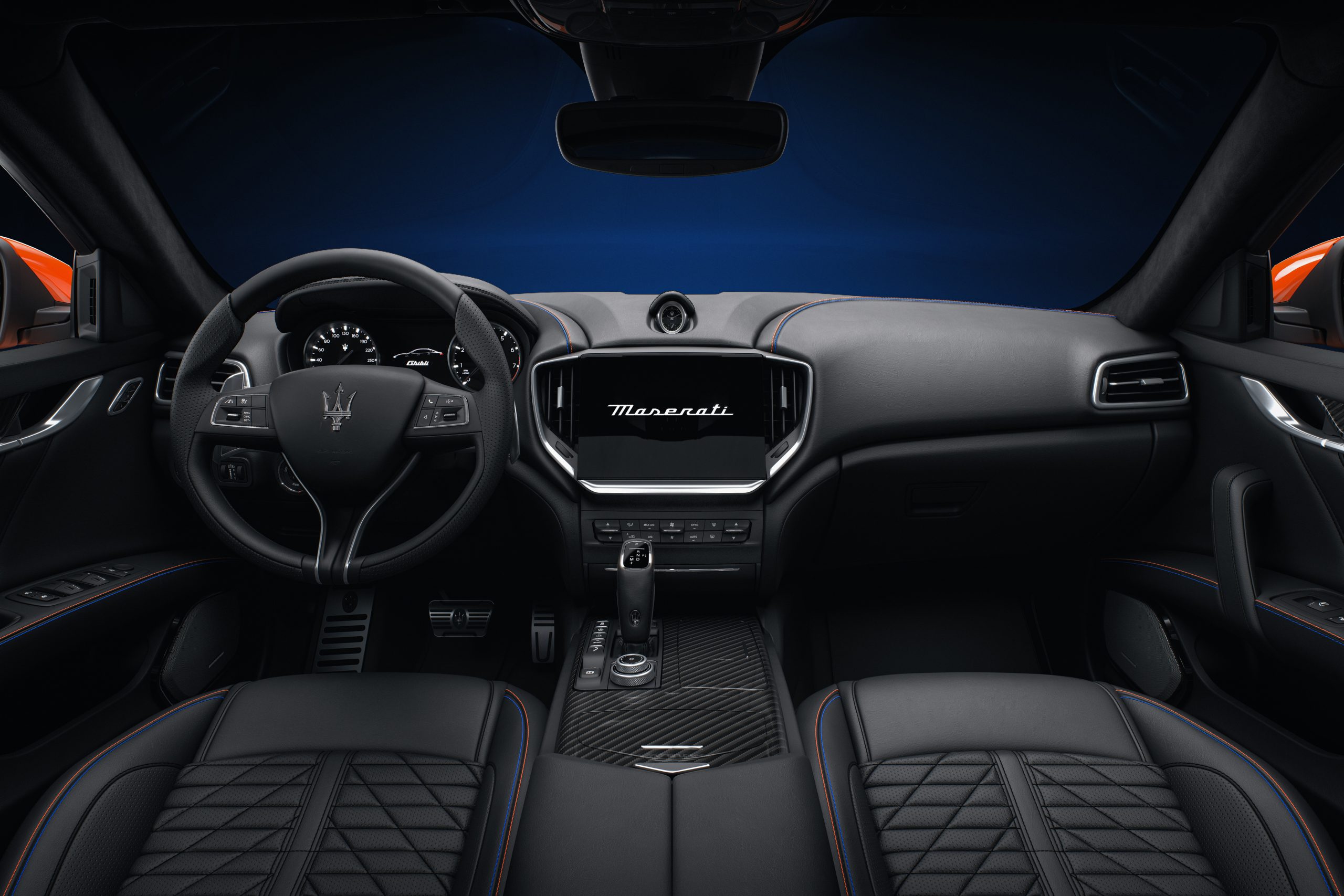 As you enter the cabin, exterior trim tones take on Cobalt Blue and Orange stitching paired with black or orange and PienoFiore (Full-Grain) genuine leather.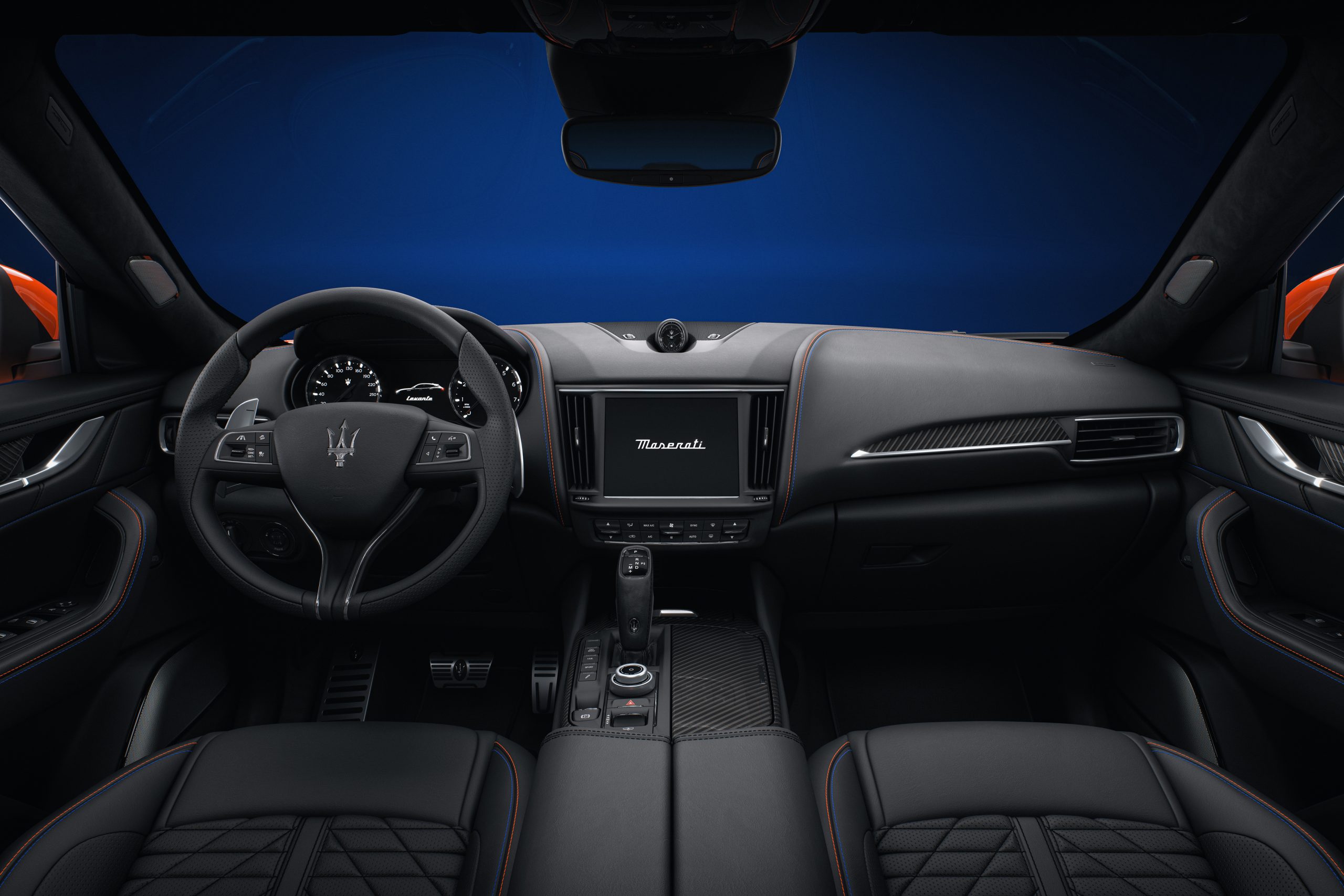 In October 1955, De Filippis took part in the 39ththousand Targa Florio driving a Maserati A6GCS (shared with Luigi Bellucci). Overall, it would take ninth place (fourth in the two-liter class). It was a turning point that forced her, challenge after challenge, to break convention and become the first woman to compete in Formula 1 in 1958, again in a Maserati.
Sixty-seven October later, the FTributo Special Edition celebrates Maserati's sporting heritage and its revolutionary victories on the track.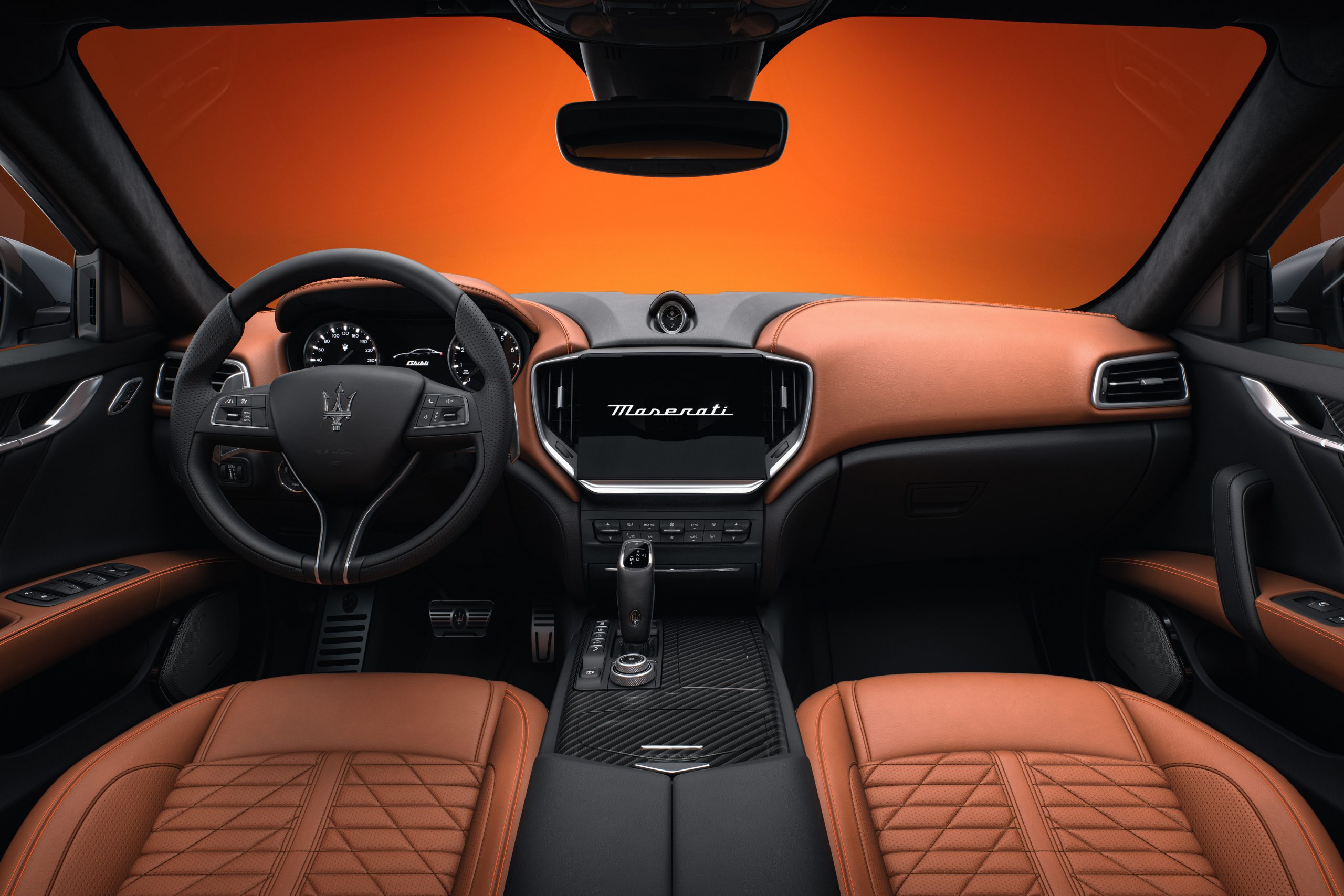 Elegance, extreme performance and sportiness renew the winning combination between Maserati and Maria Teresa De Filippis. A story of perseverance, courage and audacity. The ability to face challenges, compete and win – on and off the track, with a determined look to the future.
https://www.anyauto.com.au/maseratis-ftributo-special-edition-pays-homage/?utm_source=rss&utm_medium=rss&utm_campaign=maseratis-ftributo-special-edition-pays-homage