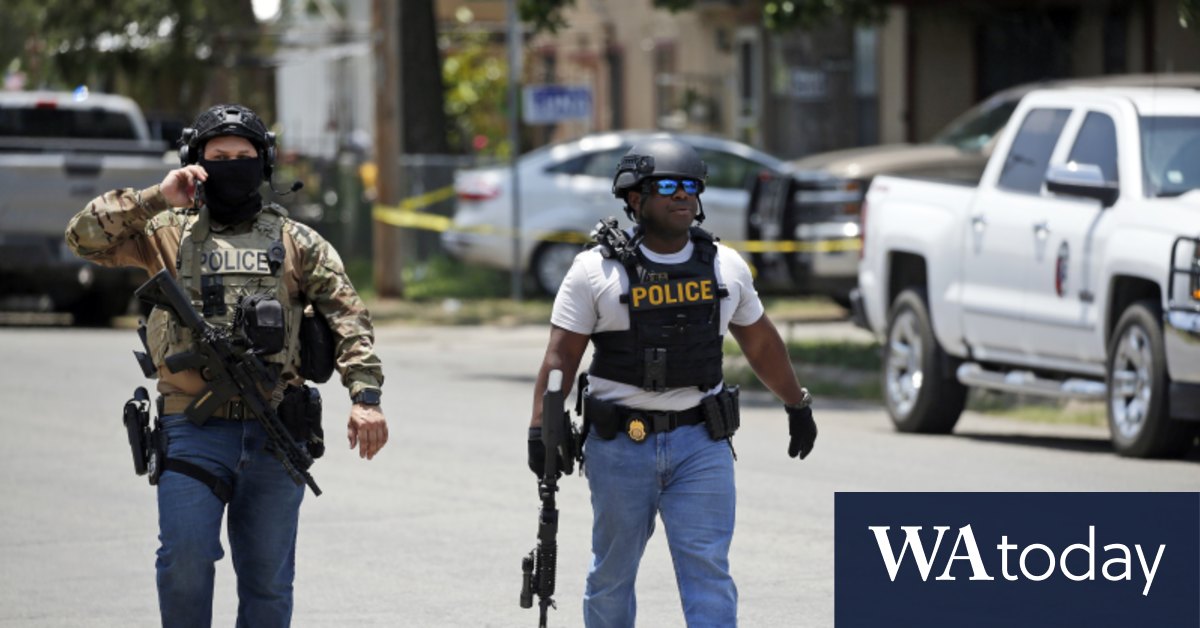 Austin: Texas Gov. Greg Abbott said 15 people were killed in a shooting Tuesday at an elementary school.
Abbott says the suspect in the shooting, an 18-year-old man, also died and is believed to have been killed by officers. He says 14 children and one teacher were killed at Robb Elementary School in Uwalde, about 120 miles west of San Antonio.
Abbott says the shooter had a pistol and possibly a rifle.
Thirteen children were taken by ambulance or bus to the Uwalde Memorial Hospital after the shooting.
Another hospital, University Hospital of San Antonio, reported that the 66-year-old woman was in critical condition.
On Tuesday afternoon, the school was surrounded by a large police station, officers in heavy vests distracted traffic, and FBI agents went in and out of the building. School and city authorities did not immediately respond to the message with a request to comment.
The district reported that the community center of the city is used as a center of association.
The shooting in Texas came less than two weeks after a gunman opened fire at a supermarket in Buffalo, New York, killing 10 black shoppers and workers, resulting in officials calling it a hate crime.
https://www.watoday.com.au/world/north-america/shooting-at-elementary-school-shooting-in-texas-multiple-deaths-reported-20220525-p5ao91.html?ref=rss&utm_medium=rss&utm_source=rss_feed