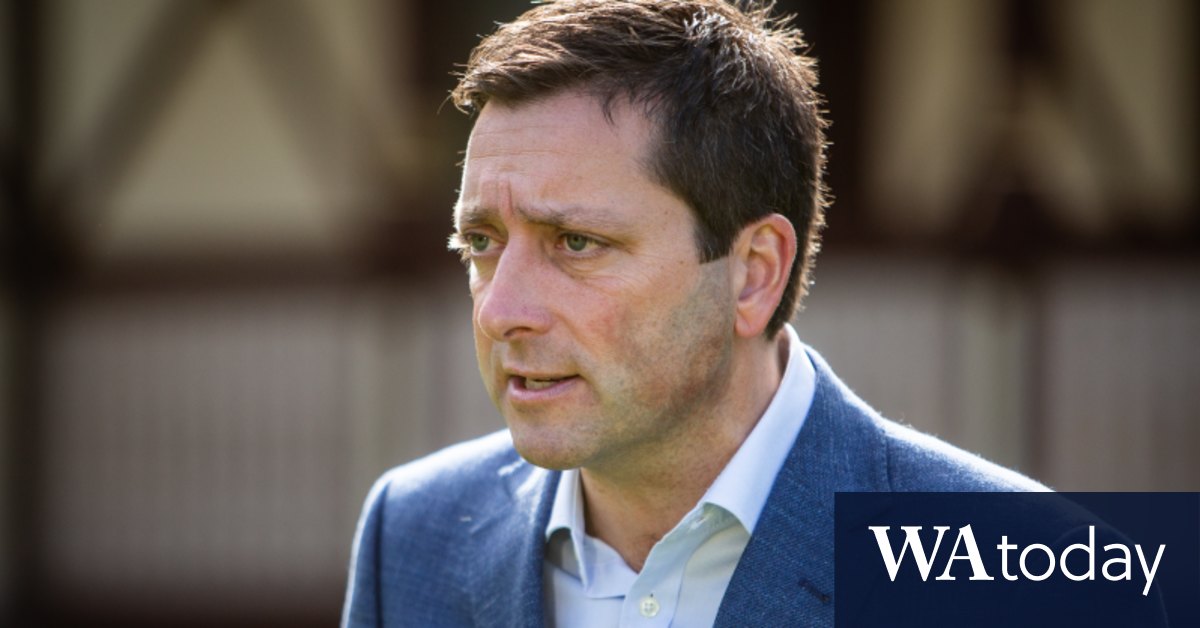 Opposition Leader Matthew Guy denies the Liberal Party is facing serious challenges, including a multimillion-dollar funding shortfall, just two months before the state election.
The era on Saturday revealed The party's state director, Sam McQuestin, who as campaign chief is responsible for election policy and planning, recently threatened to resign after falling out with Guy's chief of staff. Nick McGowan.
The Cormack Foundation — a liberal-leaning investment fund not bound by donation limits — has so far given the party less than $2 million, despite the campaign asking for $4 million to $5 million.
When asked if the party was facing financial problems, Guy said no.
Loading
"I don't know why I read it in some media, it's not true at all," he said. "Always happy to get more, but this is not the case."
He said staff, MPs and candidates were "energized and hungry" and focused on winning the election.
Guy also denied McQuestin had threatened to quit, saying he had a "great chat" with the state director on Sunday morning about many things, including motor racing.
The era spoke to about 10 senior Liberal figures in and outside Parliament, who said a lack of economic narrative, too few volunteers and a shortage of funds from the Cormack Foundation were hampering his efforts oust Labour after two terms.
https://www.watoday.com.au/politics/victoria/energised-and-hungry-guy-denies-liberal-campaign-beset-by-problems-20221009-p5boci.html?ref=rss&utm_medium=rss&utm_source=rss_feed