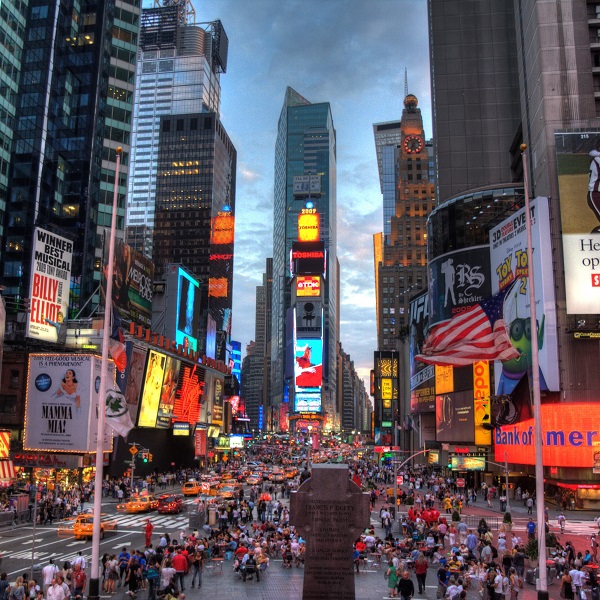 With the help of Austrade in New York in May this year, another cohort of 9 ready-to-market fintech innovators is ready to scale its business in the US and this time in person in New York.
"Australia's fintech sector will be on display in New York when the 9 best and brightest Australian fintech startups are visited in May," said Steve Rank, Commissioner for Trade and Investment in New York. "These startups will be involved in an intensive program that will connect them with New York's dynamic fintech scene." This cohort is a testament to the maturity of the Australian fintech ecosystem as all participating companies have gained significant momentum.
AssuranceLab – AssuranceLab is a cybersecurity audit platform that focuses on SOC2 reporting as well as other compliance audits.
Cams – Camms uniquely provides GRC, strategy and project / portfolio management for breakthrough programs that resonate with executives and their boards.
Change financial – Change Financial is a provider of scalable global payment solutions and card issuing infrastructure.
Ezidoks – Ezidox is a digital solution for sharing documents and information and a storage platform that allows businesses to collect information about customers on a large scale.
Map – Karta is a gift card infrastructure platform that allows merchants to easily issue and distribute gift cards through a single API integration.
Mycelium – Mycelium is a team of professionals working on the development of advanced infrastructure solutions in decentralized financing, built on a blockchain using the DAO-first approach.
Rich Data Co – Rich Data Co is a credit intelligence engine based on artificial intelligence that provides decision making as a service.
WeMoney – WeMoney is a personal finance management application focused on a holistic approach to debt management.
Зай – Zai is a global financial technology company that delivers embedded solutions for orchestrating finance.
https://australianfintech.com.au/meet-the-nine-australian-fintechs-showcasing-in-new-york/