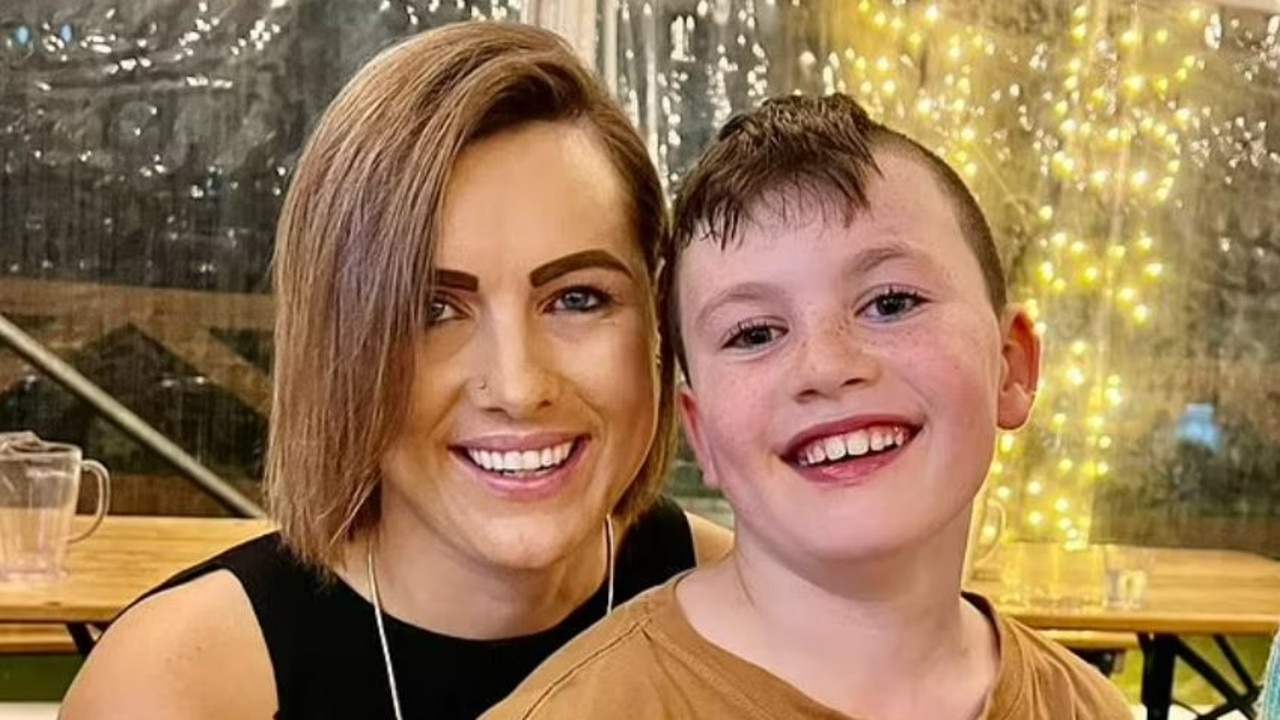 At the age of 39, a pregnant mother of three children died suddenly.
The death of teacher Megan Fisher happened unexpectedly on October 5 and devastated her family.
She leaves behind her long-term partner, police officer and mortgage broker Matt Owen, and her three children Josh, 19, Zach, 17, and Levi, nine.
The family, from Wagga Wagga, New South Wales, were expecting another child when Ms Fisher died.
Friends and colleagues raised more than $43,000 to help the grieving family.
Goodstart Early Learning Estrella, where Ms Fisher worked, released a heartbreaking message following her mother's death.
"Meghan was warm and kind and easily formed beautiful relationships with the children in her care," the preschool said.
"She was a wonderful, inspiring and generous teacher, colleague and friend. She will be greatly missed by all who knew her."
Mr Owen's mother, Diana, said she referred to Ms Fisher as her "third daughter".
"I will miss her so much. My love for her knew no bounds and will continue," she said.
Ms. Fisher's family will be in Wagga Wagga on Thursday.
To donate to the NSW Police fundraiser, click here.
Originally published as Megan Fisher, 39, a pregnant mother of three, died suddenly
https://www.ntnews.com.au/lifestyle/health/pregnant-mumofthree-megan-fisher-39-suddenly-dies/news-story/7090b3c952f481b47dcc02c713ffb336