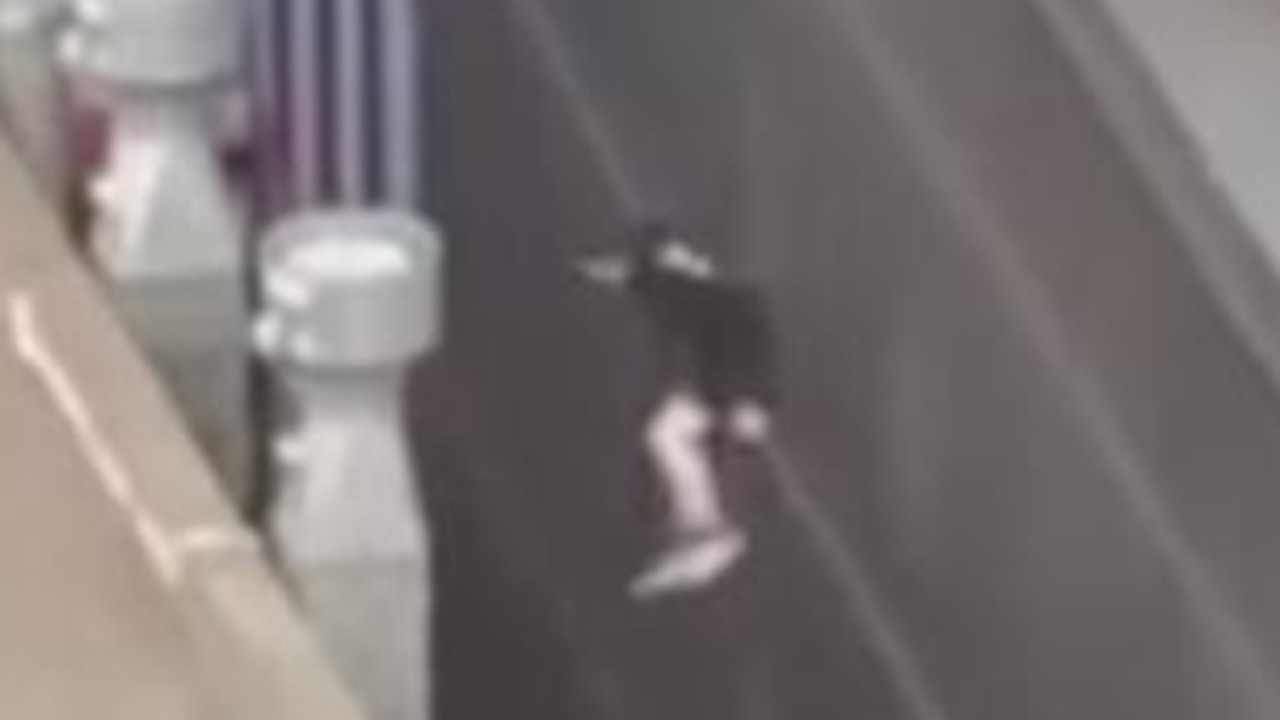 A man was caught jumping from two high-rise buildings in Melbourne's central business district.
The video was taken on the corner of King St and Flinders Lane and shows a man standing on the eaves of a building surrounded by a group of young men watching.
It leaps from one building to another, hovering above the busy city streets below, likely filled with pedestrians going about their day.
Incredibly, the man makes the leap – narrowly avoiding falling several stories to the street below.
NCA NewsWire has contacted Victoria Police for comment.
Still to come
Originally published as A man was caught on camera jumping from a roof in Melbourne's central business district
https://www.weeklytimesnow.com.au/breaking-news/man-caught-on-camera-roof-jumping-in-melbourne-cbd/news-story/21950a87bc7fff8c2c99f1d27aa09c2a