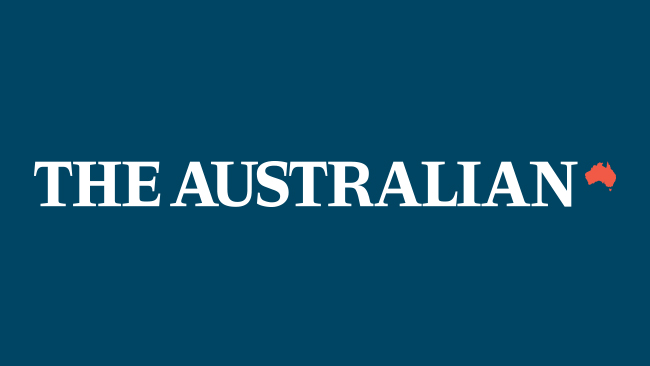 German carmaker Mercedes-Benz is expected to sell its Russian assets to a local investor, Russia's industry and trade ministry said on Wednesday, becoming the latest automaker to exit after Moscow sent troops to Ukraine.
"Mercedes-Benz intends to sell its shares in Russian subsidiaries to a local investor," Autodom's message on Telegram reads.
Mercedes-Benz confirmed its intention to sell in a separate statement.
Read on
"Completion of the transaction is subject to the approval of all relevant authorities," Mercedes-Benz said in a statement.
Neither side disclosed any financial details of the deal on Wednesday.
The technology and car manufacturing sectors were particularly affected.
…
Read on
https://www.theaustralian.com.au/news/latest-news/mercedesbenz-to-sell-off-russian-assets-to-local-investor/news-story/fef79a47734015cd55cc1abdcb7f97bd