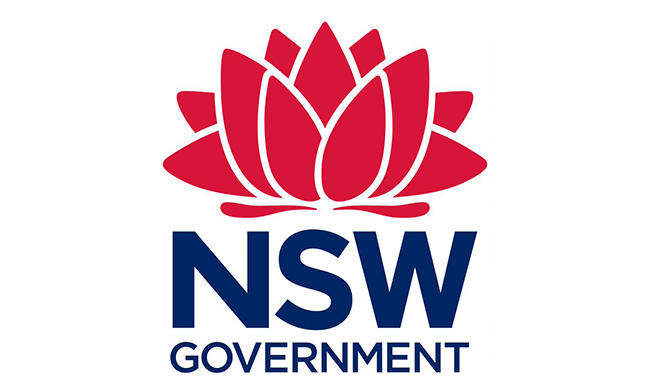 Developed by experienced doctors in the field of gambling, the GamblingLess: In-the-Moment program helps people who want to quit smoking or gamble less by acting as an advisor in their pockets. The "Hacker Habit Gambling Hacker" app helps people who want to reduce the time and money they spend on gambling.
Hospitality and Racing Minister Kevin Anderson said the problem of gambling is a serious problem and the urge to gamble can take hold at any time of the day or night.
"The NSW government has spent more than $ 400,000 to develop applications that will act as a switch to provide people with real-time support 24/7. It will also facilitate access to support services, "Mr Anderson said.
If you or any of your acquaintances are affected by gambling, call GambleAware at 1800 858 858 for free confidential support.
Learn more about GamblingLess: In-the-Moment and Gambling Habit Hacker