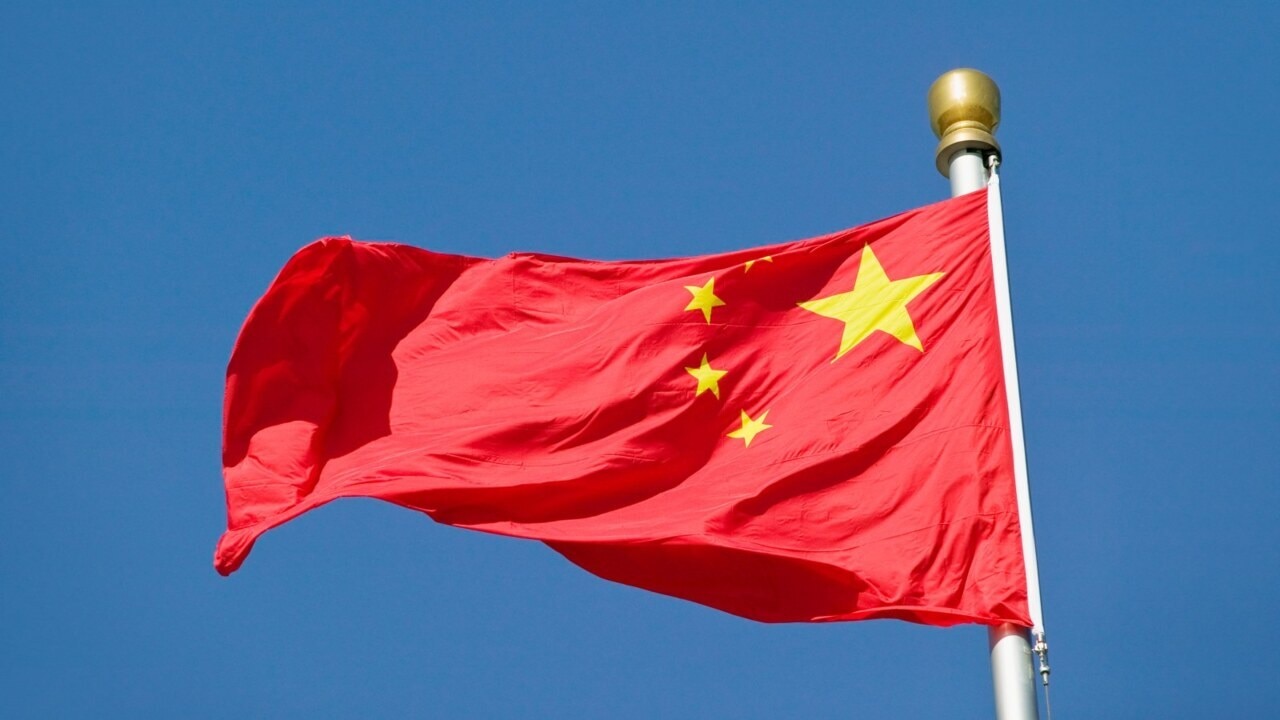 National Senator Matt Canavan says net zero emissions is a "massive conspiracy" by China to deindustrialize and "weaken" the West.
It has been confirmed that BMW will move production of the electric Mini from the UK to China.
"They've convinced all these gullible people in the West that yes, we should shut down our industry, we should no longer produce reliable electricity, everything will be fine, the planet will cool and we'll reverse the tides," he said. Sky News Australia.
"All that's happening is you're taking all those jobs, you're transferring all the jobs from the West to other countries that are intent on doing us harm."
https://www.heraldsun.com.au/news/national/net-zero-emissions-a-massive-plot-by-china-to-deindustrialise-the-west/video/a366c814cc77709275f41e4f41b37866